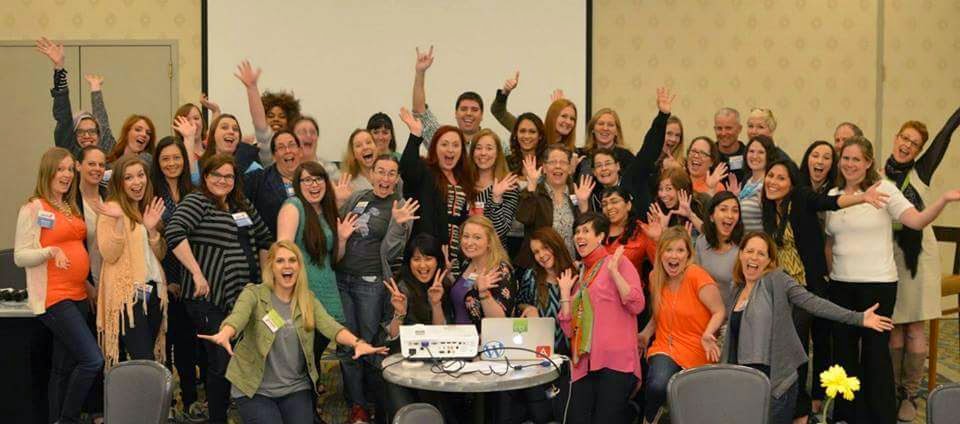 photo courtesy of Danielle from http://www.simmworksfamily.com/
Not too long ago I had an overnight adventure in Seattle. 
The company that I partner with
for a lot of my posts was having a one day conference and I knew I had to attend.
I've been so blessed to have found this company a year and a half ago – not only have I met some other amazing bloggers; but it's allowed me to be able to actually make a decent profit off of my passion so I can spend more time with my family and share more ideas with you.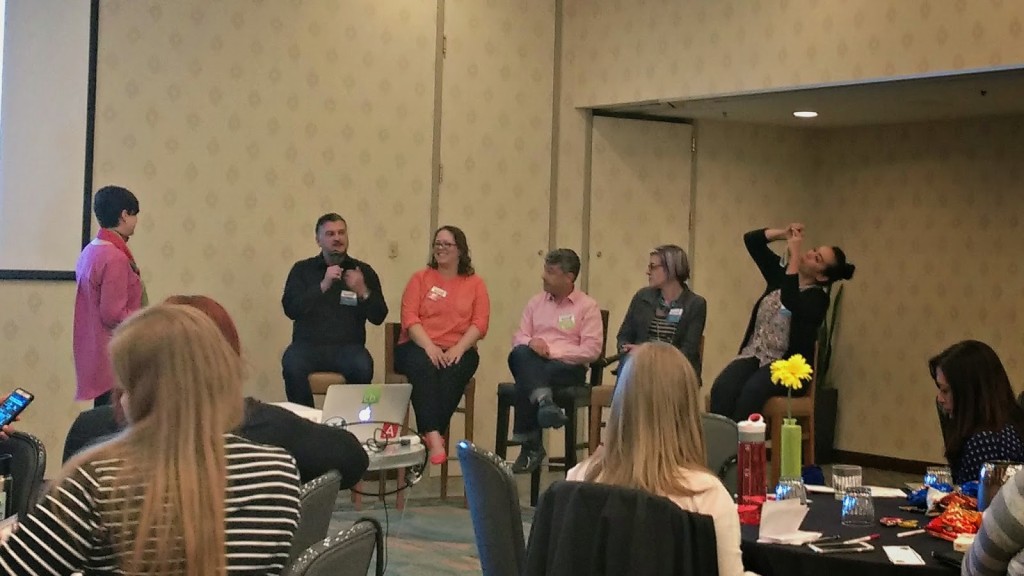 If you are a fellow blogger I highly recommend attending a Social Fabric On The Road conference! They are fairly small (around 50 attendees) which is a nice change – it had an intimate feeling which made it easier to interact and meet other bloggers.
Each SOFabOTR is a different experience, with different speakers and outings in each location.
I've been to Seattle a few times before, so I felt pretty confident knowing where to go and the general layout of the city. We all met and learned more about each other, met some of the people that we work with (which was really nice to put some faces to the names!) and our main speaker was Andy Hayes. He did a great job presenting ways that we could learn how to make our goals a reality and our blogs grow even more.
During the breaks we had snacks from amazing sponsors like Kind Bars – there was no shortage of snacks throughout the day!
For lunch we all walked downtown to a Johnny Rockets restaurant. I had never been to one because they don't have any locations in Oregon…yet. I had their chicken salad and a salted caramel milkshake (along with onion rings and fries to snack on!). They also come around and create these fun little ketchup faces when they take your order.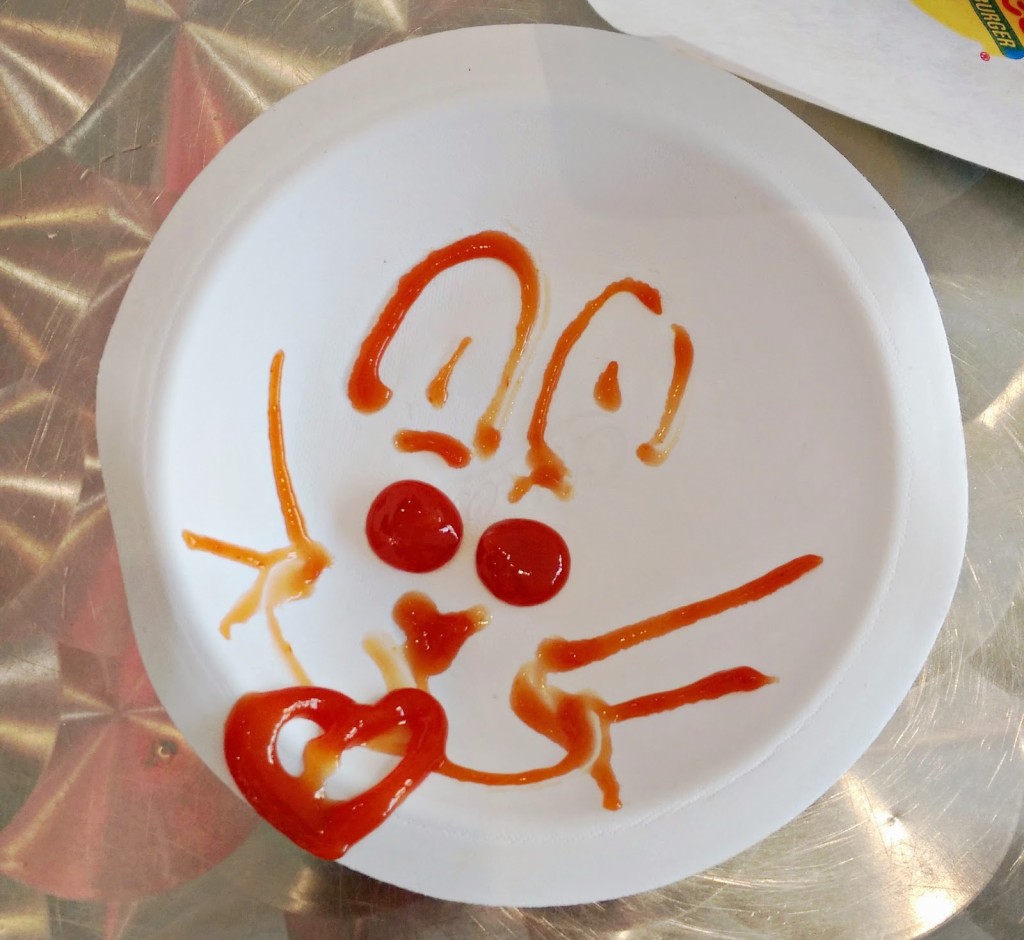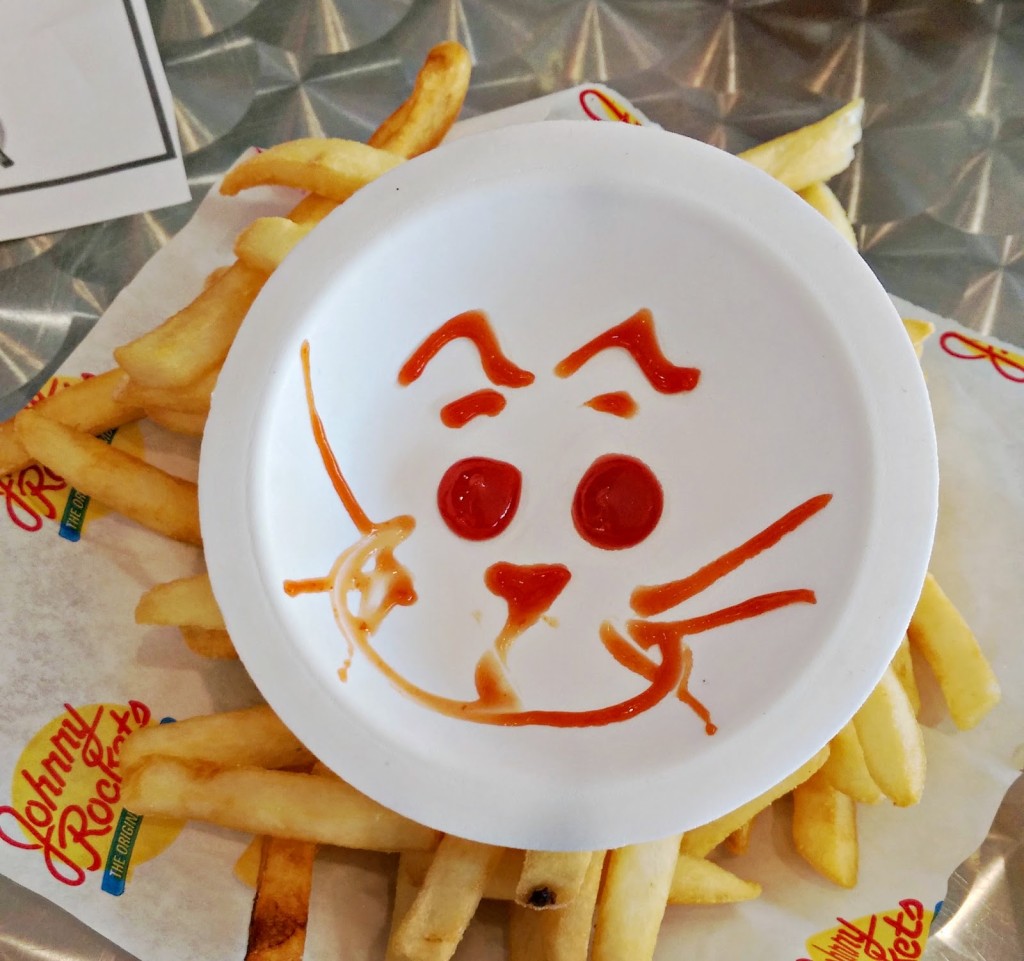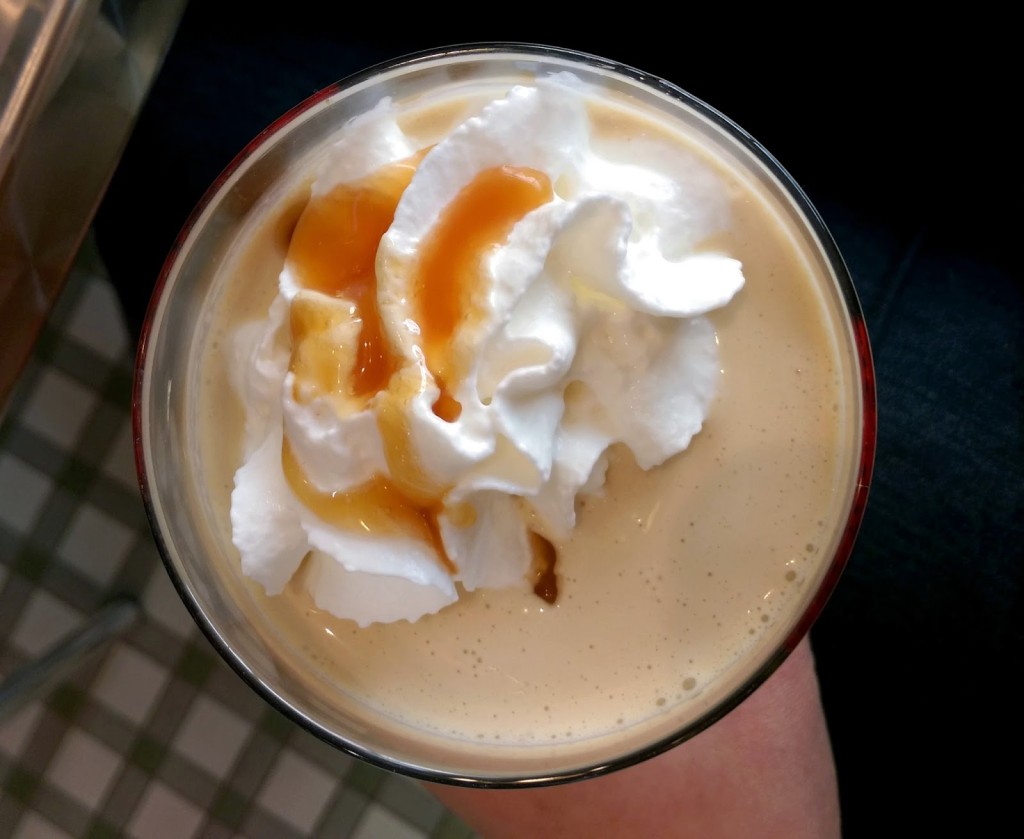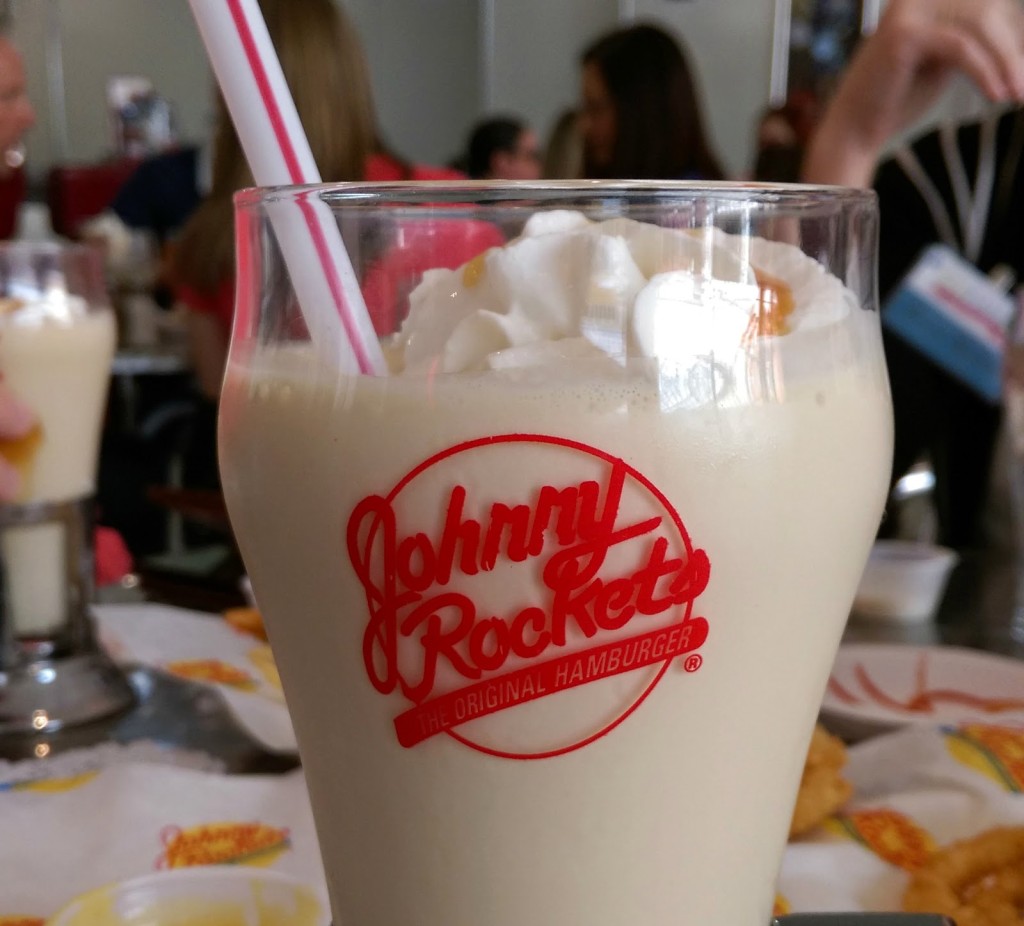 Later on in the afternoon we had out "outing" which was all about learning about video. Video is huge and I honestly know very little about it, so this really intrigued me. We learned a few techniques and then all split up into groups and ventured out into downtown Seattle – walking past the Ferris wheel and Pikes Place Market. A group of ten with a selfie stick and 10 video cameras? Nothing touristy about that at all. 😉
At the end of the day we all met up for a fun happy hour hosted by T-Mobile.  An open bar for two hours, tasty appetizers, and good company – what more could you ask for? I had an amazing time chatting with a few other bloggers and Social Fabric employees.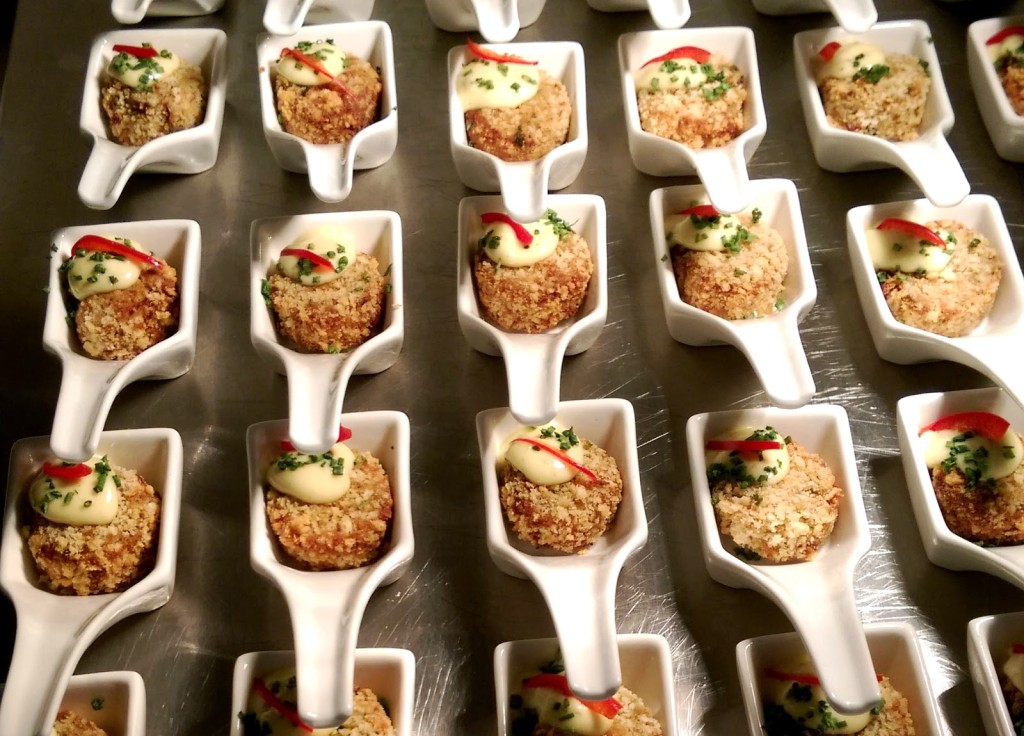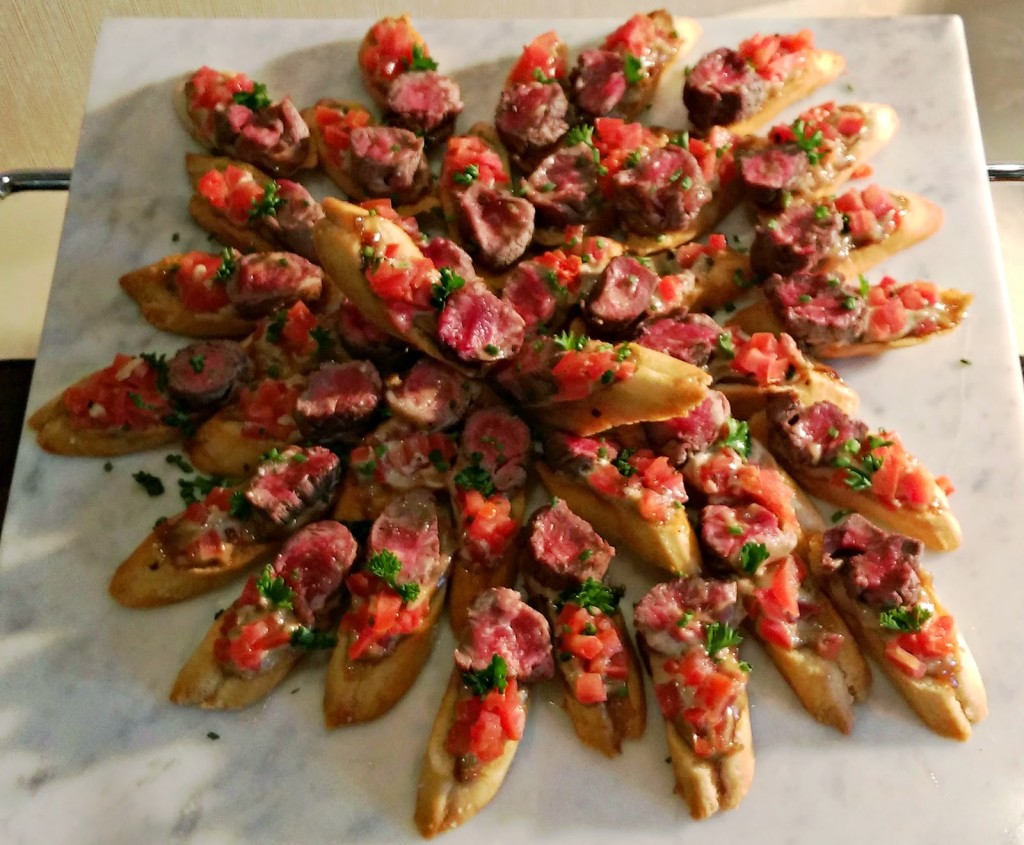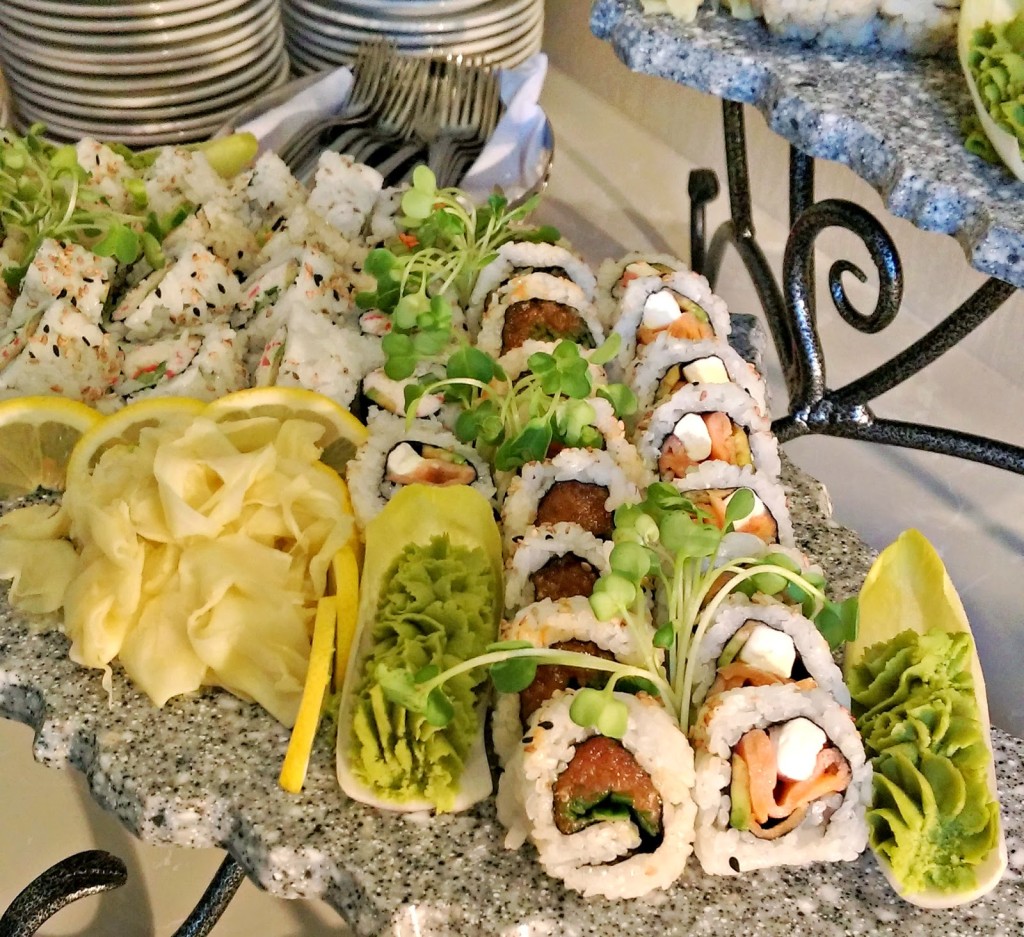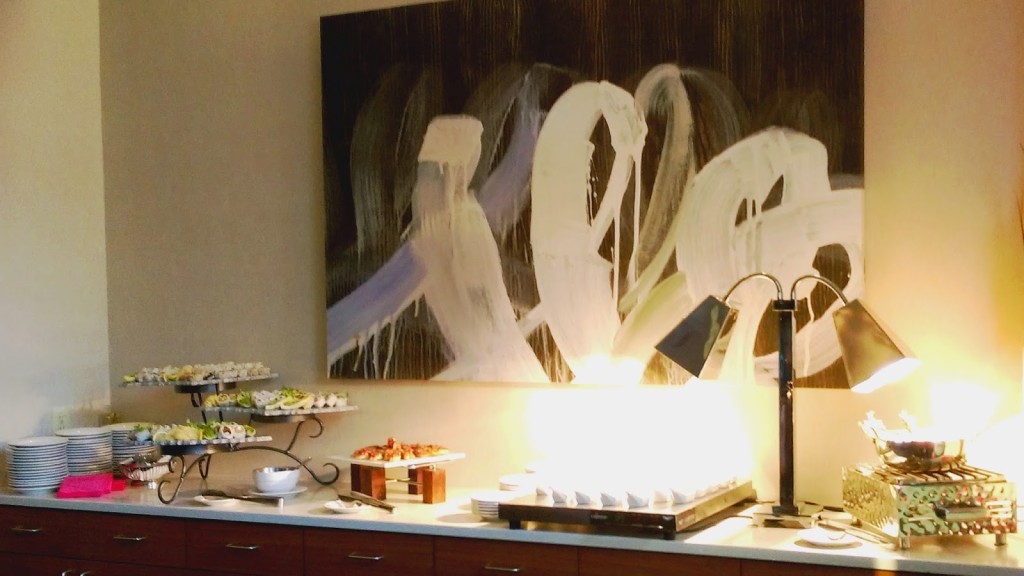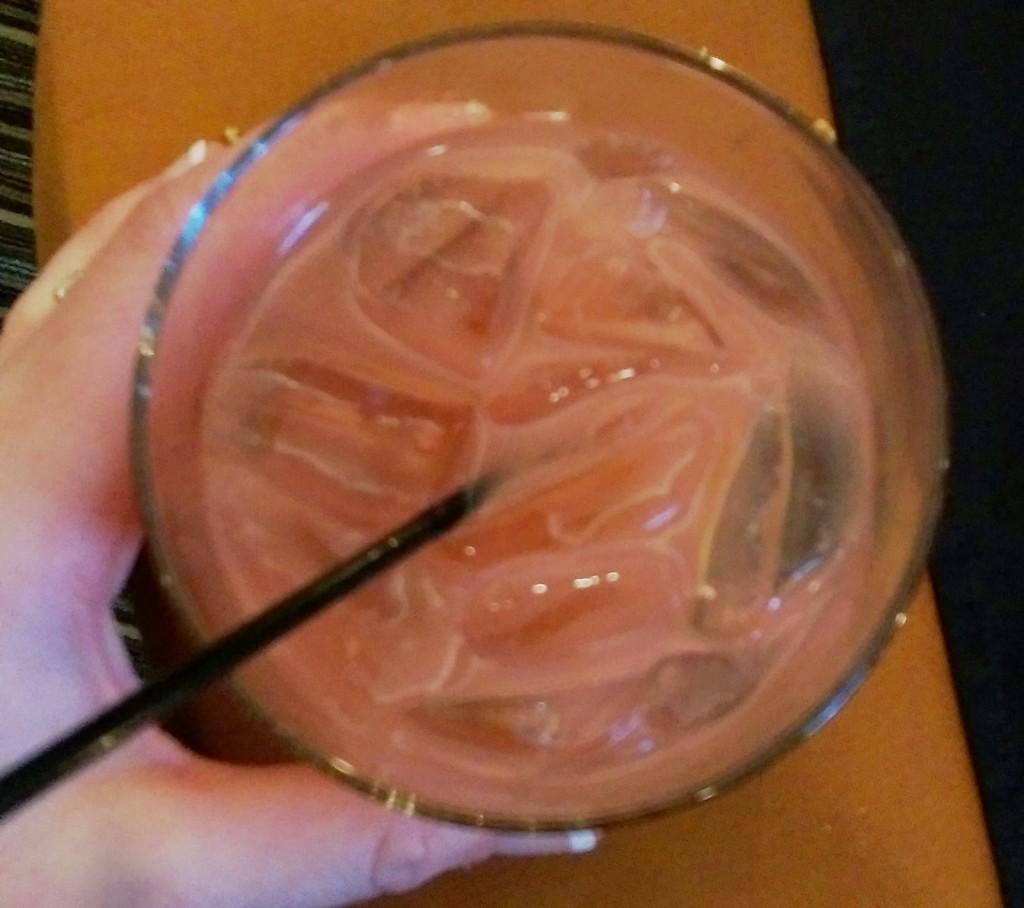 I will definitely go to another SoFabOTR next year! The chance to hang out with some amazing people while exploring a different city is one of the best ways to spend a weekend! <3
~Melissa
(Visited 106 times, 1 visits today)