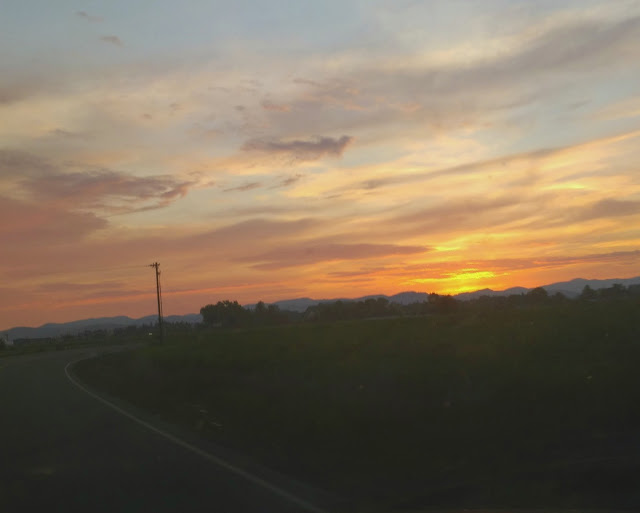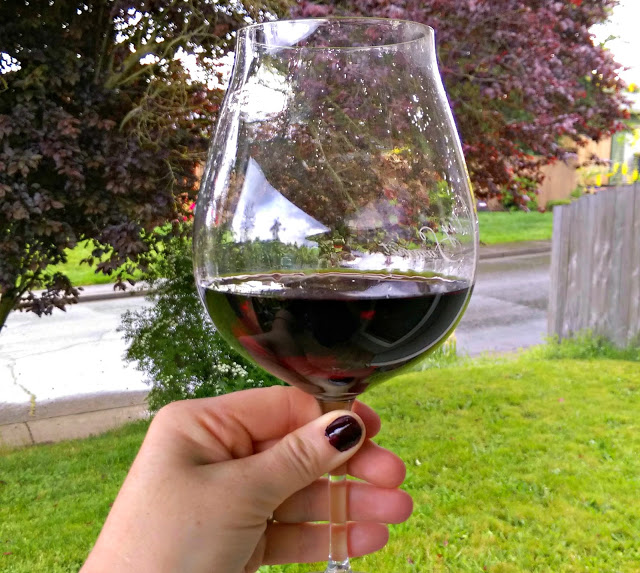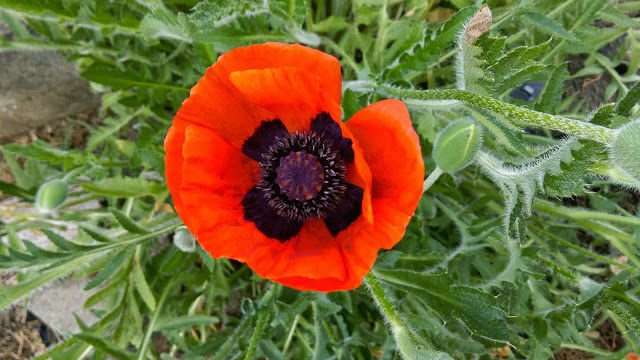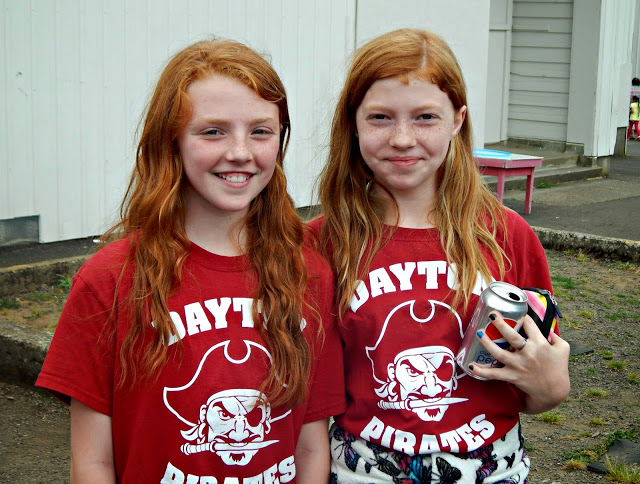 Hello everyone! This past three day weekend has definitely thrown me off a bit – I'm still in Monday mode and Tuesday is half over! We've been keeping pretty busy around here with all of the end of the year school events and activities with the kids, but this past weekend we were able to just hang out around the house, eat lots of good food, sip on hard strawberry lemonade, and relax for a bit. It's crazy how exhausting doing nothing is! 😉
I've been doing a lot of walking this past week.  A week ago I made a lofty to walk a certain amount of miles before my thirtieth birthday (which is two weeks away). I'm not sure if I'll be able to accomplish it or not, but I'm giving it all I've got. You know I'll share more about it later!
Today marked Noah's last week of preschool, and this Thursday he will be graduating. I know I've talked about it a bunch before, but I've had the same routine at that preschool for four consecutive years with Emma, and then Noah, and I know that Noah is very excited, but I'm a little sad. These kids are just growing up too fast.
The last photo I'm sharing is of Anika and a classmate on twin day. She had spirit week at the middle school and Thursday was twin day. I had never met her 'twin' before. She came home and told me she had the perfect twin and that they would wear matching shirts. When I saw the two of them together I just HAD to take a picture! Two girls looking so much alike in such a small town…how cute are they?
Well I'm off for the afternoon – I hope you had a wonderful Memorial Day weekend and were able to make lots of memories with people you love!
~Melissa
(Visited 123 times, 1 visits today)