Things have been so busy this past week with the county fair
going on that I seriously didn't even realize until I sat down last night that
August is already here – and that means school is already just right around the
corner! I can honestly say that this summer has flown by faster than any other
summer that I can remember and I'm honestly quite sad. I'm not ready to get
back into the full swing of routines and schedules with the kids.
One of the things that I have been slacking on a lot lately
is having a dinner plan ahead of time and prepping meals before, oh like 5 pm! I
have always done a pretty good job in the past, but lately you're lucky if I
know what we are eating an hour before dinner! I know that I can't keep doing
that when school starts back up and soccer season begins, so last night I began
searching through new recipes at Foodie.com to get some inspiration for new
quick weeknight dinners that weren't just the same thing that I get bored with
making.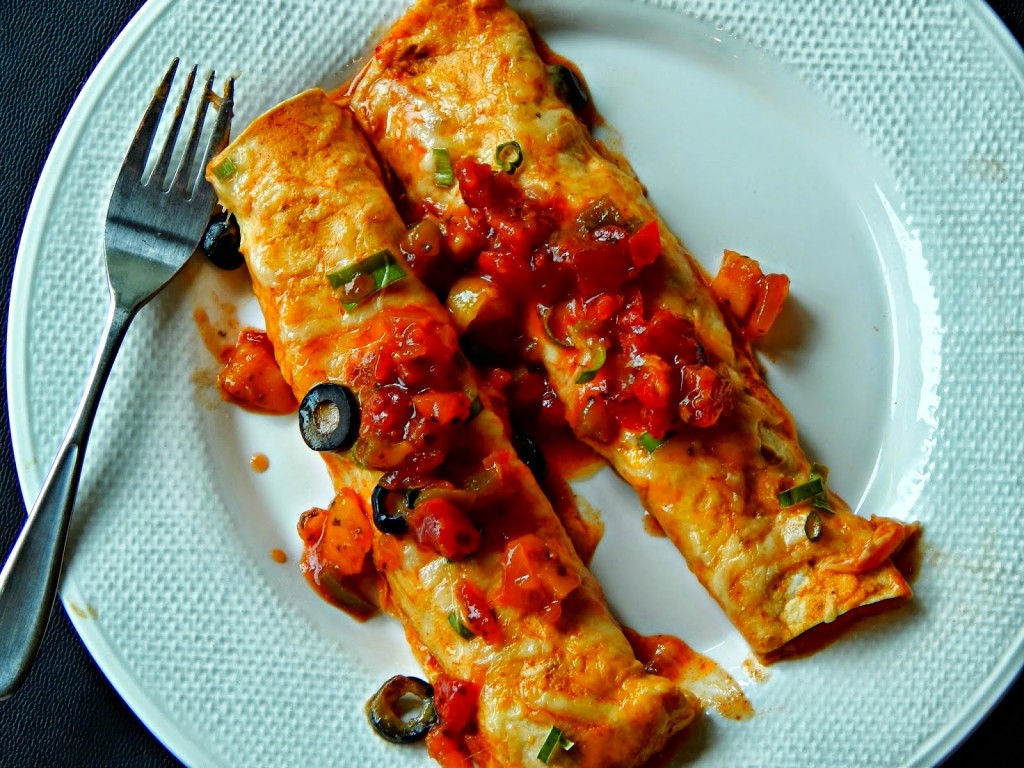 Yes, I know, I should
have been in bed asleep. If it's any consolation though, we did have an
amazing thunder and lightning storm around one am that was quite a show – so I
just listened to it while searching for recipes. J
There are a few recipes on here that you could make a double
batch and freeze half of it for another weeknight meal too. I try to do this
quite often because sometimes I feel like I don't even have 30 minutes to make
dinner, so I can take out the meal in the morning and then warm it up in the
evening. Enchiladas, mini meat loafs,
fajita mix, and some pastas work really well. I'm hoping to take one afternoon this month
and just cook up a bunch of meals and then freeze them for September. I've been
talking about doing it again but really just need to schedule one day a month
and do this again. When I've finally got it all figured out you'll be the first
to know!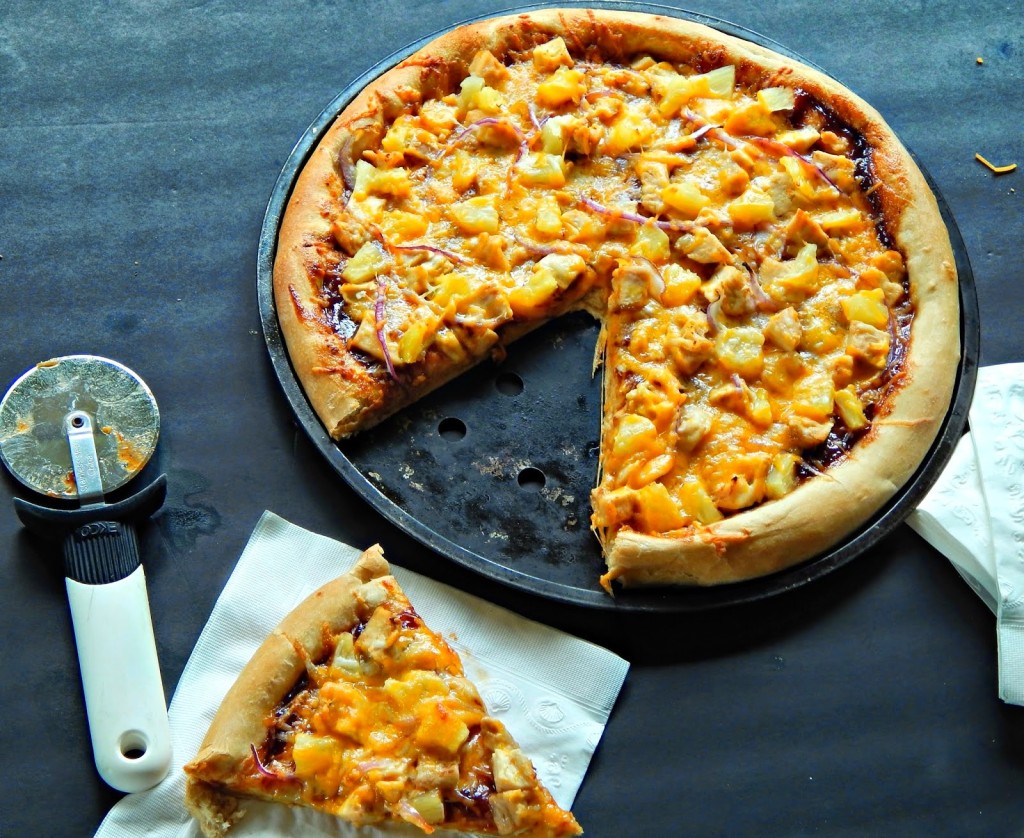 What are some of your favorite quick dinner recipes to make
for your family?
~Melissa
Compensation was provided by Foodie via Mode Media. The opinions expressed herein are those of the author and are not indicative of the opinions or positions of Foodie"
(Visited 337 times, 1 visits today)