"This shop is part of a social shopper marketing insight campaign with Pollinate Media Group™ and U by Kotex but all my opinions are my own. #pmedia #UbyKotex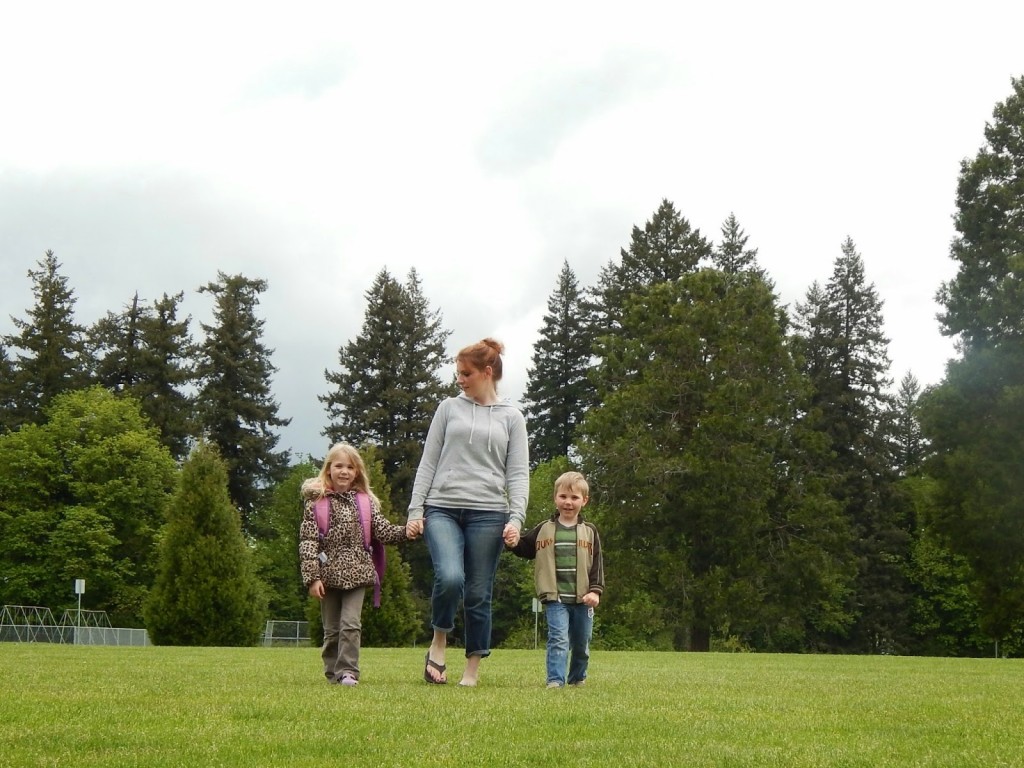 Picking Emma up from school
My kids are my life. Every step I take and every path that I choose – they are always what drive me to do my best.
Like every other parent out there – life is busy, but I wouldn't change a thing. Three kids right now are perfect for me though – so I have an IUD in place. I love it because it not only gives me peace of mind, but it pretty much eliminates my periods… most of the time.
The only negative thing about have an IUD is that I occasionally have irregular spotting, and since I'm running around most days and not just sitting at home, I've learned that I need to keep something standing by – just in case.
I talk about all of the things we do on here quite frequently, but it wasn't until I laid out all of my outfits that I really realized just how many things I do and different hats I wear everyday.
From the pajamas I wear at night, to jeans and a hoodie taking the kids to school, gym clothes, scrubs, and even on occasion when I dress up – sometimes it really baffles me how moms and dads can balance it all!
With all of my running around I've got to keeps something handy to be prepared. I've found that I really like the U by Kotex Sleek Tampons because they easily fit in all of the places where I can stash one just in case I need it, like my purse, car console, makeup bag, even my scrub pockets.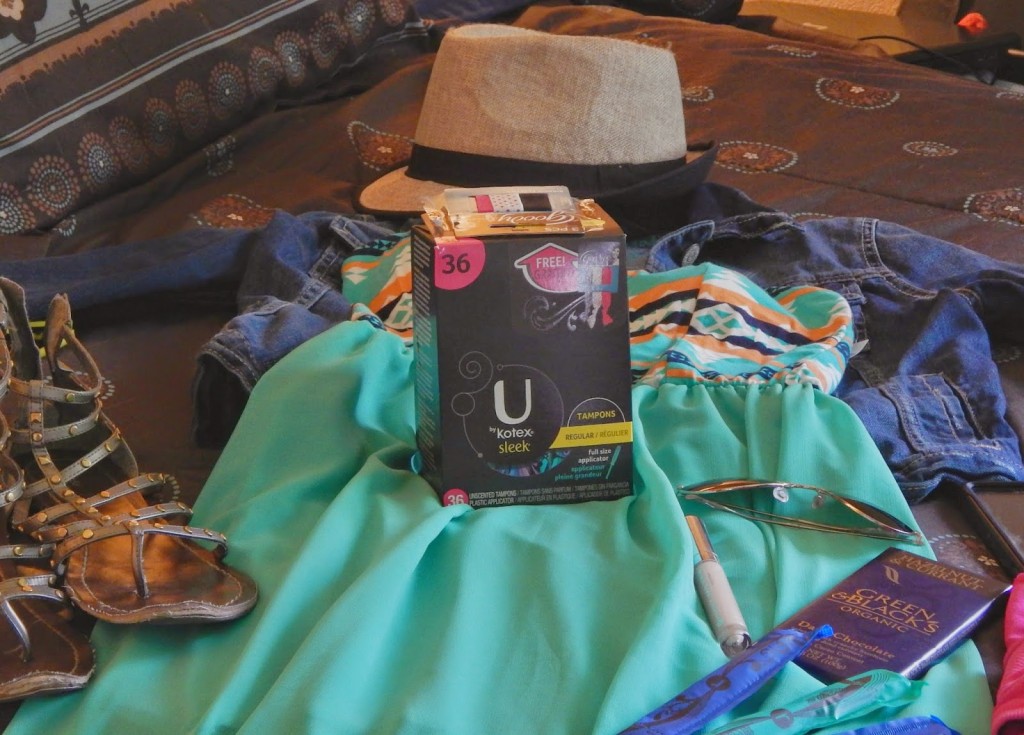 Working from home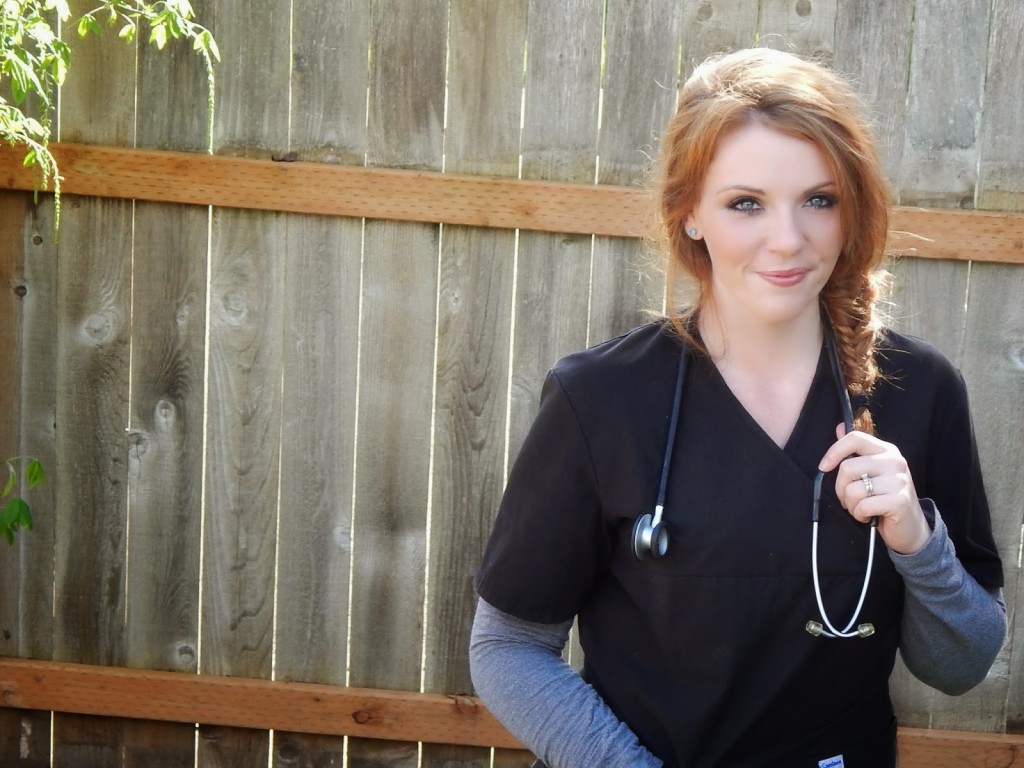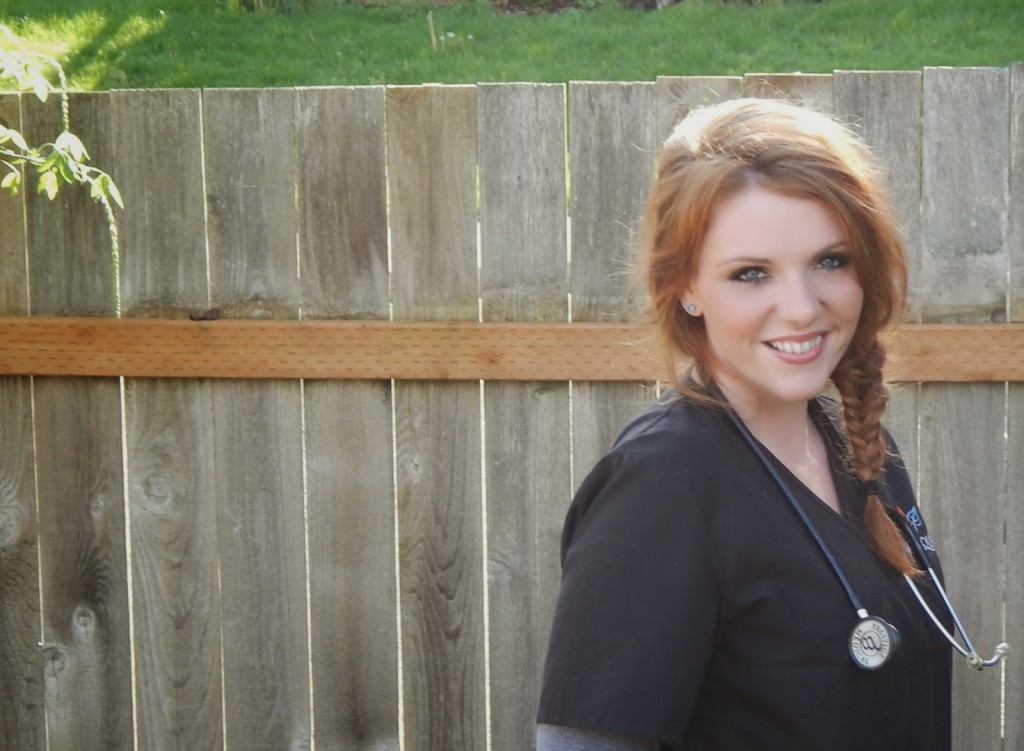 Working outside of the house
Right now at Walmart when you buy U by Kotex products you also get another product that I know I can never have too many of…hairbands! While supplies last you will also get 3 Goody Hair Elastics with your purchase.
Cooking dinner
Life keeps going, no matter what. That's why I like being prepared – because it makes me feel unstoppable.
Heading out again to conquer the world!
Nothing can stand in my way.
~Melissa
(Visited 203 times, 2 visits today)