coffee dates
silly boy
 chilly walk to school
waiting to pick up the kindergarten princess
waiting to testify. My cup was reminding what to do.
 This is our walk home. Lucky to live only a soccer field away.
court bathroom selfie. Any occasion to be dressed out of jeans is one to photograph.
Fabulous salad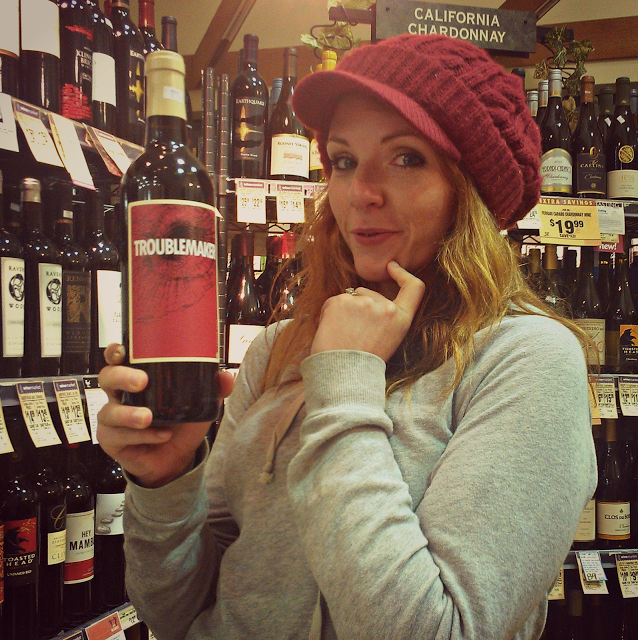 Happy to have our testimonies done. Thought this label might be accurate? 😉
This past week has flown past my eyes so quickly. It seems that between my schedule, Waynes', and all of the kids', things won't be slowing down too much.
Monday I spent the day at the court house with a dear friend who is going through a divorce // custody battle. I don't wish that situation on anyone and I'm blessed that I don't have to worry about it happening.
Thursday I took Emma for 30 minutes in between the time where I pick her up from Kindergarten and when we pick Noah up from Preschool, and we had a "coffee date" together.
She was one happy little girl.
Today we had a gorgeous sunny day for soccer games. It seriously was the first day of the season without rain. It was a pleasant change. Tomorrow the weather looks promising again and we plan on driving down to Salem to visit our first Pumpkin Patch trip of the season at Willamette Valley Pie Company. I chatted about it a couple weeks ago HERE. If you are in the area you should pay them a visit and don't forget to print your $2 admission coupon!
Can't wait to share our visit with you.
~Melissa
(Visited 90 times, 1 visits today)