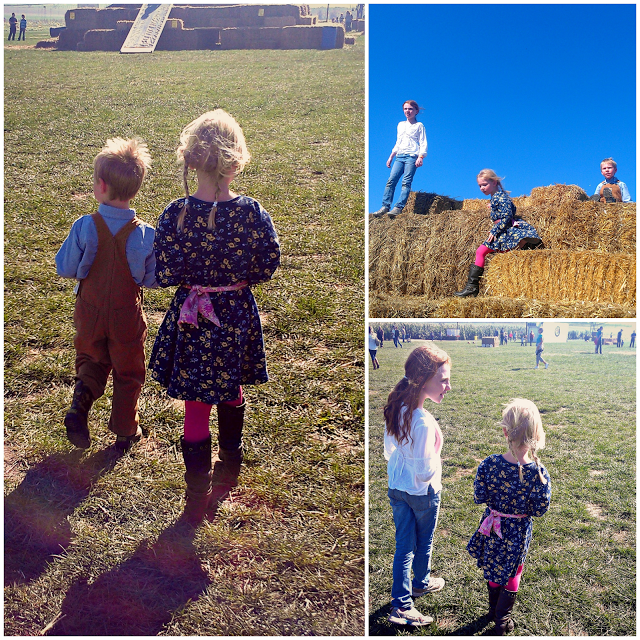 Last weekend the kids and I had our first opportunity of the season to attend a Harvest Festival (aka Pumpkin Patch to my kids).
We drove down to the Willamette Valley Pie Company in Salem. It was the first time we had ever attended their festival, and the kids had so much fun. The highlights of the day were the zip line, hay ride, corn maze, pedal tractors, and ginormous ice cream cones for $1.00.
They have a cute little gift shop filled with unique presents and tempting treats, and their pies are delicious! I bit into a pumpkin turnover for the first time and fell in love.
The kids had a difficult time pulling themselves away at closing time, and were immediately asking when we could go back again! We lucked out and had the perfect fall weather last weekend too, so that helped.
If you are looking for a new Harvest Festival to visit, or are a returning visitor, the
Willamette Valley Pie Company is offering a $2/admission coupon now until October 18th!
 Click HERE to sign up and print your coupon!
~Melissa
I was compensated a family pass in return for a review. As always 100% opinions are of my own. Thanks!
(Visited 139 times, 1 visits today)