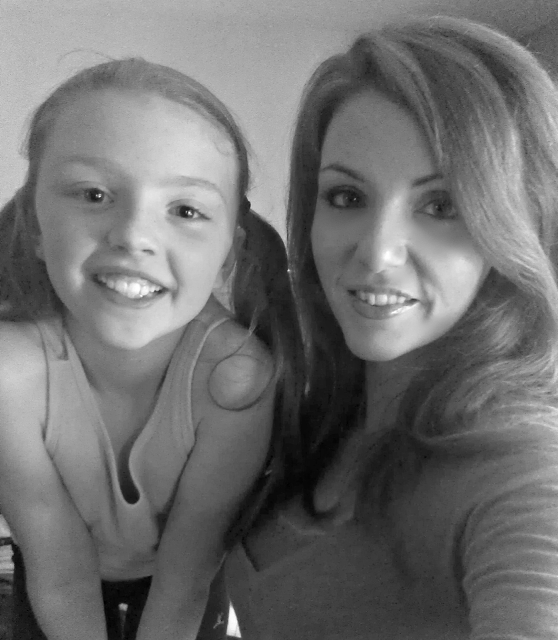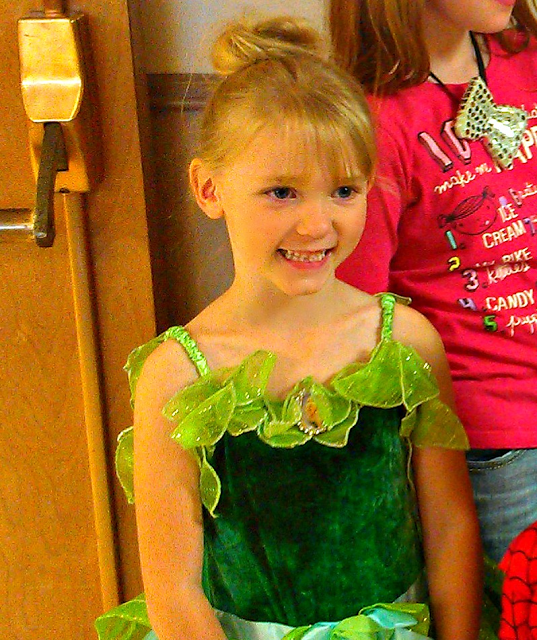 Last week was a crazy busy one! I left off with the girl's sleepover last Saturday, and little did I know the chaos was just beginning.
I packed all the girls up Sunday morning and cleaned up the aftermath of the tornado that 7 little ones caused. Then I headed in and worked all night Sunday.
Monday morning I came home and took a short nap. We had two soccer games scheduled in the evening, and ended up having unexpected car troubles which caused a little ($600!) dent in our pockets and were a one car family for three days. We also found out that Wayne's mom was not doing well physically (to make a long story short she was in the hospital for 6 days and was finally discharged to an elderly group home where she can get better care.) Needless to say my husband spent much of the week traveling from work to the hospital to be with her.
Tuesday I was Mrs. PTSO as we counted money earned from our recent Read-a-thon. Oh, and I forgot to mention…crazy me decided to let the girls do a cheer camp that was Tuesday, Wed, and Thursday evening so they could perform for our homecoming.
Wednesday was much of the same as we had cheer camp at 4-5 and Emma had soccer practice from 5:15-6:15.
Thursday Wayne was able to take the morning off and attend Noah's field trip to the pumpkin patch. Then Anika had appointments from 3:30-4:45 and both girls had soccer games at 5pm.
Friday was the BIG day. Wayne was busy at the hospital with his mom and was in and out looking at facilities for her. I had a work meeting at 2:45, then my work had a Halloween Costume party for the kids, so we managed to do the kid swap switch-a-roo's and I took them there. Then we had to leave at 5pm so I could rush the girls over to the high school to get ready for their Homecoming performance.
They were so cute.
I didn't know if Emma would get out there in front of so many people. I mean, she would barely even participate in cheer camp. But somehow, she mustered up the courage to get out there. And she stood. She didn't do the cheers, didn't smile and jump around like all the other girls, but she went out there. She faced her fear.
That made me proud.
We stayed and watched our small town Homecoming and it was wonderful. There's just something about seeing everyone you know in town come together and cheer the kids on. Its a sense of extended family that I don't think would be there as much in a larger town. The kids went to bed late dreaming of big girl cheerleaders and football.
Saturday the girls had their very last soccer games for the season and the timing was just perfect and they were back to back.
And. That. Was. My. Week.
Have you ever had weeks like that that just seemed to go and go and go?
This week has been amazing. No schedules. No practices. I needed a few days to regroup and recover. But I'm sure things will pick up next week when Basketball season starts…..and the Holidays are coming. 🙂
~Melissa
(Visited 100 times, 1 visits today)