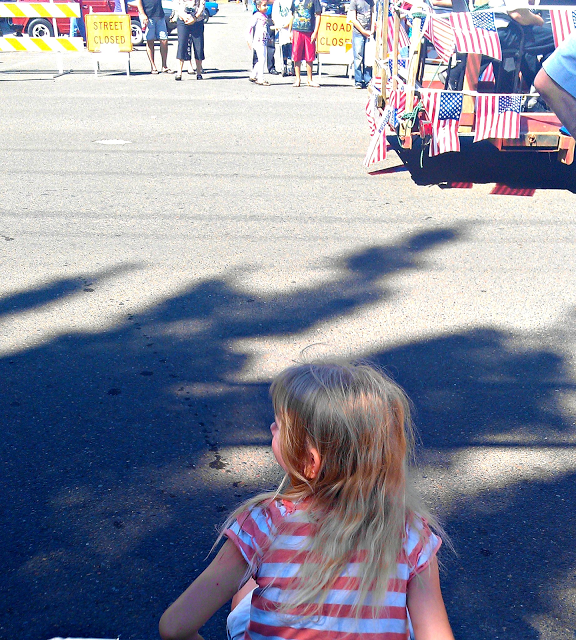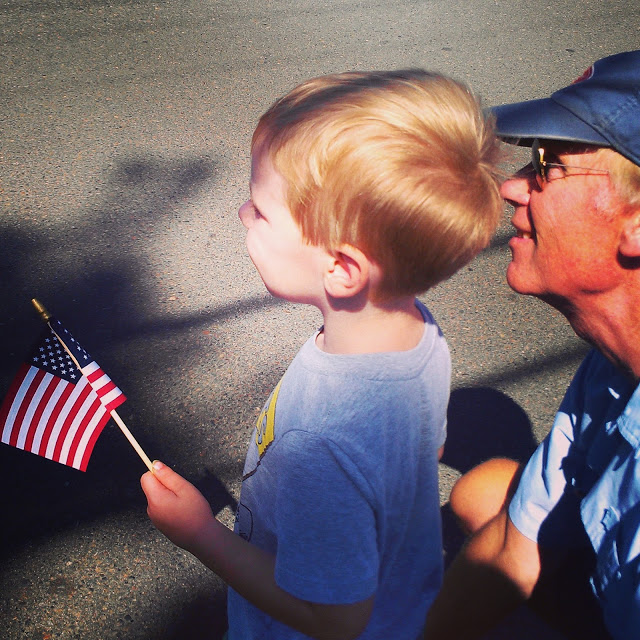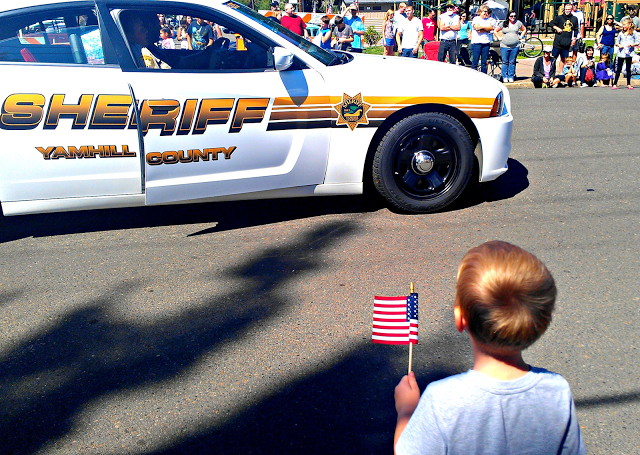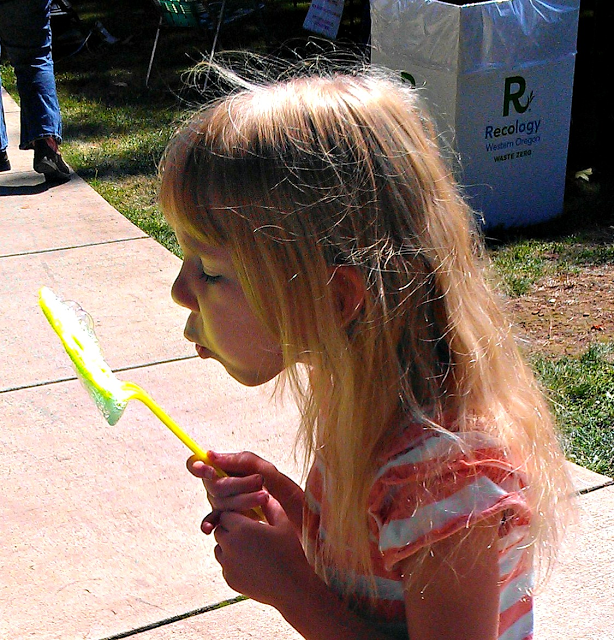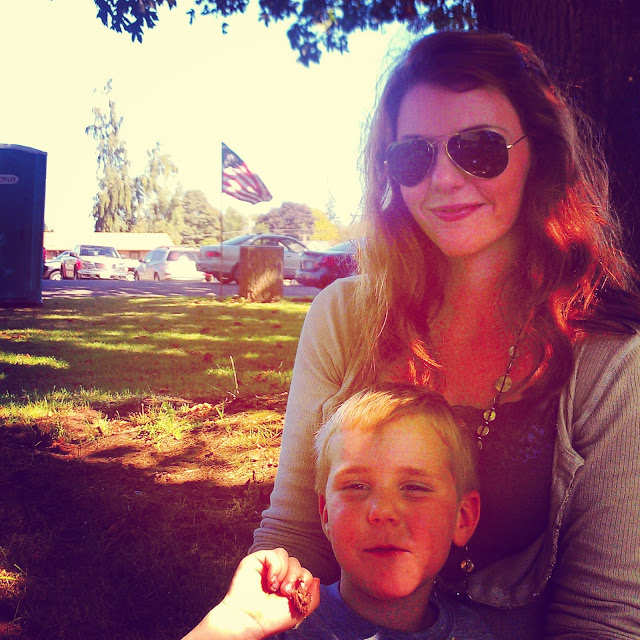 This past weekend our town held its Annual Harvest Festival.
We've lived in the same small town for over 6 years now, and ever year I I'm here I think I love small towns more and more.
There's a sense of community.
 Togetherness.
 We all are neighbors. Even if I don't know your first name we still waive at each other while going down the road.
We celebrate together.
It was Anika's first time in a parade and she was representing our church's after school kid program. We all sat and cheered her on. They won two awards.
I like where I'm at in life. My kids are growing up knowing the same kids every year.
We walk to school.
This is exactly how I think my kids should be growing up.
~Melissa
(Visited 86 times, 1 visits today)