Have you heard of a Kamikaze before? I can honestly say I hadn't, not until I purchased a cocktail book
at a second-hand store the other day. It is a classic cocktail that I just had to try. It has a really refreshing taste that I imagine will be perfect on a summer evening.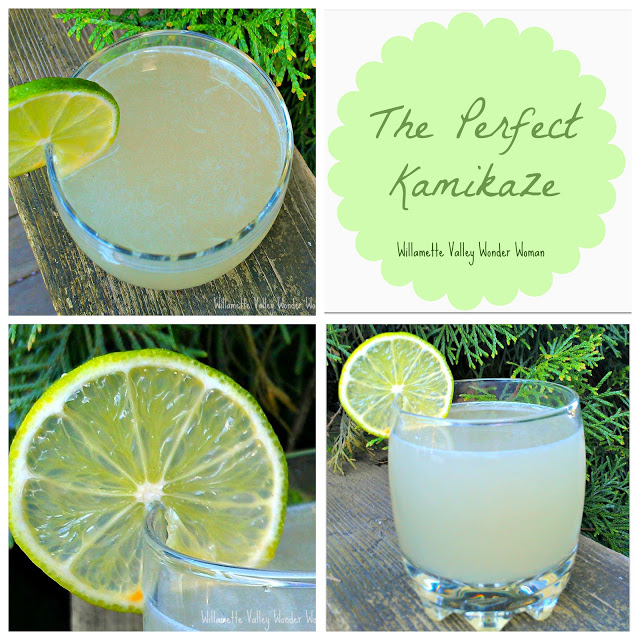 I've been on a cocktail kick lately! I've been practicing learning how to make some classic cocktails through a few cocktail books that I've recently acquired, and I'm learning a lot! One cocktail that's name intrigued me was a kamikaze. I hadn't ever heard of it before. Many of the kamikaze recipes are just vodka, triple sec, and lime juice. This version however,  calls for a splash of dry wine, which adds a bit of unique flavor to it.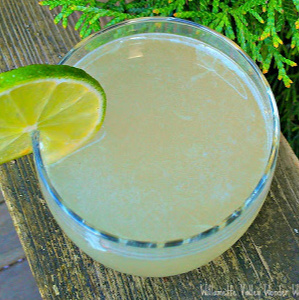 Generally you'd serve this cocktail in a cocktail glass
, but really, whatever nice glasses you have on hand works.
How to Make the Perfect Kamikaze
Ingredients
1oz vodka

1oz triple sec

1/2 oz fresh lime juice

1/2 oz fresh lemon juice

white wine (recipe calls for dry; I used a dry Riesling and it turned out good too)

Ice
Instructions
Shake first four ingredients well in shaker with ice. Strain into a chilled glass, then top it off with wine.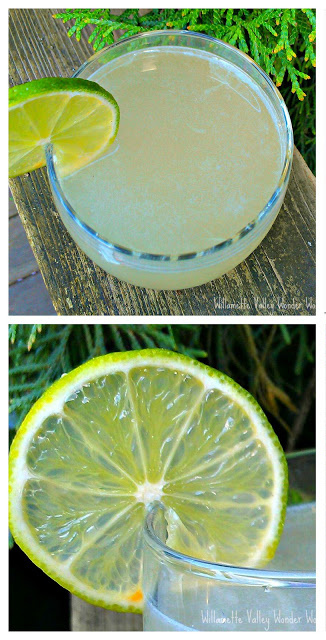 Have you ever made one of these drinks before? Do you have any different flavor combinations I should try? Comment below and let me know!
(Visited 2,644 times, 1 visits today)