Welcome back. 🙂 As always I'm happy to see what inspires you, whether it be a craft, recipe,
organization, or inspirational words. I love to see it all. There's not many rules, but I would love to
have you follow my blog along in someway!
Last week Natasha at Serenity You shared her Breakfast Box which I thought was a great idea. I do something similar with a 'snack box', but I really think the kids would love to have this choice for those busy mornings for breakfast as well. 🙂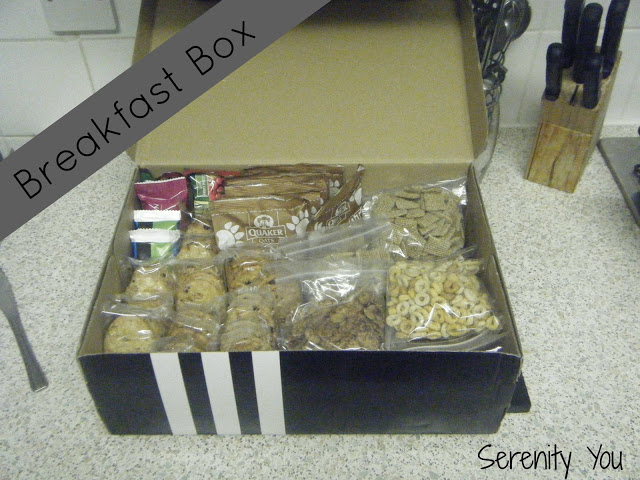 Nici from Posed Perfection created this delicious looking Glazed Lemon Pecan Bread that I will have to try soon.
Thanks everyone for sharing !
Okay, here we go in 3….2…..1…..

Create.Simplify.Inspire. #14
<a href="http://www.willamettevalleywonderwoman.blogspot.com" target="_blank"><img src="http://i576.photobucket.com/albums/ss203/anikalene/Untitled-2.jpg" alt="Willamette Valley Wonder Woman" width="250″ height="250″ /></a>
(Visited 195 times, 1 visits today)