Who just had a birthday during this pandemic? This girl. Scroll below for some fun 35th birthday ideas.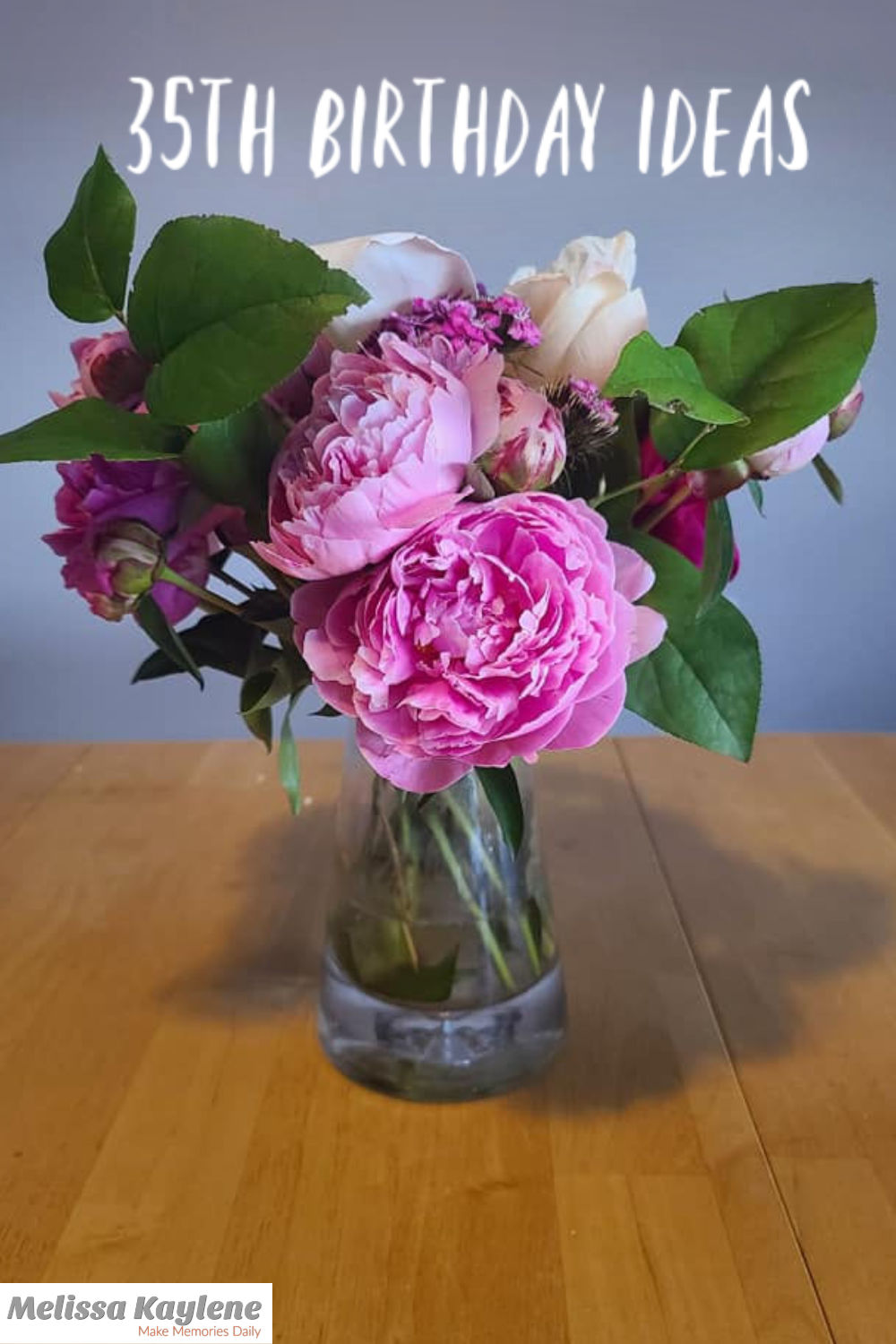 I know. There have been crickets around here for a while. I feel like every time I try to get myself organized then something just comes along and throws a wrench in that plan. This time, of course, it was COVID. I know I'm not alone with this one. Going from having a busy routine to utter chaos and quarantining all while my husband and I still maintained our regular working schedule but suddenly found ourselves attempting to stay on top of three kids' schoolwork schedules is not for weak. My eldest does pretty well managing her things on her own, but the younger two? I constantly had to look over their shoulders to make sure they didn't have another tab open on their Chromebooks playing a game.
Well, at least I can say that today school is officially out for the summer! And none of us know how this next year will look yet.