I had plans to share something fun and informative on here today. I thought it would be great to talk about birthday plans for winter parties as Emma's is just 3 days away, or I was going to show you how I've updated my kitchen be redoing the counters. However, I decided not to share any of those things and instead show you a glimpse of our real life today: a snow day.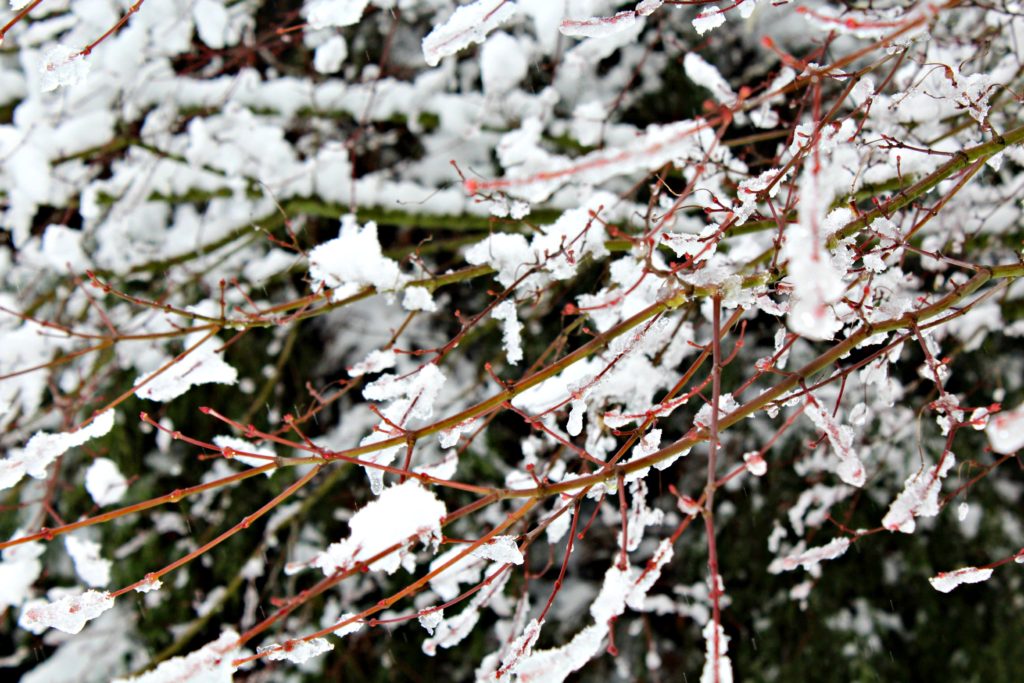 Our snow day:
Yesterday evening around 7 pm it began snowing – and not just a little snow. An actual snowfall that accumulated enough to turn in to a really fun snow day. We didn't get the official call until the wee hours this morning confirming cancelled school, but I was certain by about 10 pm last night that we would be sleeping in today!
The kids woke up and immediately headed outside. They created a snow man and had snow ball fights with the neighbor kids. I stayed inside and sipped on a mocha and enjoyed watching them from my front window.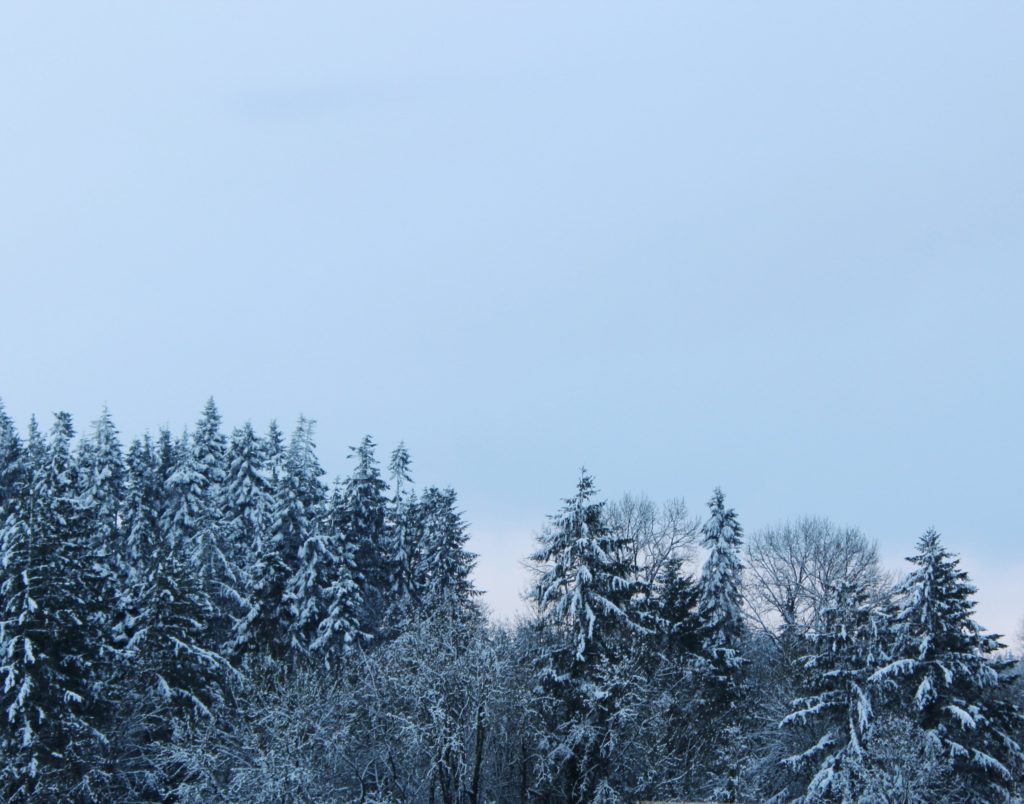 They came in and enjoyed some cocoa, then catched up on the most recent Fuller House episodes. Later this afternoon Emma, Noah, and I went for a walk around town to explore.
There were lots of kids out and about, sledding down slopes and making snow men.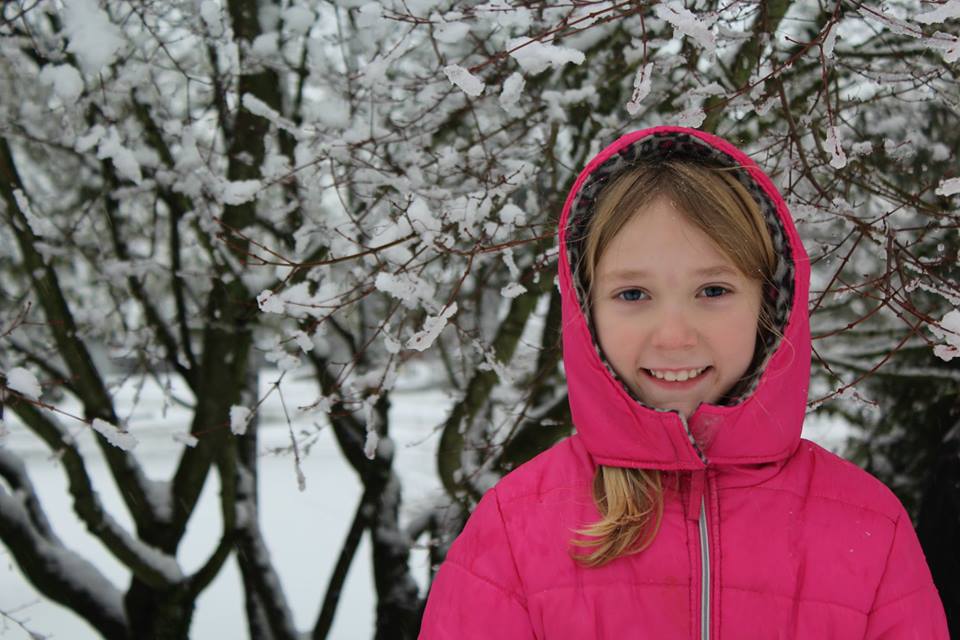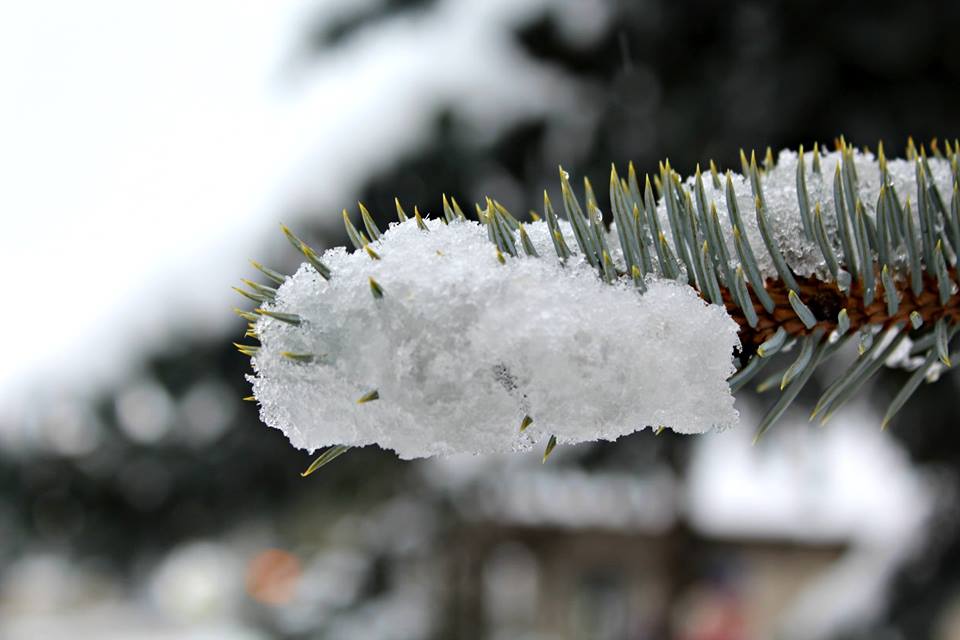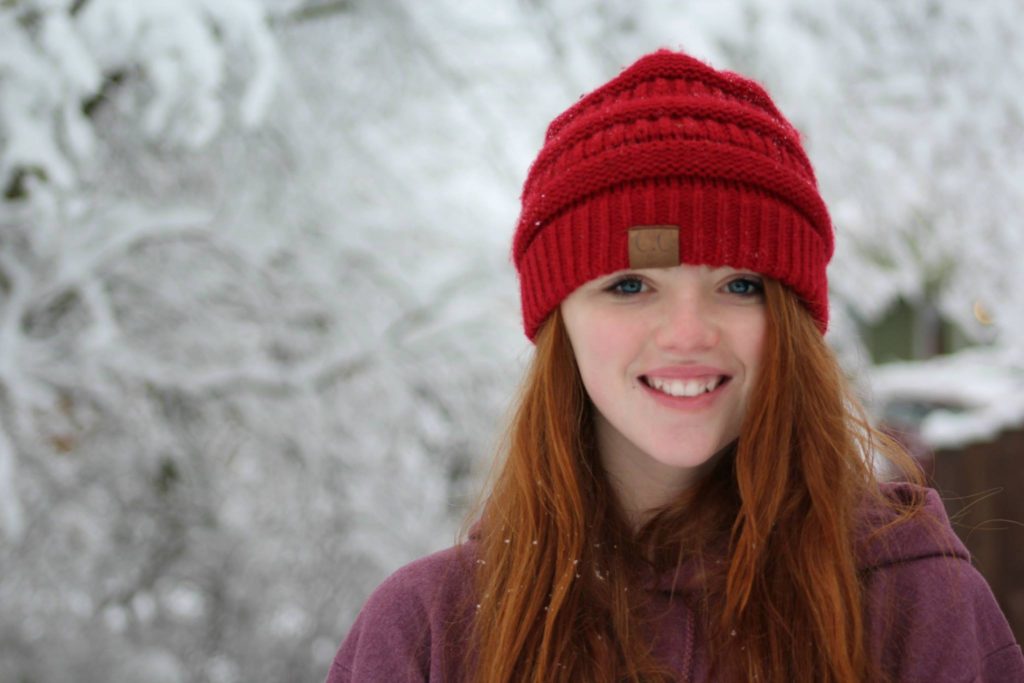 After shoveling snow off of my side-walk this evening I came inside and baked some scalloped potatoes for dinner. After eating we snuggled up with some popcorn and watched the Portland Trail Blazers on TV.
Although we won't be getting anymore snow, the weather doesn't plan on warming up for a few days, so the kids will be home again tomorrow. Cross your fingers for me though – Emma's birthday party is supposed to be this Saturday, and if the weather doesn't cooperate we may have to reschedule (and I really don't want to do that)!
Sometimes the best days are the simplest days – with a little snow added in for good measure. 😉
~Melissa
(Visited 241 times, 1 visits today)