One of our favorite quick weekend getaways is heading to the beach. We live about an hour from the Oregon coast, making it easy to drive over for the night or even just for a day trip. One town we like to visit is Newport, Oregon, which is in the central Oregon coast. Newport has a population of just over 10,000 and has several districts that offer different interesting activities for all ages – with one of the most popular attractions being the Oregon Coast Aquarium.
We usually visit the Aquarium once every year or two; letting the kids explore all of the exhibits that cover the 39 acres which overlook the Yaquina Bay. The aquarium was established in 1992 and brings in approximately 450,000 visitors every year.
The kids love looking at the indoor exhibits that hold vibrantly colored fish and mesmerizing jellyfish. They also love exploring through the outdoor exhibits which are characterized with rugged cliffs, caves, and pools where sea otters, harbor seals, and California sea lions make their home.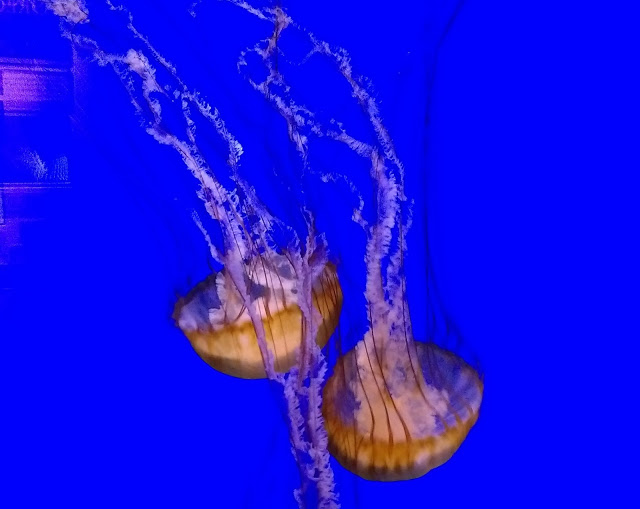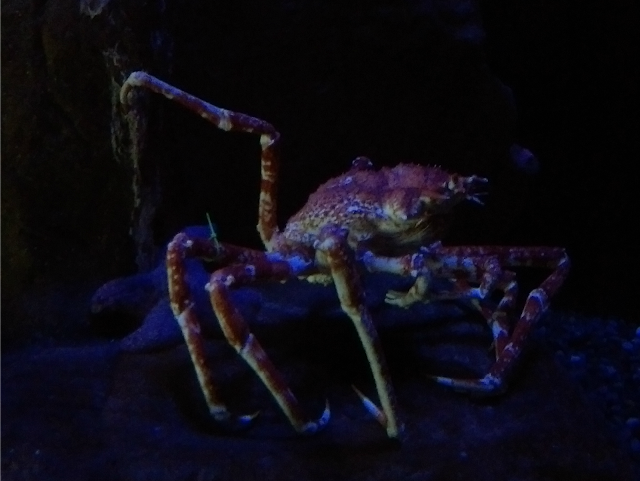 You will also enjoy the outdoor seabird aviary, which is one of the largest in North America, but the biggest treat for kids is the Passages of The Deep exhibit which opened back in 2000, in the area that was once home to the infamous Keiko, the orca (do you remember Free Willy?) This exhibit features a three part acrylic tunnel that allows visitors to wander through 200 feet of 3 different ocean habitats – and children always get excited walking through the 'shark tunnel'.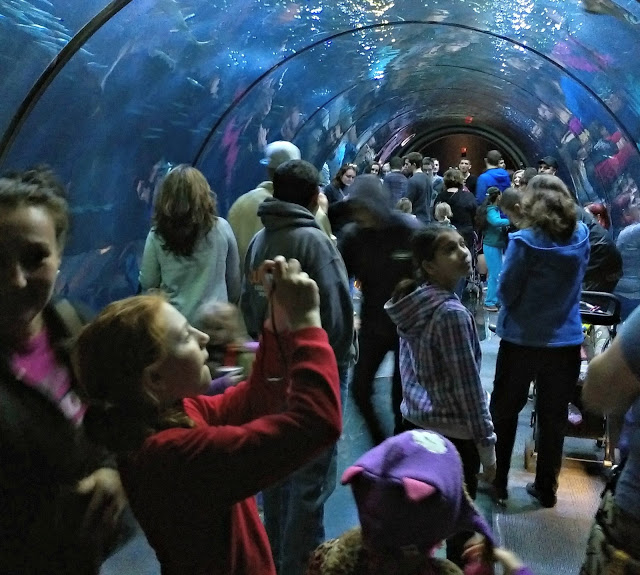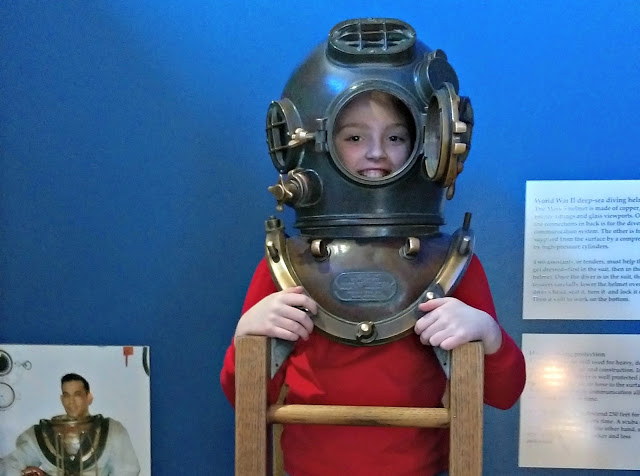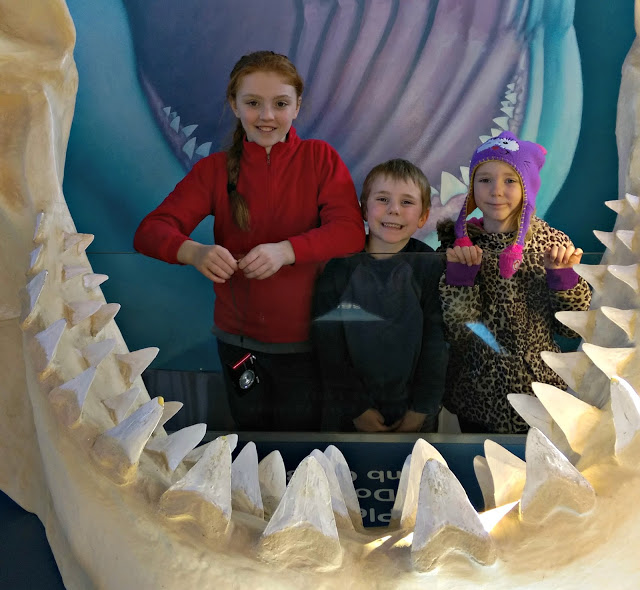 If you are really brave the Oregon Coast Aquarium even offers sleepovers in the Passages of The Deep tunnel – where kids can learn, have fun, and brag to all of their friends. We haven't done this yet, but our PTA group at our Grade School sent some 5th graders over last year and I heard that it was a big hit.
There are also fun and peaceful nature trails around the aquarium with places to sit and relax. The Oregon Coast Aquarium also has a cafe and gift shop to complete your visit.
If you've never visited the Oregon Coast Aquarium before I definitely recommend stopping by, and staying a night or two in Newport!
~Melissa
We were given free admission, all opinions are my own. 
(Visited 523 times, 1 visits today)