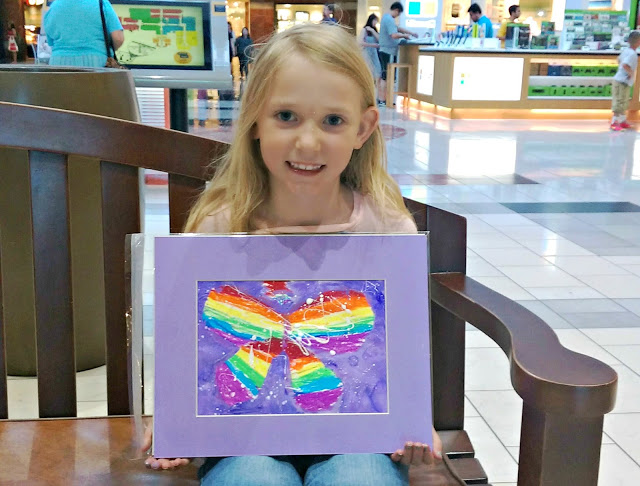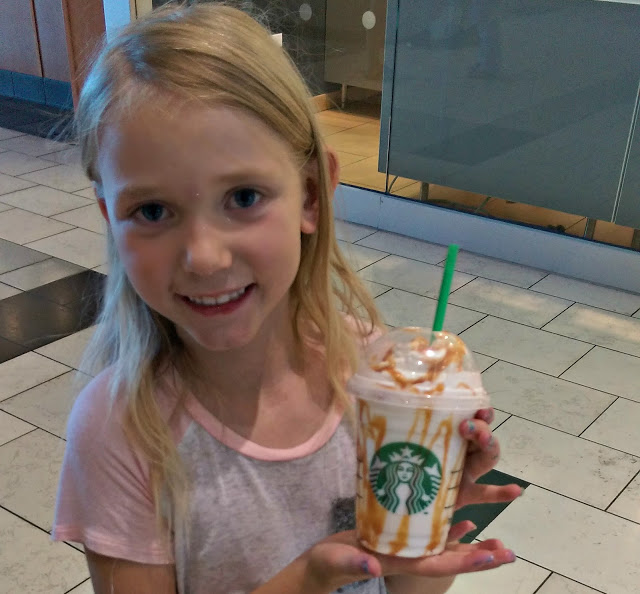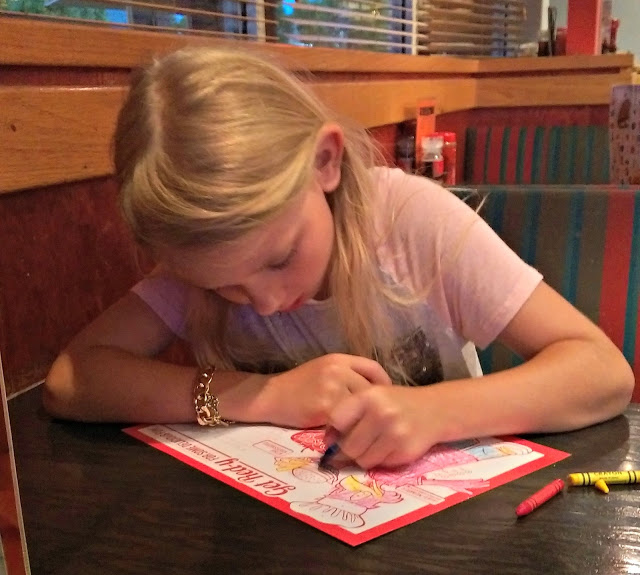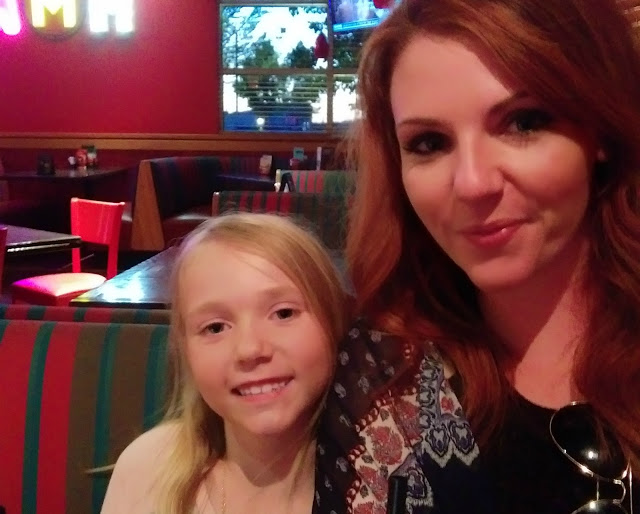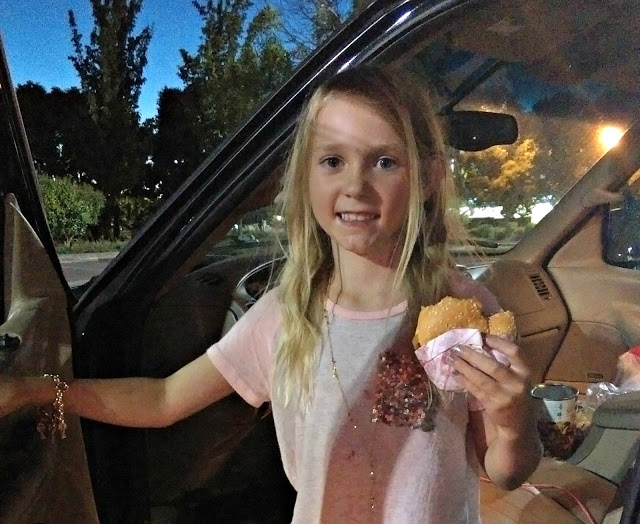 Hello everyone! I hope you had an amazing weekend! We had a few busy days and I haven't really had any down time to sit and write until tonight! Anika stayed the weekend with her Grandma, so Emma had a friend over for a sleepover on Thursday night, and then Friday Wayne took Noah swimming and I decided to take Emma out. She is always begging me to go to the mall – I think it's because she remembers the candy shop there that carries her favorite jaw breakers, but none-the-less she loves the mall – so I finally took her to our favorite one, The
Washington Square Mall
in Tigard.
We shopped and she was in awe of entire stores devoted to jewelry with rocks (she is a rock hound AND a collector) – she picked out one necklace and bracelet. We found some good sales and she got a couple new summer dresses, and we stumbled on this fun art store that teaches art lessons for kids. Parents pay by the ½ hour or hour, and can leave their kids with the 'instructors' to learn how to draw a specific design that they pick out. Emma is a self-proclaimed 'art girl', so of course we had to try it, and she had so much fun!
After the mall we stopped by Red Robin and had dinner and drinks. We didn't get home until 10:45 pm!
She had so much fun, and she got a new jawbreaker too.
Do you do 'date nights' with your kids?
~Melissa
(Visited 138 times, 1 visits today)