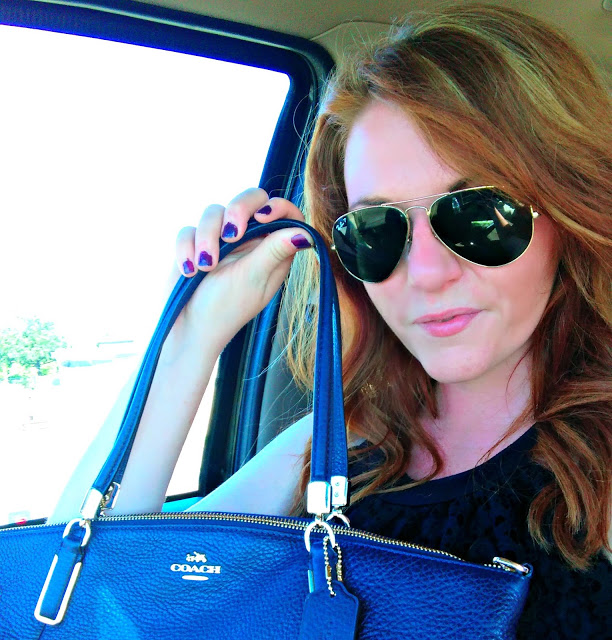 Well, it's official – my birthday came and went and I've now hit a new decade in my life.
I'm the kind of person that almost starts reminding myself of the next "number" right after my birthday – so I've been mulling this whole 30 idea over in my head for practically the past year now – learning to be okay and accept it.
It's not that I think 30 is bad or I'm sad about leaving my 20's, but the biggest factor that shocks me is just how fast that means the kids are growing up. Now that's the one thing I wish would slow down a bit.
We didn't really celebrate yesterday with it being a Monday and the last couple of days of school we had enough stuff going on, however, Wayne asked one of our dear friends to watch the kids for us on Sunday and he took me birthday shopping and then to dinner and a movie.
Originally he told that that he had been stashing away some extra cash for new earrings (awe…), but as much as I love sparkly earrings, my only Coach purse that I own (a present I bought myself 6 years ago when I passed the state nursing exam) handle was just about ready to break into two pieces (It's had a lot of use!)
I told him that I might actually like a new purse for my 30th – and he would have had no clue what to buy, so that's why he took me shopping. I don't own many high end things, but the ones I do have last a long time.
I had a really hard time deciding (as usual!) but I finally settled on a midnight blue leather bag, something that will match practically anything.
Later on we went to the movies and ordered warm chocolate chip cookies ala mode and a large mimosa (I know, what a combination!) and we watched Spy, which was pretty funny – l like movies that will make me laugh.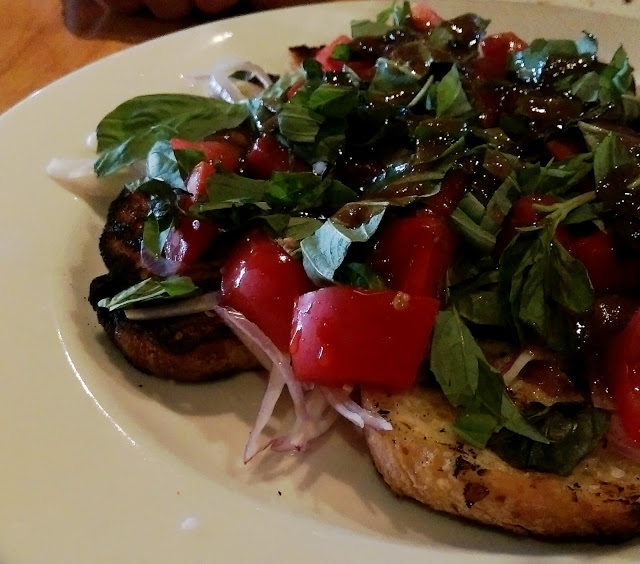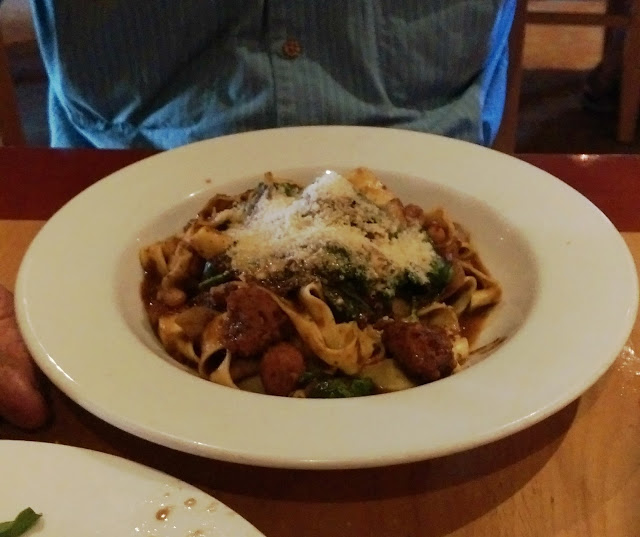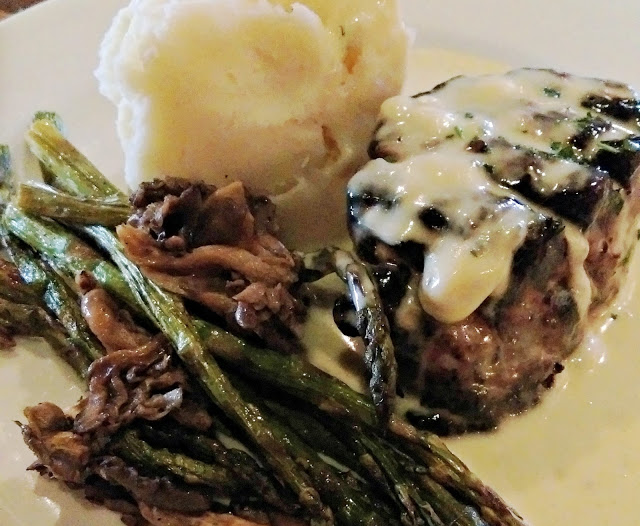 This next weekend I'll do a little bit more celebrating – as two of my dearest friends are planning some sort of a birthday girl's night out surprise for me. I'll definitely take any chance, or excuse, to celebrate with people I love!
~Melissa
(Visited 160 times, 1 visits today)