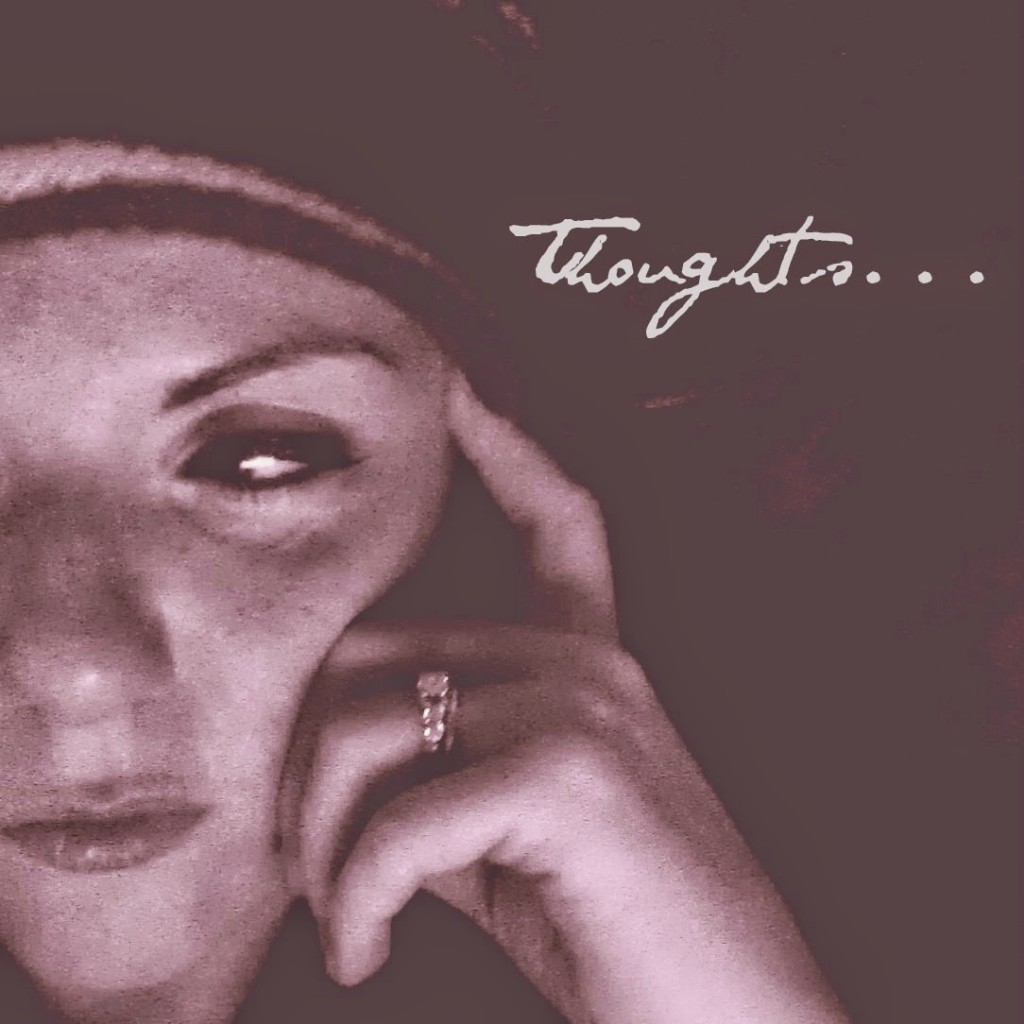 Hey everyone! It seems like in a blink of an eye weeks can get so hectic that I go a few days without even saying hello on here… sometimes the easiest way for me to share is in
Instagram
on the days that I go without turning on my computer, so a few of you that follow on there know just what I've been up to from my photos on there. I've got so many posts and photos in the works that I haven't completed yet – we've now trimmed our tree, went to the Zoolights at the Oregon Zoo, tasted many yummy bites at a fun event put on by the Macy's Culinary Council, and spent 25 hours in Seattle with 6 of my oldest friends.
Ya, all of that in just a couple of days…and that's just the fun stuff! 🙂
December is an amazing month that is a whirlwind of events. It leaves me dizzy at the end of the month trying to pick up all of the holiday pieces, wishing I could have let every memory, every moment, sink in a little bit longer.
I'm not complaining though. Tonight I'm sitting here filling out our Christmas cards that will be mailed tomorrow, and mentally preparing myself for the week ahead. The kids will be in bed soon and I'll begin prepping for the work week – I've got a couple of day shifts to work as well as several fun ideas I want to share with you… and then the kid's Christmas programs begin as well.
Life is busy, but good. I love the holiday season.
What do you cherish most about December?
~Melissa
(Visited 81 times, 1 visits today)