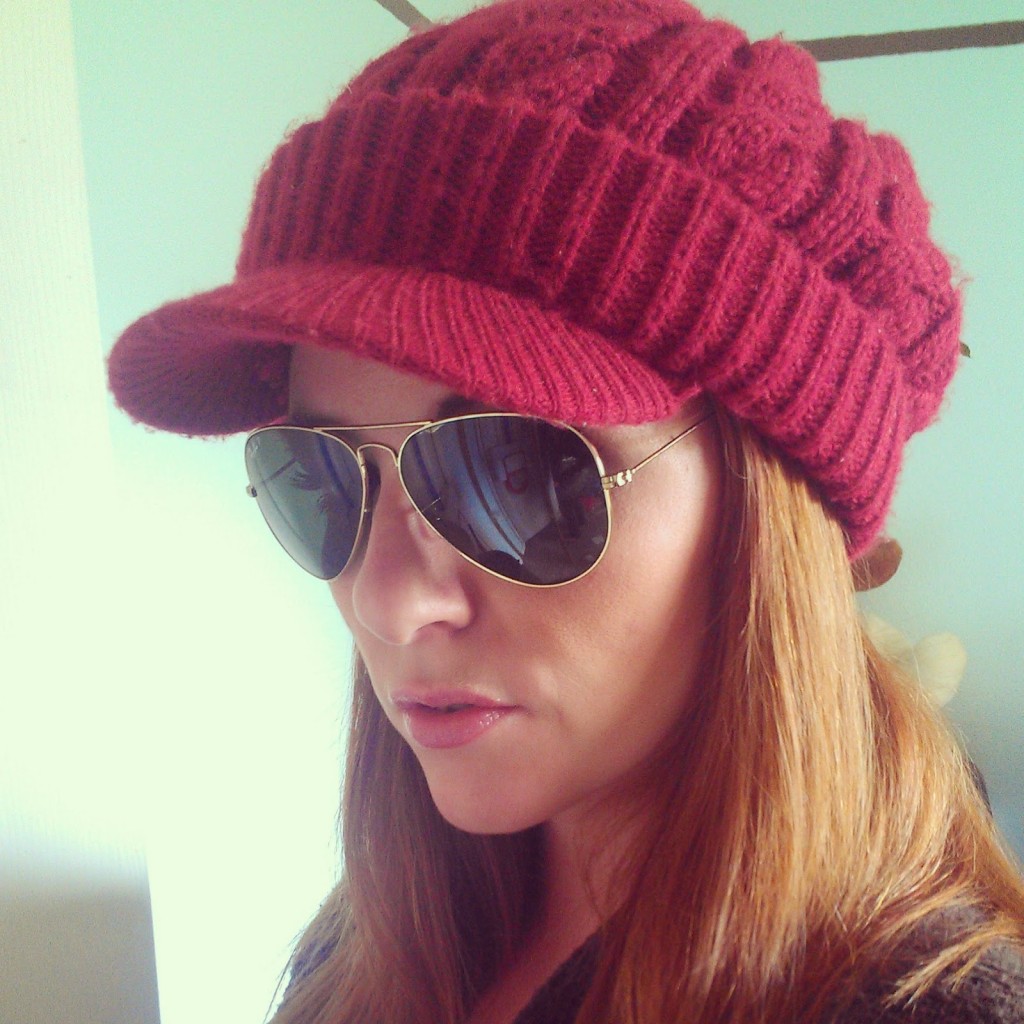 Road Trip Attire
Spring break is officially over, and school begins again bright and early tomorrow morning. I find myself a creature of habit, living in routine with the kid's schedules – and although I need routine because without it I find it hard to accomplish anything, I still crave for the freedom to wander and explore. I can see myself someday just taking off and traveling around the country, with no time constraints, no deadlines. I don't know how long I could manage the adventure before I longed for structure, but someday I'd like to find out.
We left last Tuesday and headed down to Southern Oregon (where I'm originally from) to Canyonville, where my Dad now lives. We stayed with him and visited my two best friends growing up who are practically family to me. We only see each other a handful of times every year, but it always feels like we just pick up where we left off the last time. This time we got our families together too, and it's such a novelty to watch our children play together, like we once did. I only wished we didn't live so far apart, so that they could have a closer relationship as well.
Grants Pass
We also drove down to Grants Pass once day (my hometown) to spend the day with my Mom. We sat and talked and ate Abby's Pizza while sipping on St. Chapelle Riesling. It seems as if our trips are never long enough. Sometimes I miss the towns where I grew up, but I can't see myself going back permanently. Not at this point in my life. In the Willamette Valley there are so many more opportunities. I live 20 miles from Salem, 35 miles from Portland, an hour from the Beach, and yet I live in a small farming town next to rolling Vineyard hills. It's a good spot to raise our family.
I used to live right behind this exit
We stayed and visited my friends and family until Friday night, then Wayne and I took off to drive to Seattle for the night. My Dad kept the kids for us a couple extra days.
I don't know when the next time I'll drive back down there again, but I know I will at least once again before the end of summer.
Do you still live in your hometown or far away? Do you miss it?
~Melissa
(Visited 124 times, 1 visits today)