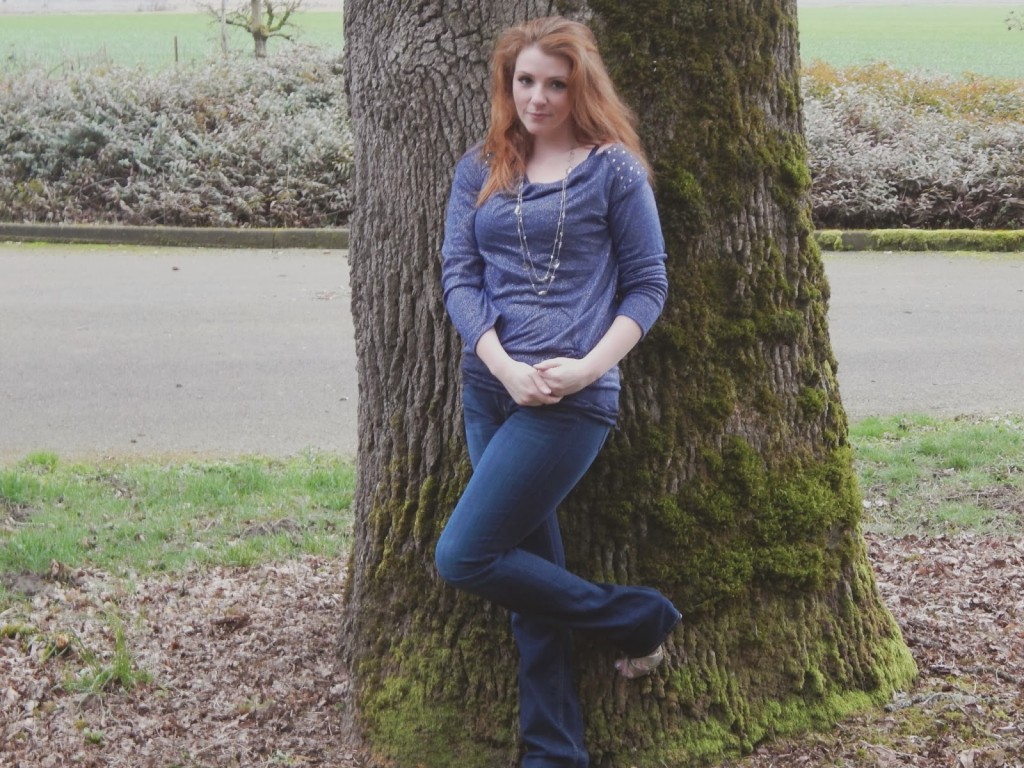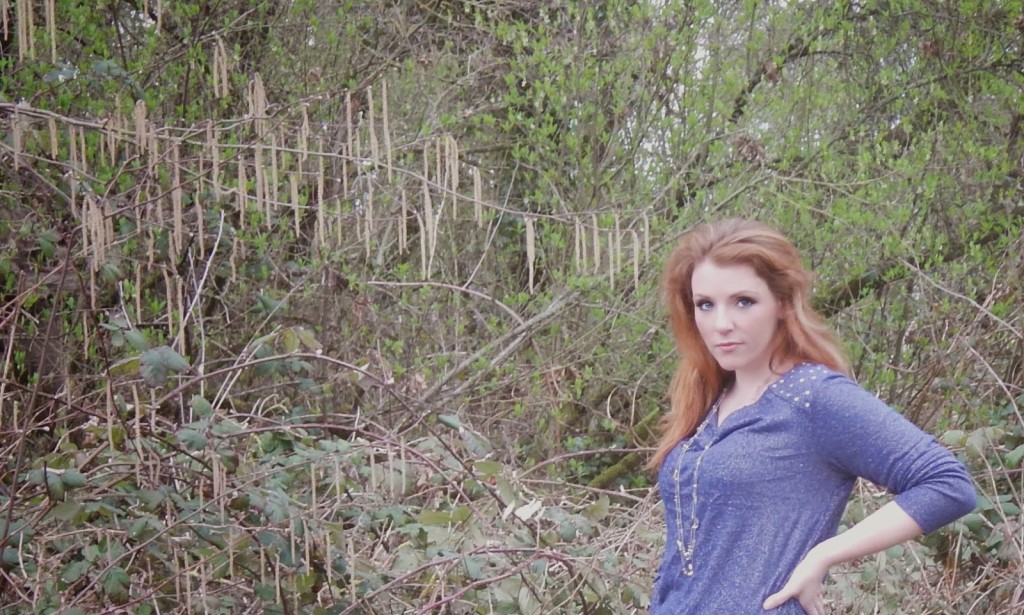 Sweater: NY Collection, Jeans: Hudson, Necklace: Maurice's
This week is full of new adventures. Today I had what seemed like meetings upon meetings. The kind of day that you know is going to be busy so far in advance that your stomach is in knots just wondering how you will pull it off. As I went jogging with a friend tonight after everything was said and done I had a huge sigh of relief knowing that I did it!
The company that I work for is in the process building a new facility and our move date is scheduled next month. Lots of changes happening soon and as I'm sure you know, even good changes can be hard and scary too. Then we had a P.T.S.O. (parent teacher student organization) meeting and I admit I have been putting the agenda off and procrastinating because I was feeling overwhelmed. Over half of the board members aren't participating and its frustrating for a newby like me who is just guessing what to do next. Luckily there has been a handful of parents that have been more than supportive. I felt renewed after the meeting.
The rest of the week is filled with a conference in Portland. Its a Culinolgy conference put on by the Research Chefs of America. I was invited to attend the 4 day long event with a media pass and learn more about the research side of the food industry among many other things. It's going to be challenging schedule wise, but I'm excited. I love learning. I love peering into other people's careers and ideas, and I am happy to hear about the latest in food trends. I can't wait to share it with you!
~Melissa
(Visited 90 times, 1 visits today)