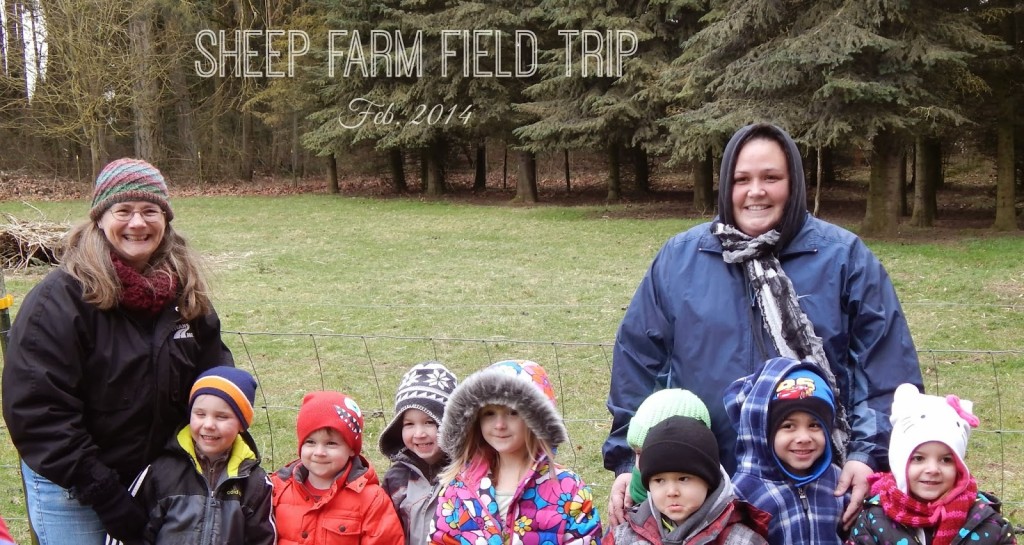 Today has been a lay-low day and I didn't really accomplish anything. Emma has been sick and is finally beginning to get better, and I somehow ended up with a nasty sinus headache. The snow around here is melting, but they cancelled school today, so I just decided to bunker down at home and stay in my pjs with the kids to try and kick this cold.
Last Thursday (literally hours before the snow hit) Wayne took Noah to his preschool field trip to a sheep farm. I have been two years in a row with Emma, so its nice that Wayne can take time off sometimes so he can go with Noah. As usual my little man was all smiles.
As hard as life gets and as challenging as it may seem sometimes, I truly do feel lucky that we are able to always be there for the kids. Life is a never ending battle of too much and too little, and finding that happy medium sometimes seems impossible.
Would we like to have more? Yes. Would we love to have a bigger house, property, and extra money in savings? Of course. But what is it worth at this point in our lives to get there? It would be doable if I went to work full time. But I don't want to miss things. I need to be there for soccer games, school recitals, cuddles on the couch. I have to remind myself that this time in our lives will fly by so quickly and it will all be gone before I know it.
We have everything we need, and get to do some of the things we want, and often times when I'm feeling down or selfish or jealous, I'll just scroll through this blog at everything we have done. And I'm blessed.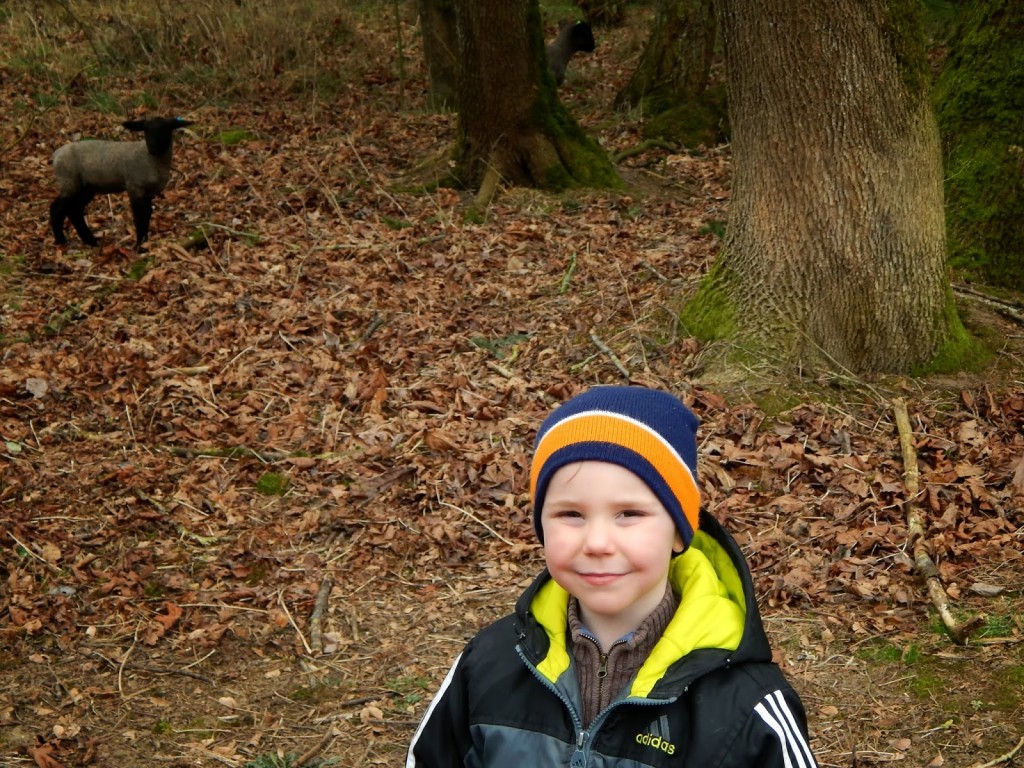 Looking at the smiles on my children's faces says it all to me. I'm doing what's right. I'll never stop trying to provide for them and make life better for everyone, but I'll give just enough to slowly get there. Life should be more about enjoying the journey anyways, right?
"If you say that getting the money is the most important thing, you will spend your life completely wasting your time. You'll be doing things you don't like doing in order to go on living, that is to go on doing things you don't like doing – which is stupid. Better to have a short life, that is full of what you like doing, than a long life spending a miserable way…" (Alan Watts)
~Melissa
(Visited 164 times, 1 visits today)