This past week has been a whirlwind. It blew by with such speed that I feel like I just needed to sit down for five minutes and re-cap on how amazing it really was.
These photos are all just random ones from my
Instagram
account, but believe me, in the next couple of days there will be many more. And they will be better.
I've been talking and talking about upgrading from my cell phone that I've been stuck with for the past couple of months, and Saturday I finally broke down and bought a Nikon. It's a nice in-the-middle camera that is better than a little point and shoot, and way better than my phone.
I've been blogging for a year and a half now, and while it's still just mostly a hobby for me, I've been so blessed the past six months as I have been able to experience so many different things by myself and with my family….all thanks to this blog, and recently I have started getting a few paid writing opportunities, so something that I just started to share my family and my obsession with pictures is really turning into something amazing.
I'm blessed.
I'm blessed to have a flexible schedule so I can have lunch dates with my friends.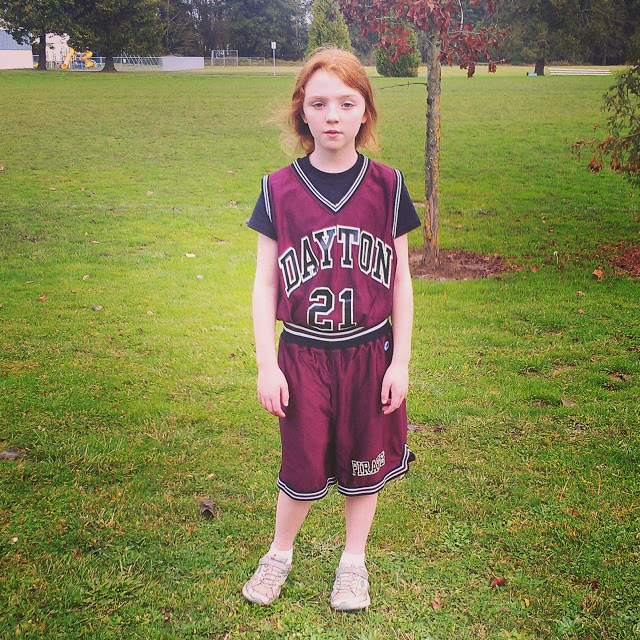 I'm blessed to always be able to watch my kids' games…and support them when they lose.
I'm blessed to live in an area bountiful with delicious food.
I'm blessed to be able to help my kids with all of their special school projects, and have kids that are very creative.
I'm blessed to have met a few other bloggers in the area, and have been invited to a couple special events.
I'm blessed to get to collaborate with some local events and was able to attend the
Northwest Food and Wine Festival
last weekend…and give away tickets to one of my readers. ( There will be a great follow-up post this week! )
I'm blessed that we had the opportunity to take the kids on the
Polar Express
train ride this past week, and am going to share our experience on here with you really soon.
I know a lot of you are bloggers too…what is one of your favorite things that has happened because of your blogging? I'd love to hear!
~Melissa
(Visited 107 times, 1 visits today)