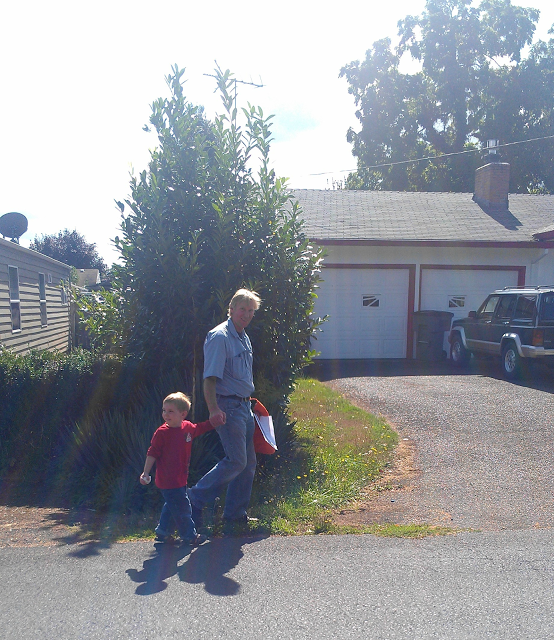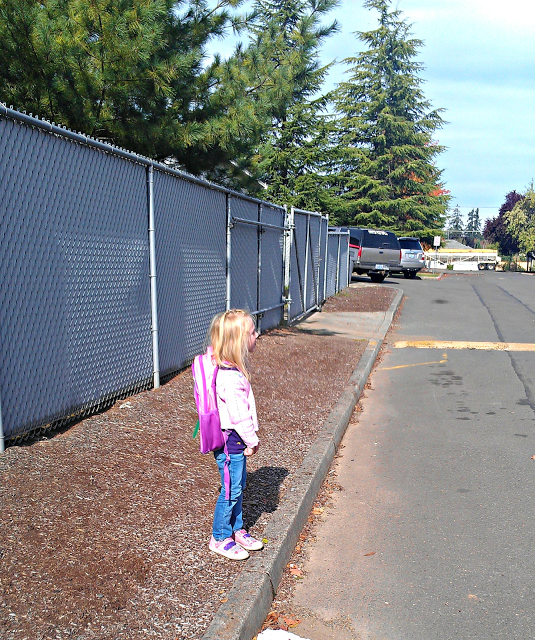 1. Noah and Daddy walking home from preschool
2. Emma walking home from Kindergarten. She had to stop and peer across the road into big sissy Anika's classroom.
3. Anika and her trumpet. She started playing this week.
4. Me. In my fall gear. Heading out on a walk to get one of the kids. My new long tee from Maurice's and I'm in love. It's the comfiest thing ever.
~Melissa
(Visited 107 times, 1 visits today)