First of all, happy Labor Day! I hope everyone had a chance to catch up and visit with the people they care about. We celebrated our Labor Day this past Saturday with our annual End of Summer BBQ with about 20 of our friends/family and their children. This year we decided on BBQ chicken, parmesan corn on the cob, rolls, green salad, potato salad, maple baked beans, a meat/cheese platter, and a fruit platter. We also held a pie contest and whoever wanted to join could. We had a large variety of delicious handmade (and a couple of store bought) pies.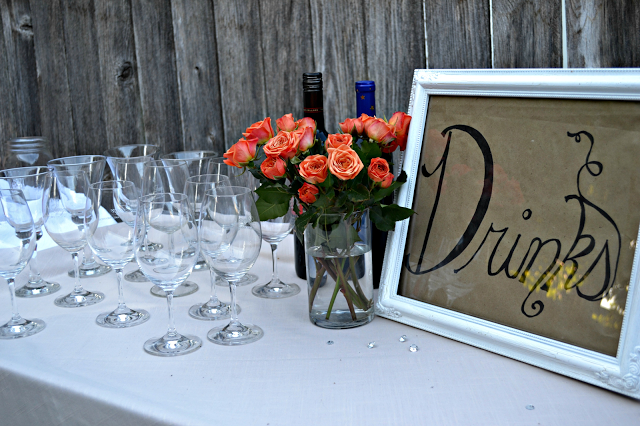 We were all able to eat together on my make-do buffet table, and I set up Pandora stations playing in the background. We let the kids have lots of fun when we had a volunteer for a whipped-cream pie-throwing contest. They will never forget that 🙂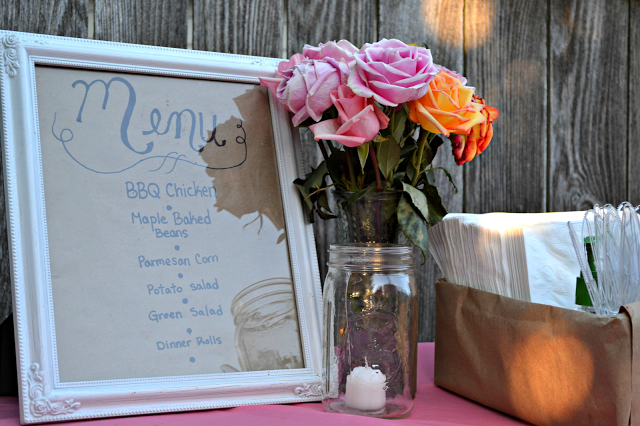 The biggest surprise of the day was having my oldest friend drive up from Southern Oregon. We were the best friends growing up and only get to see each other a couple of times a year. She brought us a beautiful hostess gift she created, and she stayed the night with me. We were up until the wee hours catching up on life. Actually, we ended up having 6 people stay the night in our cozy little home. The girls each had a friend, my dad, and step-mom, and two friends. It was quite the full house!
Sunday after everyone said their goodbyes, I melted into the couch, happy yet tired from the entire week. Today on Labor Day I have just puttered around the house picking up from the party.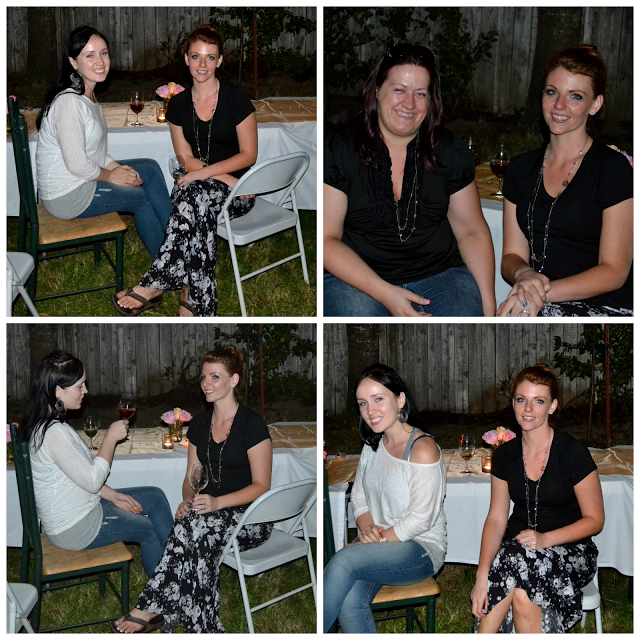 As completely exhausting as it is to hold these big dinners every year – it's worth it. A very dear person pointed out to me that what we are doing here isn't just creating an outlet to see each other and catch up, but we are creating traditions for our children. These are the times that they will always remember growing up. And that makes me so happy.
~Melissa
(Visited 511 times, 1 visits today)