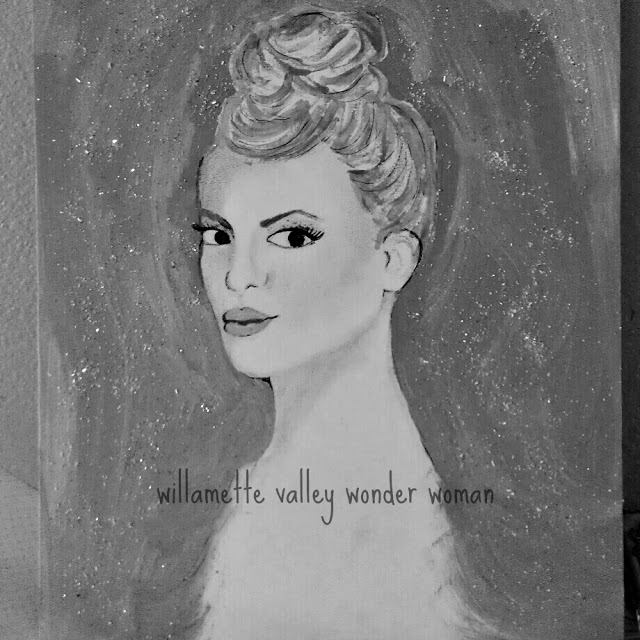 I love art.
I couldn't tell you anything about art history.
I only know a few big artist names.
I have only taken two art classes at the community college….ten years ago.
What I love about art is the freedom.
I don't have to have things a certain way.
No one is telling me how to do it, for I fully believe there is no right or wrong way.
I can use whatever medium I like, and I love to mix them up.
I have a very limiting attention span, so when I finally get a chance to sit down and create, I want to start and finish the piece in one sitting.
I've never worked much on canvas before, but I was cleaning out my closet last month and found this 16×20. So Monday night I went all out. Pencil, Pen, glitter, acrylic, and yes, fingernail polish.
I need to create more. It inspires me. It makes me happy. I encourage you to schedule a time to do something just for you. It's worth it, I promise.
~Melissa 
(Visited 129 times, 1 visits today)