Back some years ago (and even a few months ago) I felt like being a mom just wasn't enough. I saw others who had pursued careers before children and had what I deemed as more "success" than I.
I don't even think I was conscious of this.
Maybe I hit my stress breaking point, maybe I've grown up more and grown into loving my "mom" job more.
Perhaps I quiet comparing. Stopped worrying about other peoples thoughts.
Whatever change has happened – I like it. There's a new peace inside of me.
I feel blessed in this hustle and bustle of raising kids. Life is not perfect; there are many ups and downs, but what I've realized is right now, I'm right where I'm meant to be.
~Melissa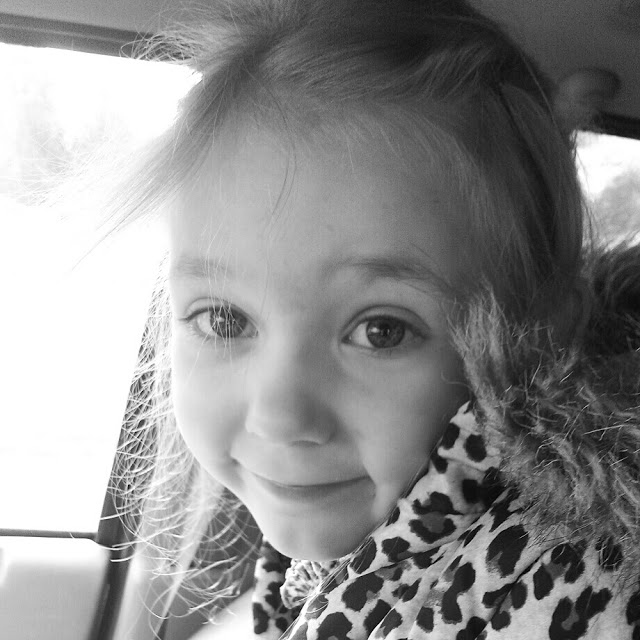 I love her little face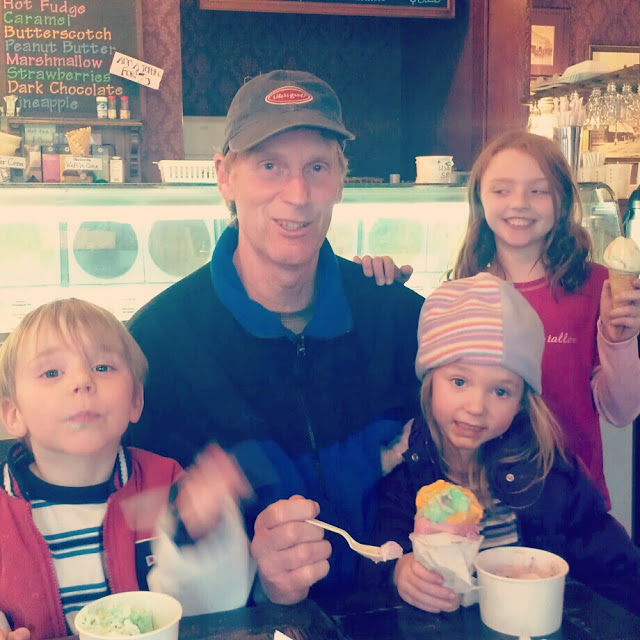 The crazy clan at the ice cream parlor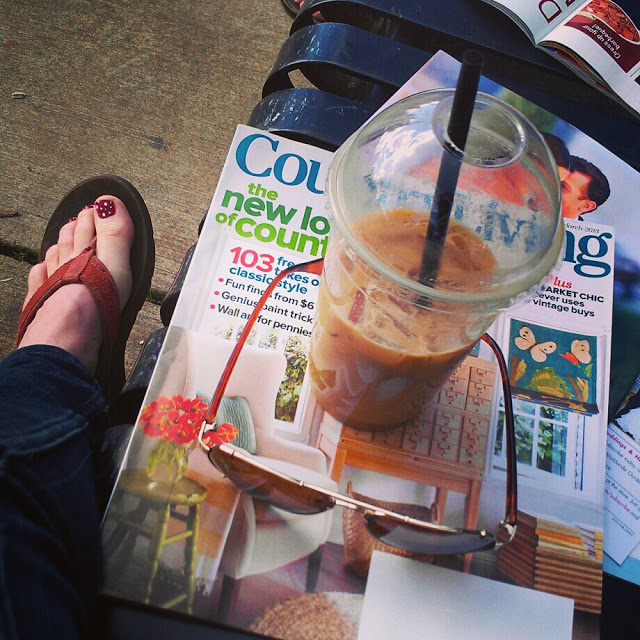 enjoying the small things; play dates at the playground.
(Visited 77 times, 1 visits today)