It's here! October! It is on my to-do list to keep up on my to-do list for October and not fall behind on everything! (…including my posting!)
Yesterday was a busy one! I didn't get home until 12:30am Sunday night from work, then was up at the crack of dawn to get kids ready, and babysat my friends 21 month old for a few hours, while helping another friend get ready for a job interview. Then in the afternoon, one of my oldest friends (and by that I mean I've known her since she was 3!) stopped by for a visit. We used to live 4 hours away from each other, but a couple months ago she moved 2 hours closer, and she had a doctors appointment in Portland, so she decided to stop by with two of her adorable children! In fact, I was able to finally meet her youngest, who is just two months old.
All in all it was a fun day.
Today was more low key. By that I mean no friends, just the routine….get one child off to school, get the other ready for pre-school. Drop her off, run errands with my youngest, pick her back up from preschool, make lunch, quiet time, then today is Tuesday so my eldest goes to the after school program which happens to be at the same church as preschool, so we go back there and pick her up, then back home, make dinner, homework, and get ready for bed! I do a slight amount of housework in between 😉 AND unfortunately for me, I'm on the night shift tonight, so no rest for the wicked I guess! I'm off to get ready for my second day, with no sleep in between, and wish me luck as I will be getting no rest until tomorrow night either. I hope the caffeine doesn't fail me now!
Ah the life of a mom, right?
Oh yes, and if you get a chance, check out the recipe I posted today on Serenity You ….Espresso Stout-braised Pork Shoulder…. it's delicious!
Emma and her new BFF Ella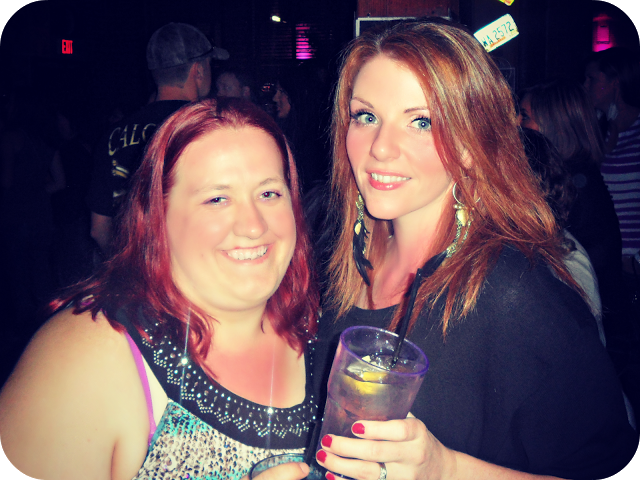 girls night out!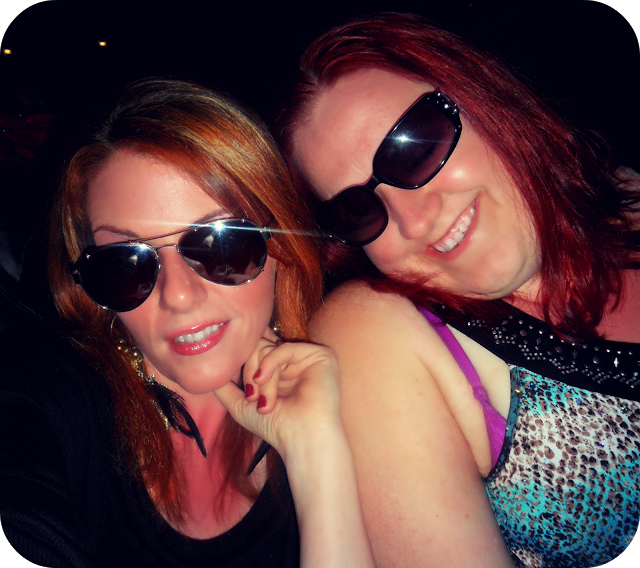 my old school calendar is filling up! Gotta love October!
~ Melissa
(Visited 68 times, 1 visits today)