If you know me at all, you know I have many dreams. One of those dreams includes traveling to Italy. I'm not quite sure when it was that I decided I was going to fall in love with Italy, but it was a long time ago. For nearly ten years now I have dreamed of seeing the architecture in Rome, the artwork throughout the regions; there is so many things to see I know my visit will have to be two weeks. Even then there will be so much I won't be able to do.
Italy, my love.
I will travel to throughout Tuscany and sample wines from vines planted generations ago.
I will sit at an authentic cafe' and have a latte' or espresso, or whatever it is they make good there, and just people watch.
I will stuff myself with gelato.
I will visit the Sistine Chapel, Colosseum, Pisa (and its leaning tower)
I will visit the lost city of Pompeii.
And wouldn't it be so grand to take a cooking class and make my own Italian feast, in Italy?
Oh the food, I love Italian cuisine so much. And all of the regions have different 'flares'. Dinner isn't rushed so much as it is in America. A pizza is usually ordered as an evening snack, and the real meal won't start until later in the evening, and can go on and on into the night.
I would love to ride a bicycle through the countryside.
And fly in a hot air balloon over the rolling hills.
I would sit there in awe looking at the beaches, and beauty of it all.
Oh the history of this place I dream to go.
And I haven't even mentioned anything about Venice or Sicily yet.
Sigh, like I said, two weeks won't be enough, I will have to limit my travels, this time.
It is my goal to visit Italy and have my dream vacation when I am 30. That's three years away. Not that far off for the lavish time I plan on having. You see, when I go, I plan to go all out. This will be the trip of a life time.
Oh yes, the shopping. I nearly forgot about Gucci, and Prada! Not that I will buy much from them, but I am most definitely buying myself little pieces of Italy to bring home.
So my friends, it is time for me to crack down on our finances and spending, get all of the bills paid off, and start saving for my dream.
I might need a little encouragement along the way. 🙂
But this is my dream.
And we all need to follow our own.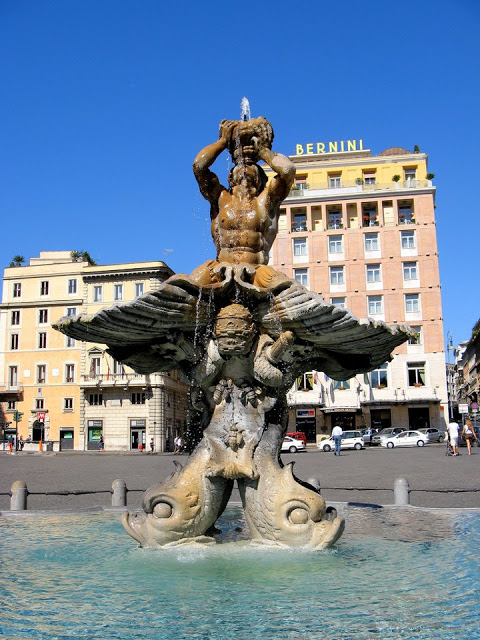 (Visited 307 times, 1 visits today)