What is Confit Orange? I found myself asking that very question at a recent blogger event that Whole Foods hosted by bakery owner and pastry chef Jackie Kai Ellis.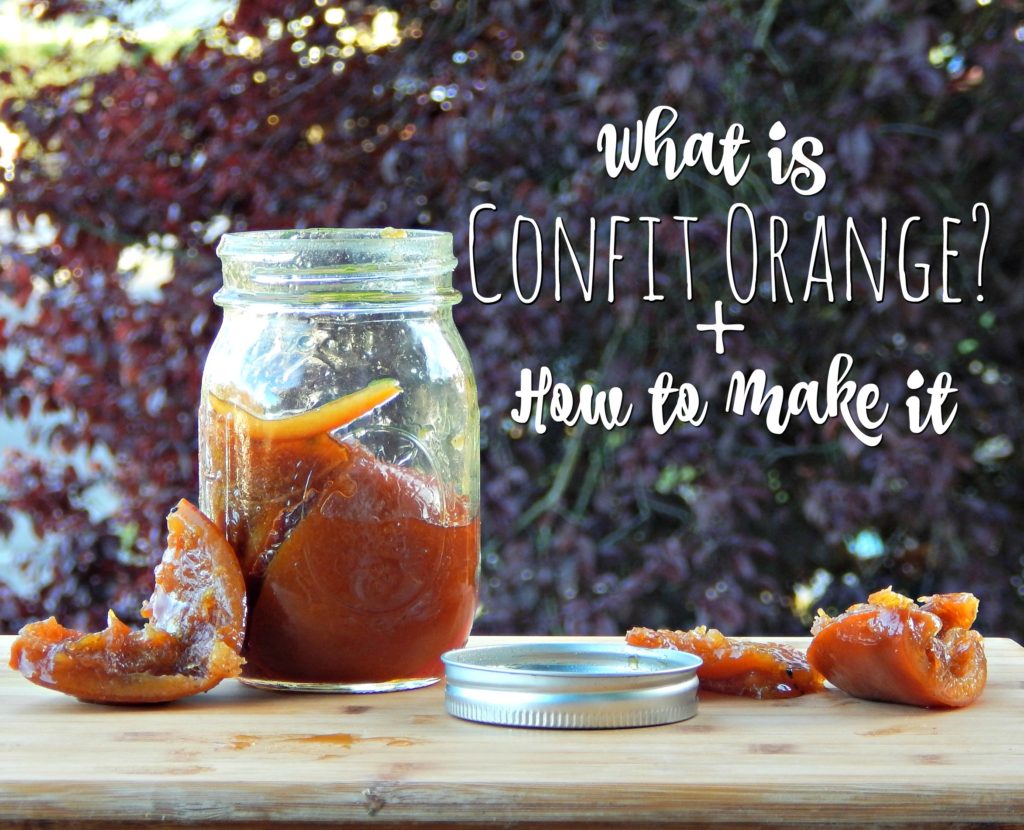 Growing up in a processed food environment in the 90's, I didn't really know anything about the finer foods in life, until I reached my early twenties and began exploring different cuisines. I've always loved food and baking ever since I was a little girl, and spent countless hours baking up sweets in the kitchen. Over the years my whole family has fallen in love with cooking – and you can find us watching the Food Network several nights a week.
Anyways, it really wasn't until I began blogging and was given some amazing opportunities to attend some fun food events that introduced me to a life that growing up I never knew existed. Do I know some? Yes. Do I know a lot? No…not yet.