This Easy Kids Snacks shop has been compensated by Collective Bias, Inc. and its advertiser. All opinions are mine alone.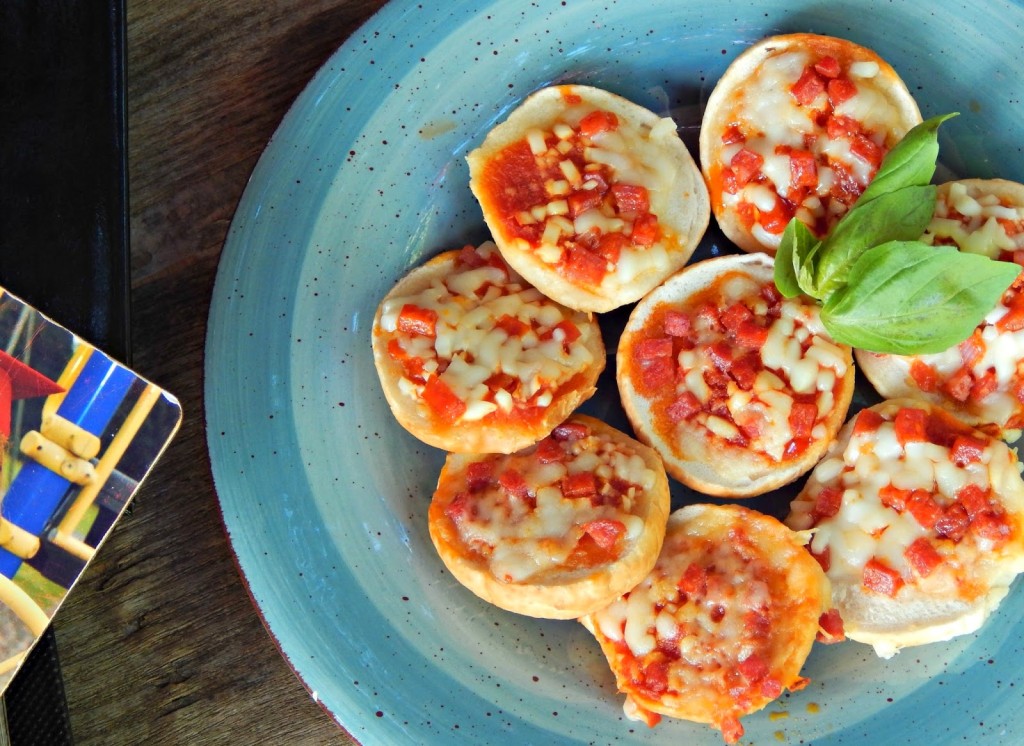 Yesterday was a busy day for me – I finally put my "nurse" hat on and went to work. I knew it was going to be a busy day there and that I wouldn't be able to enjoy any of the gorgeous weather outside, so I decided to sit out in the backyard with the kids before putting my scrubs on. Anika and Emma have already been talking about going back to school and I can just feel their anticipation and level of excitement, so I thought it would be fun to break out a couple of photo albums too reminisce on some of the past school years while we had a few fun snacks under our plum tree.
At Walmart the other day I picked up some Bagel Bites and Delimex Taquitos. We don't always just sit around and consume snacks, but I like to keep some on hand for quick bites or after school snacks.  The girls first found my Kindergarten photo and then had to grab their Kindergarten graduation magnet photos off of the refrigerator to compare them. Emma said, "Mom, you had blue eyes like me!" and Anika was somehow shocked at how much we looked alike. 🙂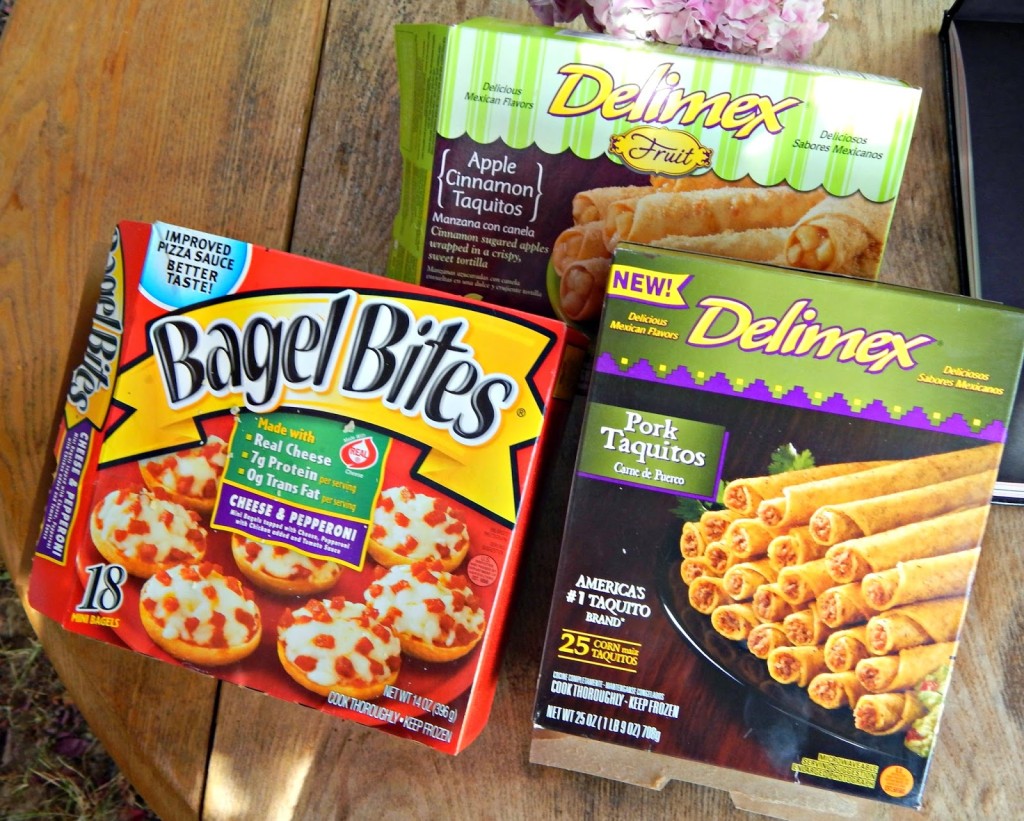 We then looked at a couple of other photo albums – one was a bunch of photos that I took when I was a kid- pictures of me, camp, my classmates, my animals,  and It was crazy to me to see photos of myself going into the 6th grade like Anika. Unlike her I had several awkward looking years and as a parent I'm happy that she hasn't had too much difficulty adjusting yet.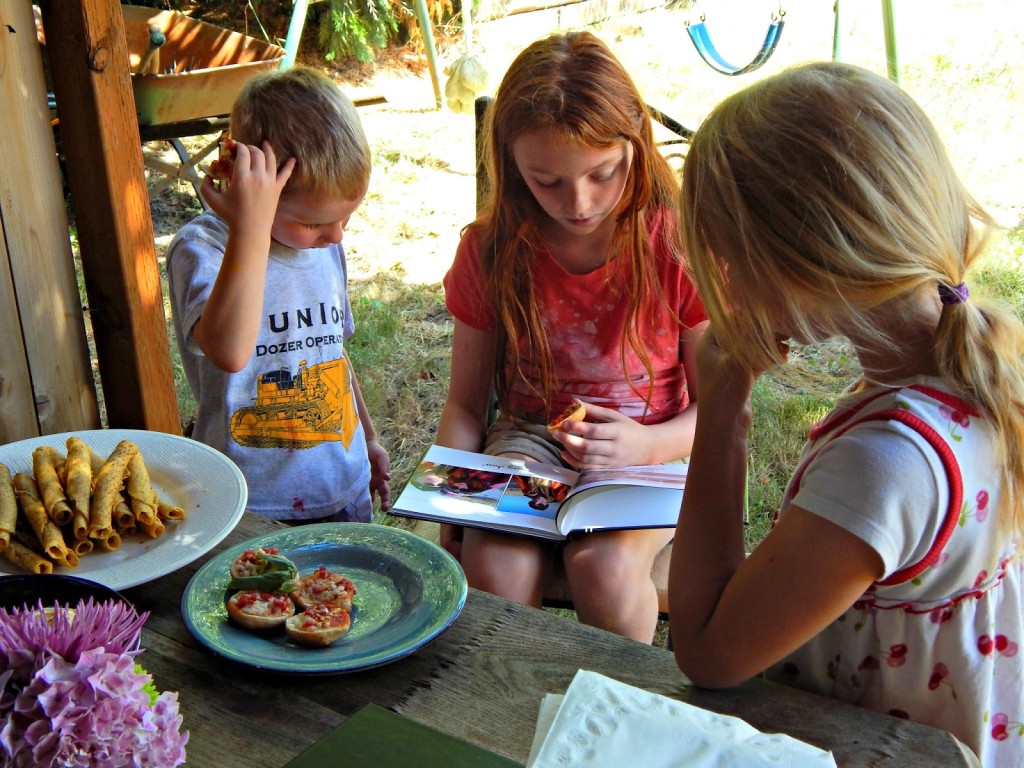 My kids loved eating the Bagel Bites –  they are made with real cheese, homemade sauce and have 0g trans fat. They also quickly devoured the Delimex Taquitos! I poured some peach salsa for them to dip them in. I also bought some apple cinnamon taquitos for a little treat and then made a little whipped cream with caramel drizzle to dip them in.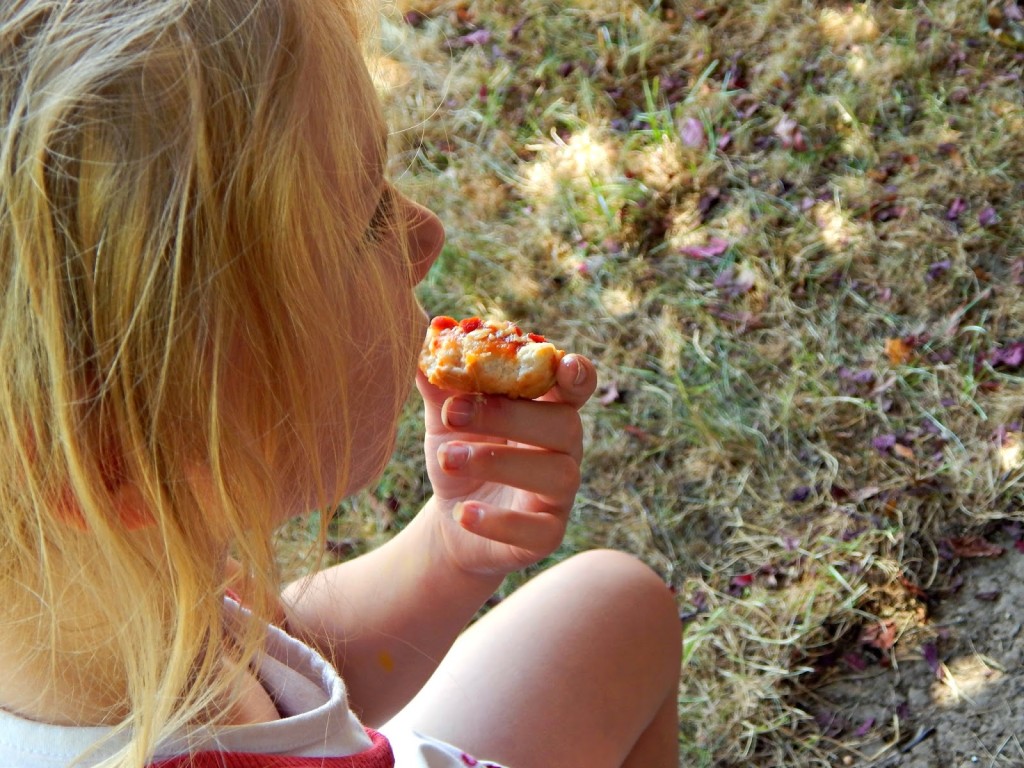 We don't sit down and look at photos often enough. I know that sounds silly coming from me, the picture queen, but just because I'm constantly snapping away doesn't mean the whole family actually looks at all of them. It's one of my goals this next school year to actually make a few more photo albums so that we can do this more often.
Oh and if you were wondering work was crazy yesterday but I survived 😉
Thanks #CollectiveBias for letting me share an #AfterSchoolSnacks moment with you! There's also a printable coupon to save some money on Bagel Bites HERE and on Delimix HERE !
~Melissa