I am a member of the Collective Bias®  Social Fabric® Community.  This shop has been compensated as part of a social shopper amplification for Collective Bias and its advertiser. #KidsCards #CollectiveBias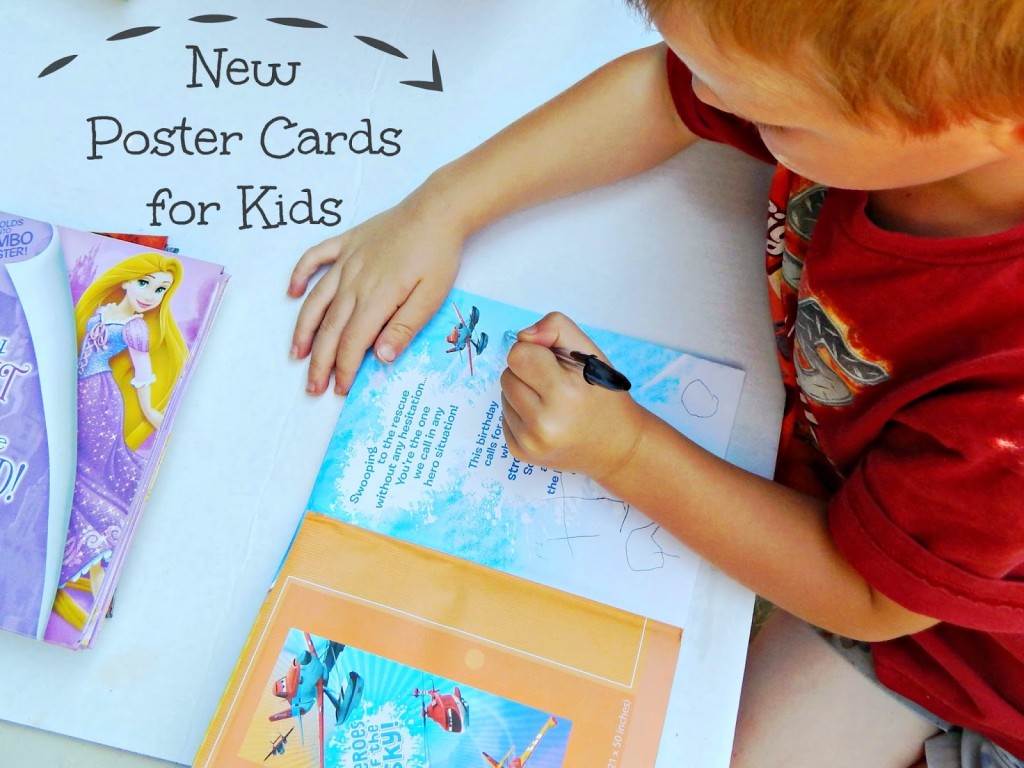 A couple of weeks ago when we celebrated Anika's birthday, I knew I wanted to do something a little special for her. Normally we'll throw a party for each of the kids, and then Wayne and I will get the
kids cards
and take the birthday kid out to lunch all by themselves at the restaurant of their choice. It's a tradition that I'm glad we started because it's became a highly anticipated part of their birthday celebration.
I decided that after lunch I was going to have a big girl afternoon with my eleven year old and take her clothes shopping followed by a pedicure.
A couple of days before her birthday I was at Walmart with Emma and Noah picking out Hallmark birthday cards because they have
a cool rewards program for every 5 cards you buy
– and we ended up finding these Hallmark Poster Cards on the end aisle and the kids were immediately drawn to them. (I wonder why? Ha! ) At first I told them that they couldn't get a Rapunzel or a Planes card for Anika because she wasn't isn't those cartoons, but then I decided to just let them do it. It was something they wanted to pick out for her – so why not? The kids birthday cards aren't usually saved, and I knew these would at least get reused as Posters on their walls – plus I wanted to see the look on Anika's face when she saw them!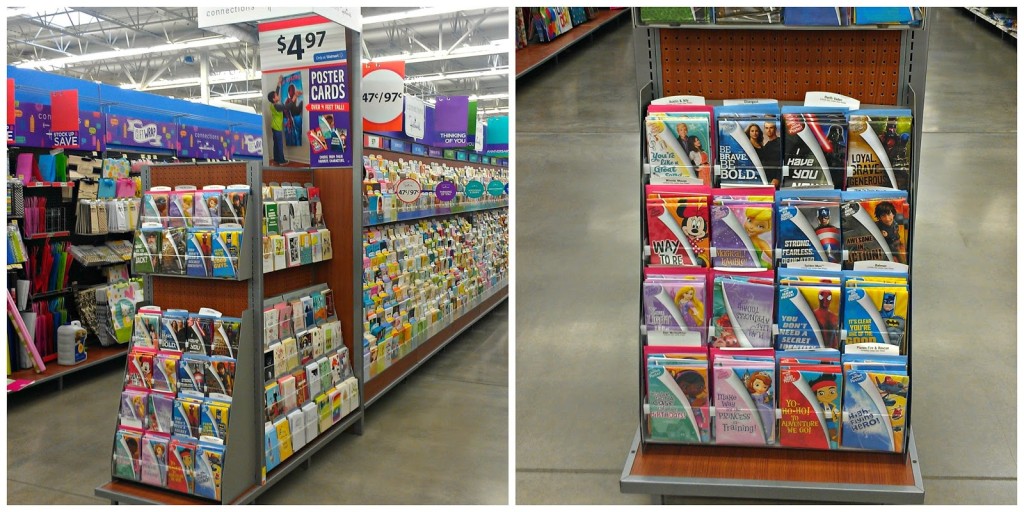 I grabbed her a card too so I could write her a note about my special plans for her birthday.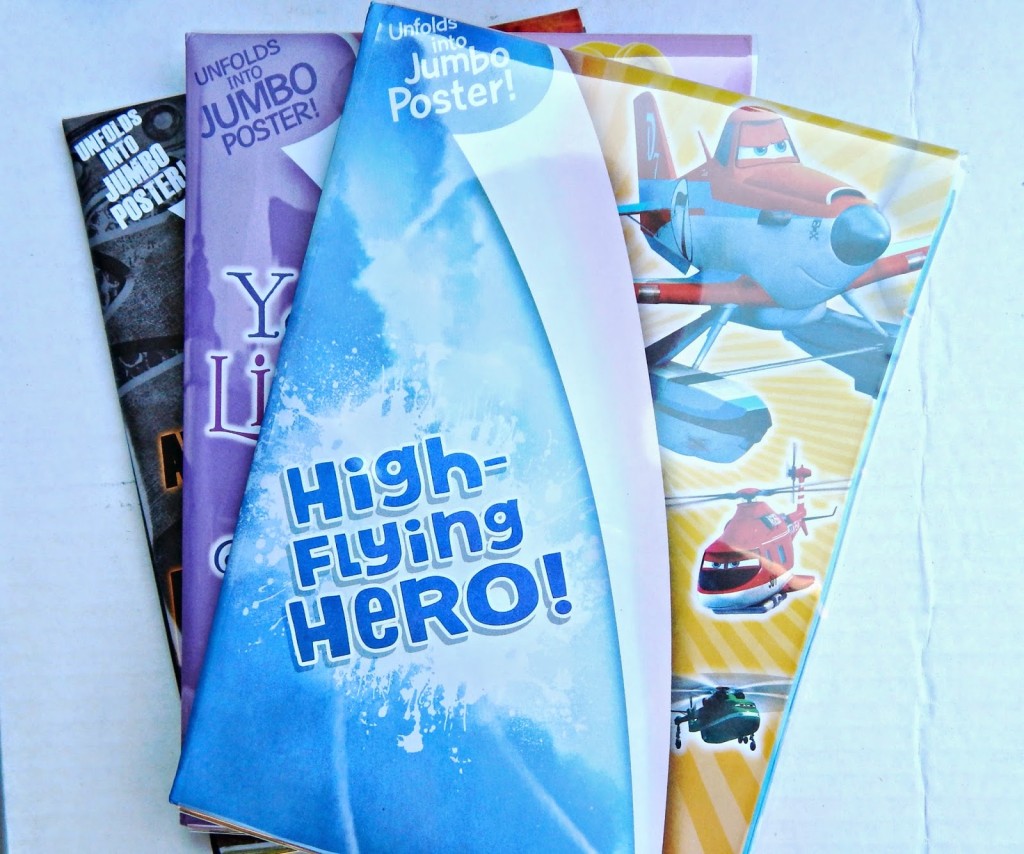 She got a kick out of the Planes card and I think she secretly still liked the Rapunzel one, but she agreed to let Emma and Noah "borrow" them on their walls.
Anika was so excited for out date together and thoroughly enjoyed trying on new outfits and sipping on a coffee-free frappacino with a teen magazine while she got a french pedicure.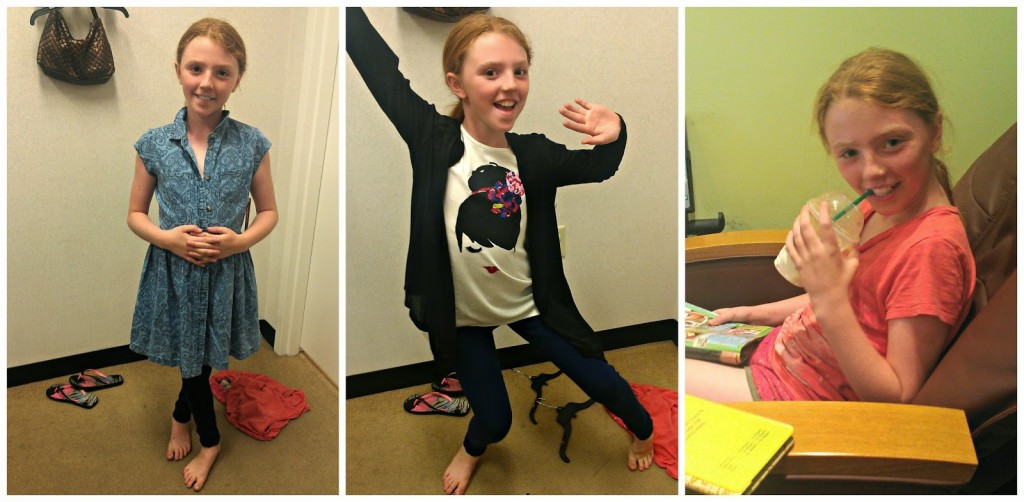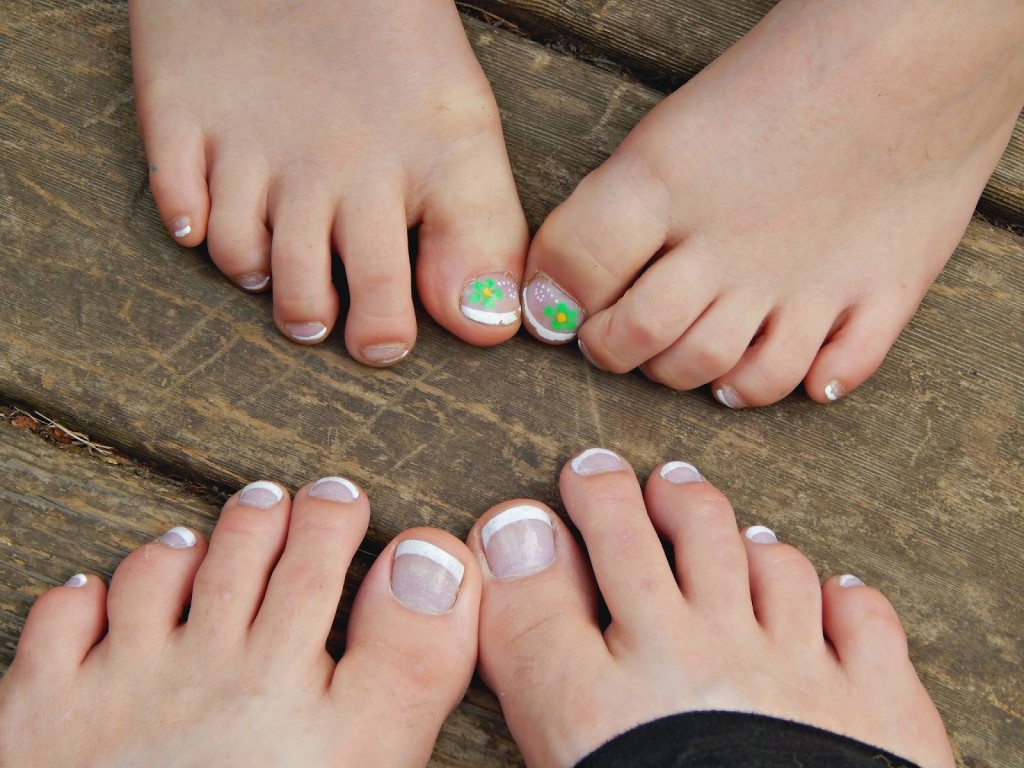 Moments like these make me feel like I must be doing something right. Spending time with the ones you love is the best present that you can give them.
Make sure you check out Connections From Hallmark to sign up for Hallmark Rewards, and to see great content from other bloggers. Join in the #kidscards conversation on Twitter!  
~Melissa