I am a member of the #CollectiveBias ®  Social Fabric® Community.  This family time shop has been compensated as part of a social shopper amplification for Collective Bias and its advertiser.
Family time is something that I cherish more than anything. Little moments made now will create a lifetime of memories. Games on TV are sometimes big events with lots of company and excitement, but other times it's nice to just have our little family at home relaxing together. Many times I'll make a quick trip to a store like Walmart the day before to grab a  few tasty snacks like T.G.I. Friday's Loaded Cheddar & Bacon Potato Skins, or their Chicken Wings with Honey BBQ Sauce for the kids to nibble on.
When the game day arrives we break out the snacks, and we also take out some other forms of entertainment for when the kid's attention spans start waning from the TV.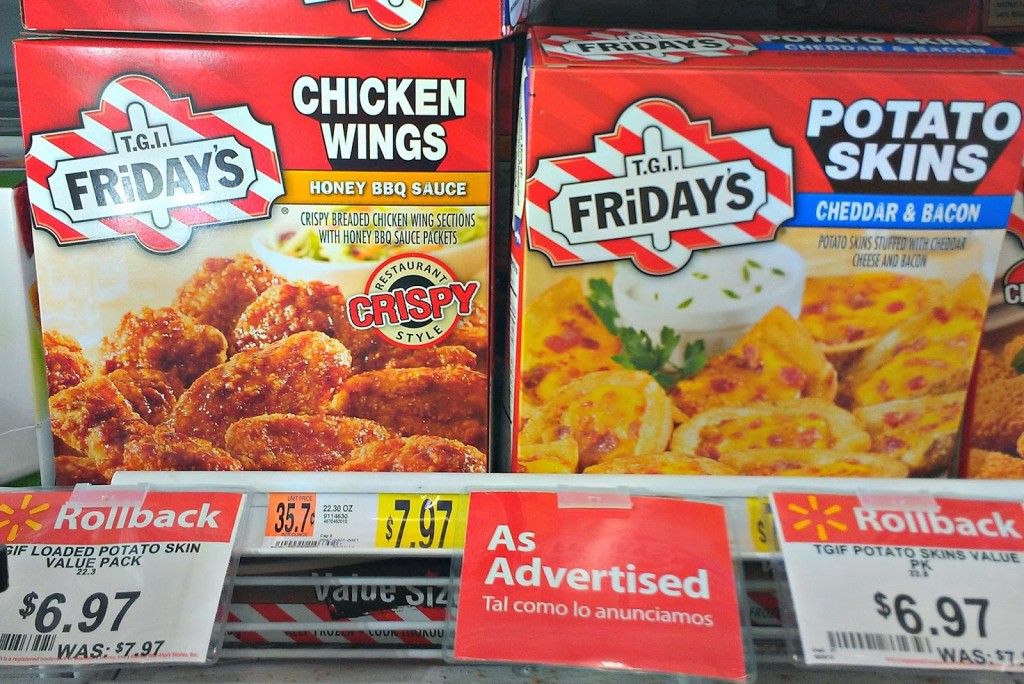 One of the things we like to do is get out our board games that rarely get played. Both Wayne and I will play with the kids while the game is on. Of course we like watching the big game on TV, but with kids you just can't give the game your undivided attention, and that's okay.

Family time always comes first. 
Yummy snacks and games together are something that my kids will always remember, not the games on television; and that's how it should be. It's thing's like this that are turning into our family tradition, and I hope that one day later on in their lives they look back and smile at the memories.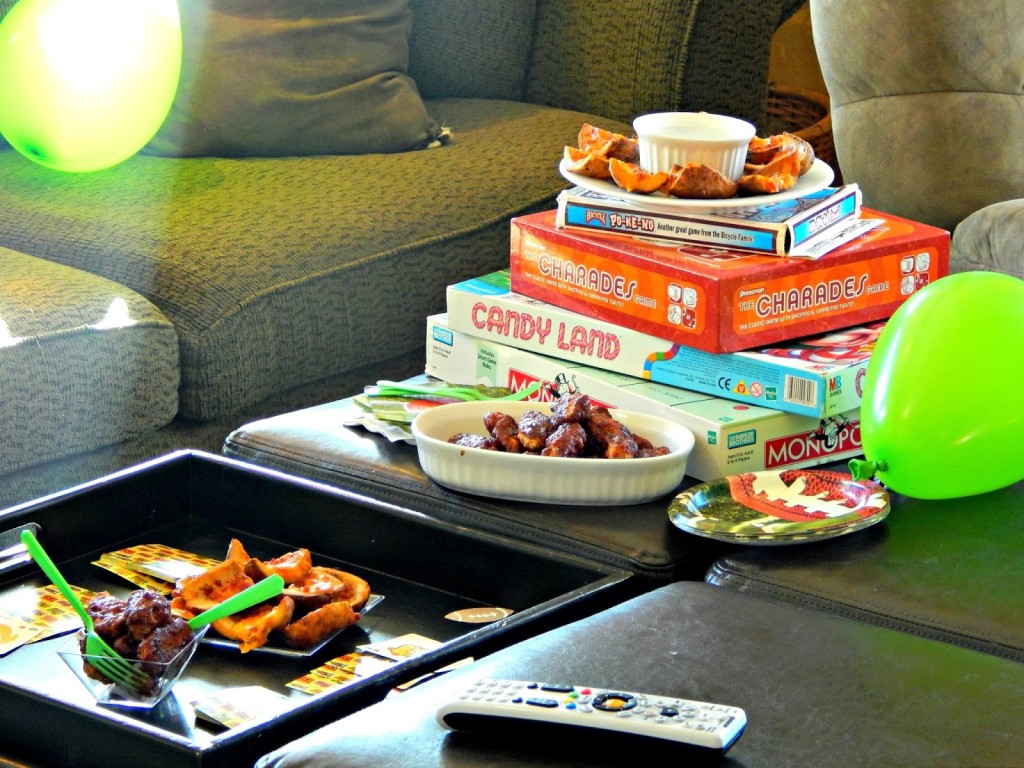 If you are heading to the store to stock up for the big game happening next weekend, Walmart has T.G.I. Friday's snacks in the freezer isle as well as demos happening in many stores January 30th – February 2nd! Make sure to follow the hash tag #TGIFGameDay and find out if there is one happening near you!
What are some traditions that your have with your family during big televised games? I would love to hear!
~Melissa