This shop has been compensated by Collective Bias, Inc. and its advertiser. All opinions are mine alone. #PurellWipes #CollectiveBias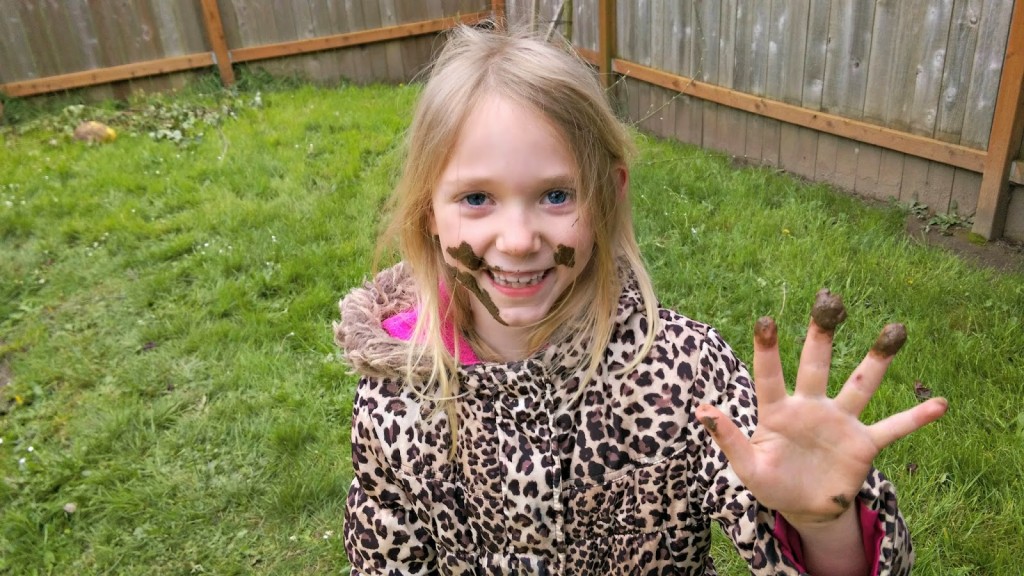 My kids – oh how I love them – those crazy little beings. We fight, we argue, but I'll never forget these silly little moments when they are in their element – playing outside in all of the glorious dirt and mud and having fun.
You guys know that I'm a nurse, so I know all about germs – but thankfully I don't let them get the best of me. If I worried about germs all of the time I would go crazy! Thankfully, I too was raised playing in the outdoors and my imagination ran wild in the grassy fields and beneath old plum trees – and you know what? For the most part the saying is true, 'dirt don't hurt.'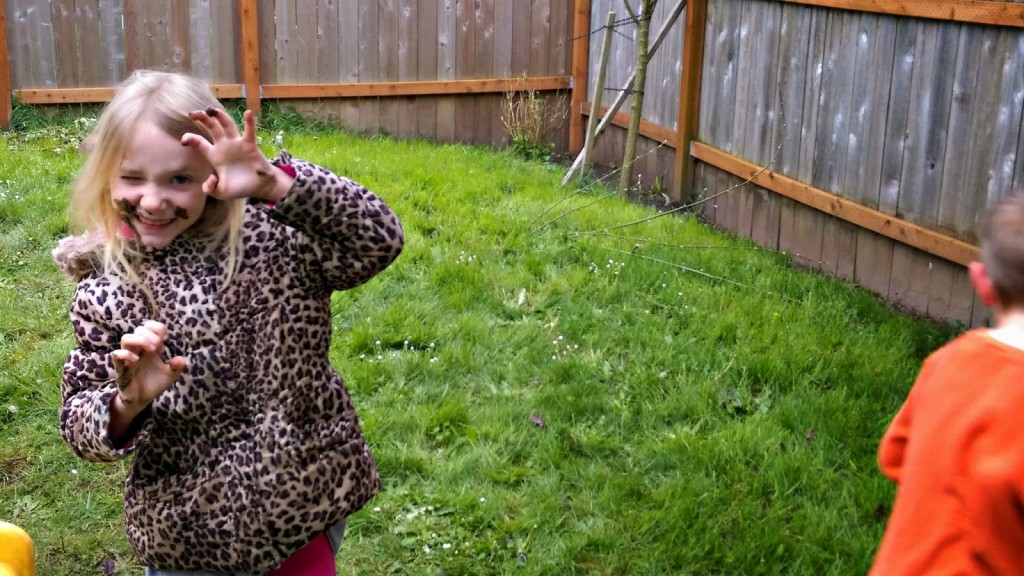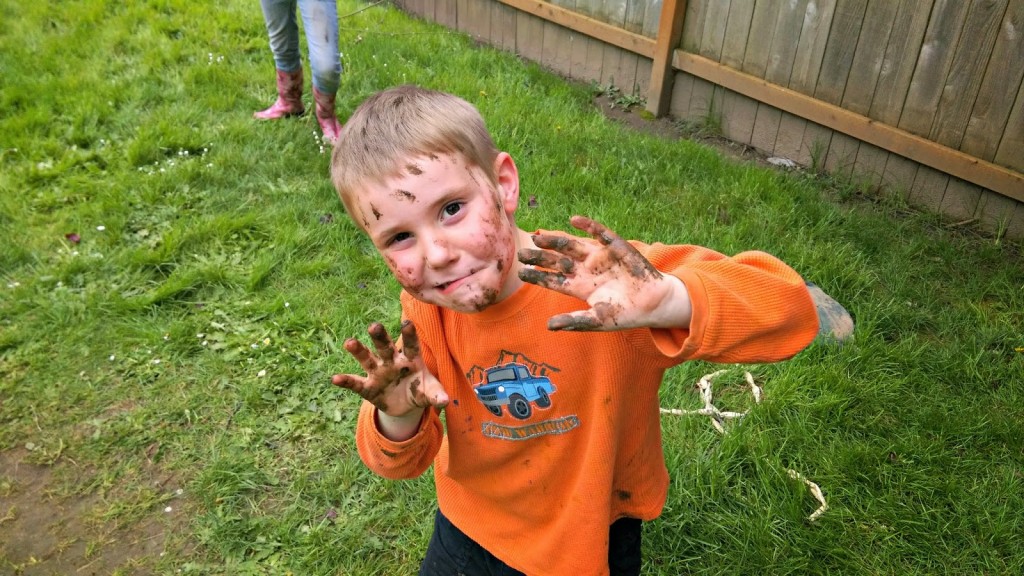 However, when the kids clean up I still like having a peace of mind that they are, you know, actually clean, and lots of times I'd keep PURELL® Hand Sanitizer on hand for such jobs, but now there are new
PURELL® Hand Sanitizing Wipes
which are absolutely amazing! Not only do they clean up dirty hands and faces, but it also wipes away the germs as well and is perfect for those moments when you need to both clean and sanitize your hands.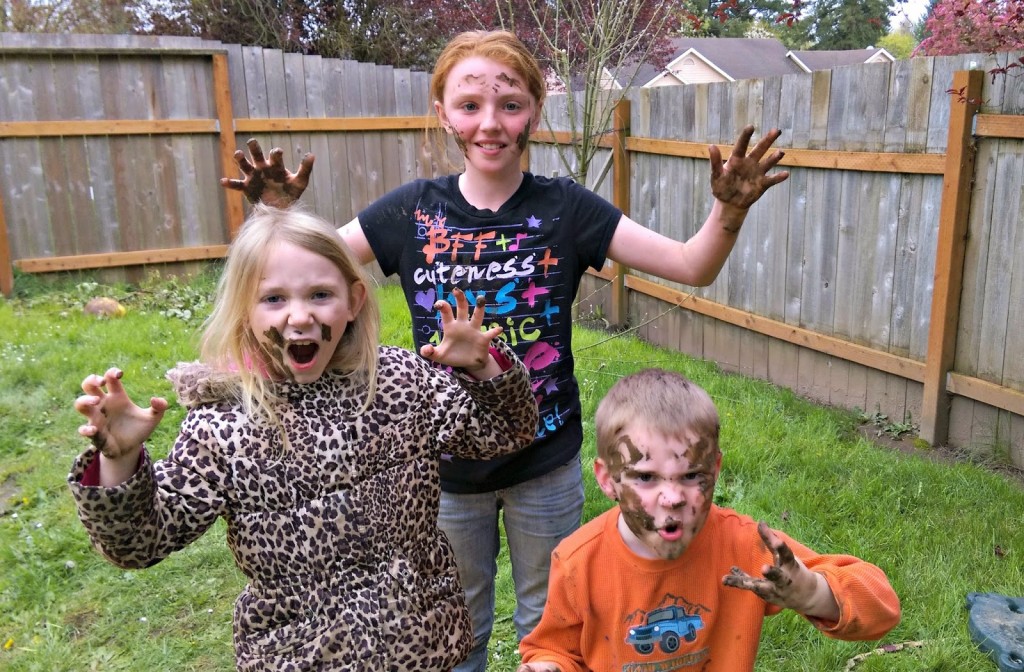 They are located in the household cleaning aisles at Walmart and come in a 70-count clean refreshing scent canister as well as a 35-count fragrance free canister.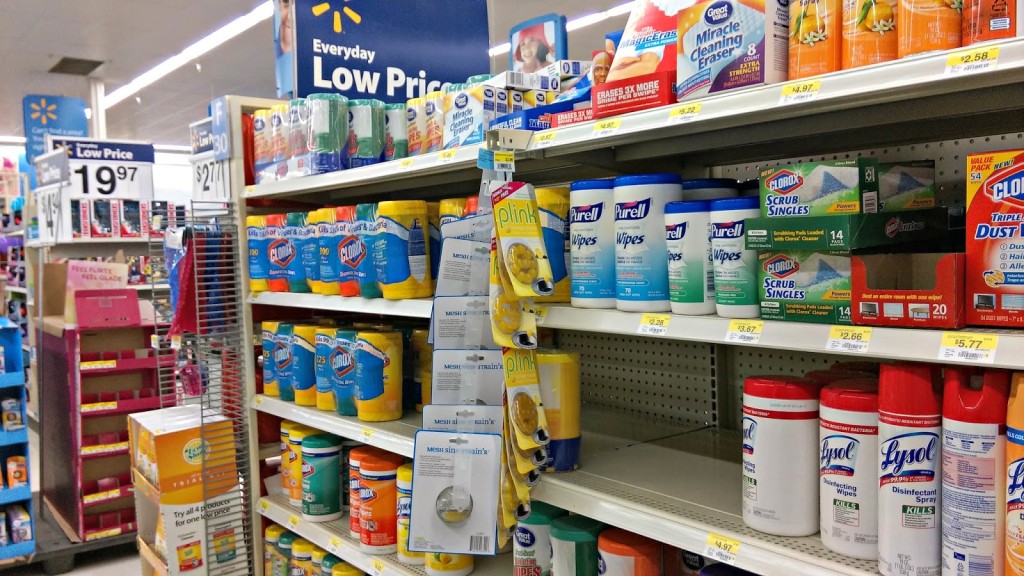 PURELL® Hand Sanitizing Wipes have been proven to reduce the transmission of germs in households!  A study recently conducted by a leading researcher at the University of Arizona showed a significant reduction in risk of infection with use of PURELL® Wipes in the home at least once per day. Used with or without alcohol-based gel hand sanitizers, a superior form of reducing germ transmission, wipes have the added convenience of removing soils. Wipes are a convenient way to both cleanse the hands and reduce transmission of germs – which makes this mama happy!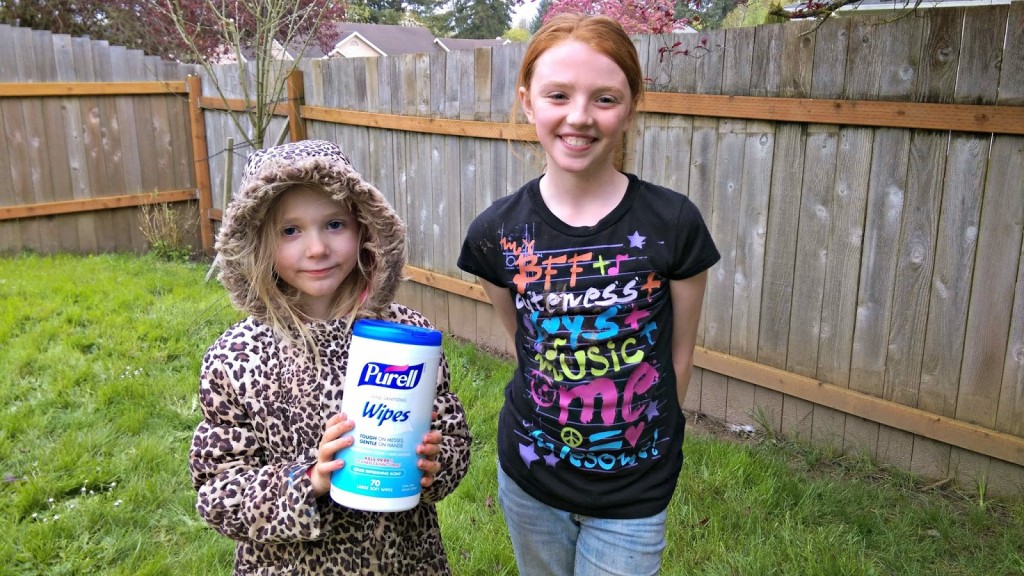 Kids should be happy and have the freedom to create however they want. Let them play in dirt, fling paint, smash chalk – after all, they are only little once! Do you agree?
~Melissa