This shop has been compensated by Collective Bias, Inc. and its advertiser. All opinions are mine alone. #PepItUp #CollectiveBias
Hey everyone! Today I have a simple meal idea using
Hormel Pepperoni
! Right now I'm sitting here in between preschool
drop off and pickup drinking my second cup of coffee and wishing that I didn't
have to head into work this afternoon. I'm scheduled to work the next two
evenings and after a crazy busy week with travels and a few deadlines that kept
me up until the wee hours of the morning, I feel like just curling up and
taking a nap – but we've got things planned every day until Sunday. December is
starting off to be one busy month!
When days get crazy around here sometimes I don't get dinner
planned and then I find myself staring into the refrigerator at 4:30 pm trying
to figure out what I can throw together
– and last night I deemed it a soup and sandwich kind of night!
It's been so cold out lately that I not only wanted hot
soup, but a warm sandwich to go with it! Sometimes I'll toast the sandwiches
under the broiler, but other times I break out the waffle maker and turn the
sandwiches into Panini's. The kids think it is fun to eat a "waffle sandwich",
and they can help out making them because they are super easy to throw
together.
We had some Hormel Pepperoni left over from all of the meat
and cheese platters I created over Thanksgiving week (I'll be sharing a post on
that soon!) so I decided to make a Pepperoni Pesto Panini .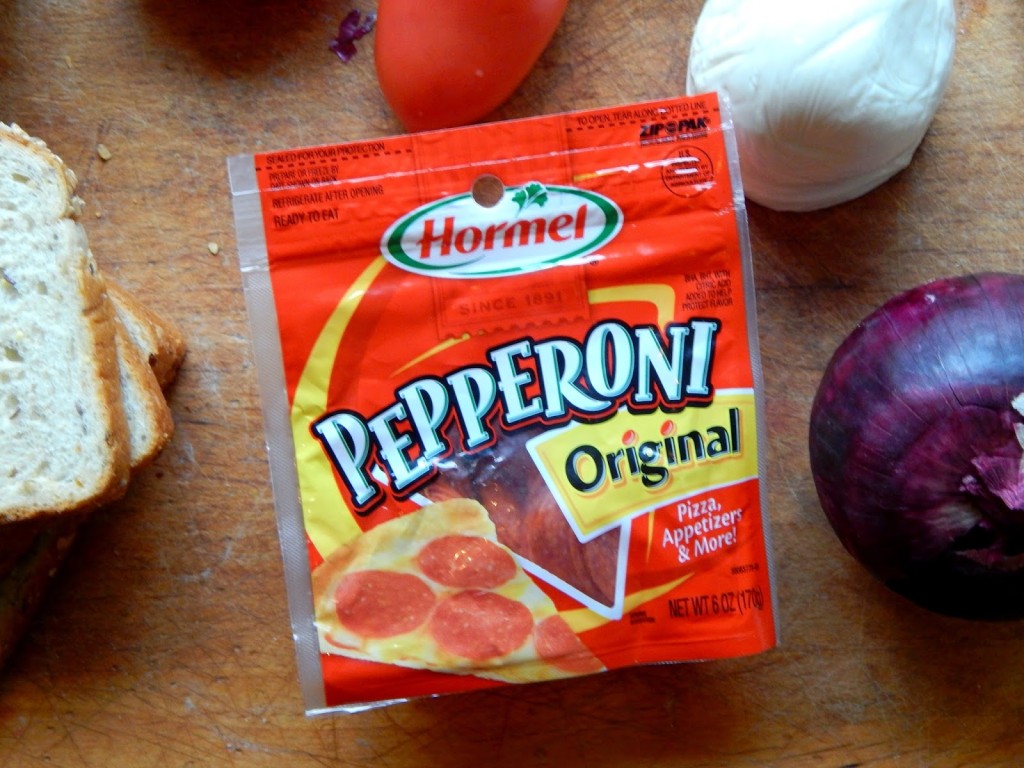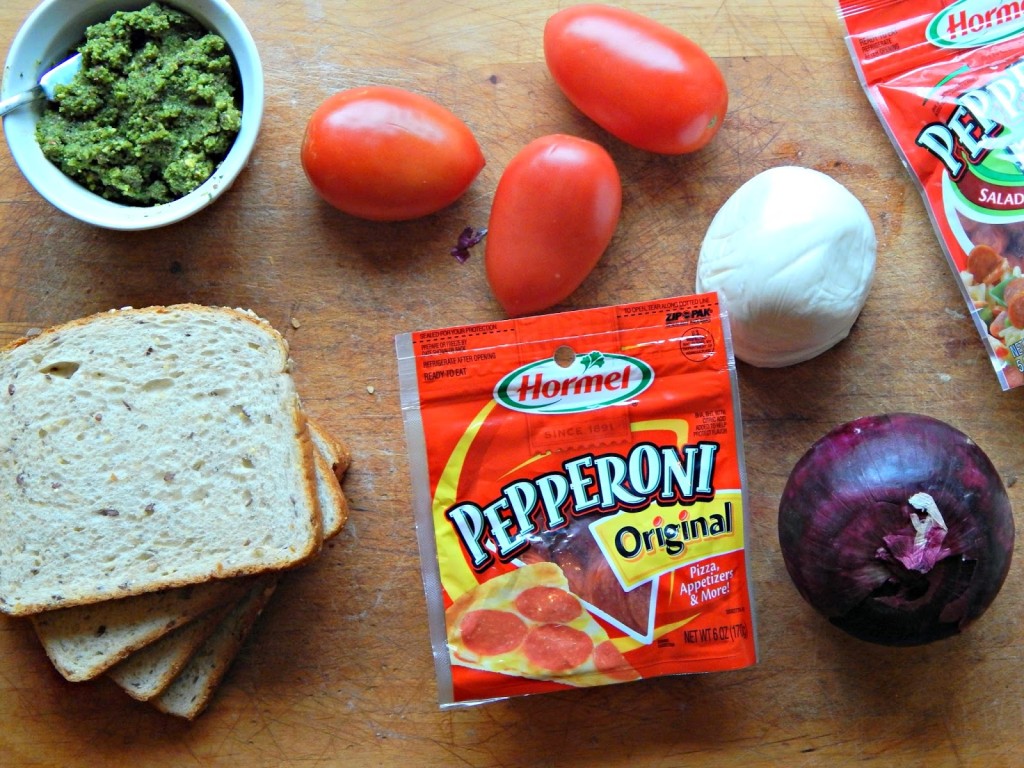 Here's what I used:
Pepperoni Pesto Panini
Makes four sandwiches
1 Roma tomato
½ Small red onion
Fresh Mozzarella cheese
Pesto
8 slices bread (I used a whole grain)
Butter
Thinly slice the Roma tomato, red onion, and
mozzarella cheese, and then turn on the waffle maker to warm it up. Spread a thin layer of butter on the outsides
of the bread and then flip the pieces over and add pesto, onion, tomato,
cheese, and Hormel Pepperoni. Place the sandwich in the waffle maker and gently
press down. Check the sandwich occasionally until it has the desired crispness
that you want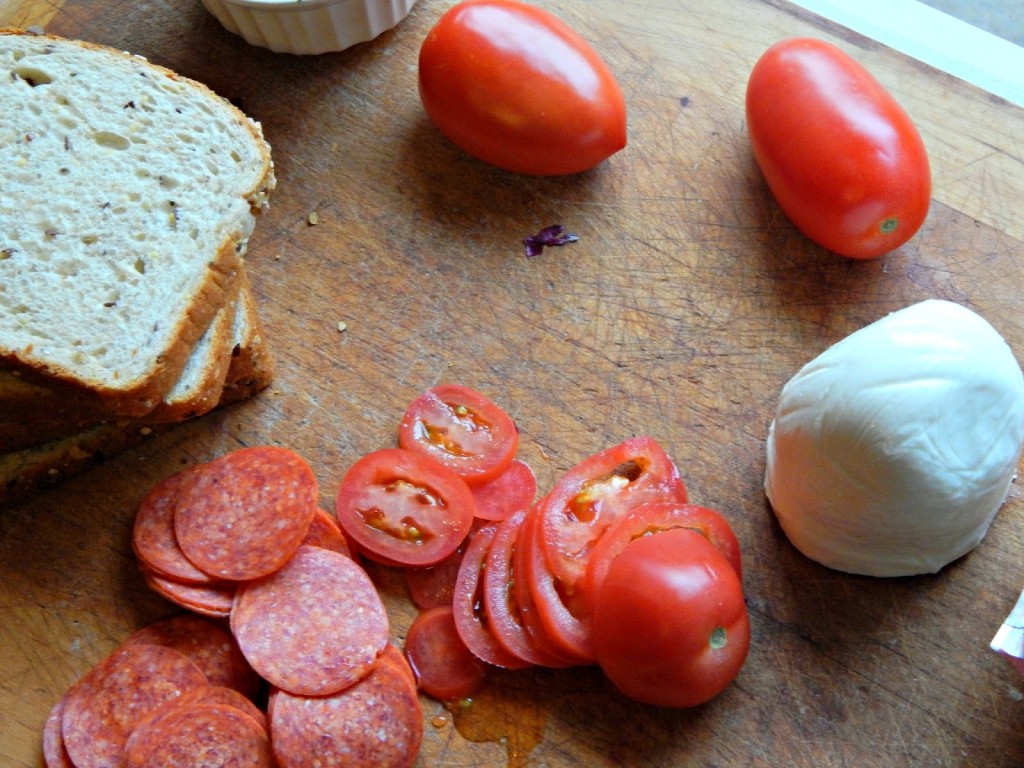 My kids prefer their sandwiches with just pepperoni and
cheese and then they like to dip them into ranch – because what else would you
dip it in? J
Wayne walked in the house last night after work and immediately commented on
just how good dinner smelled. He had no idea that dinner only took me about 10
minutes to make!
Have you ever used your waffle maker for something besides a
waffle? I've also used it to make hash browns before, but would love to hear
other creative ideas as well!
~Melissa