Matriarch. It's a word that I really don't hear very often, but it's something that my Aunt used to say that I'd be. We'd sit down together and talk about family stuff, usually over a bottle of wine, and at some point in the conversation she'd get teary eyed then look at me lovingly and say,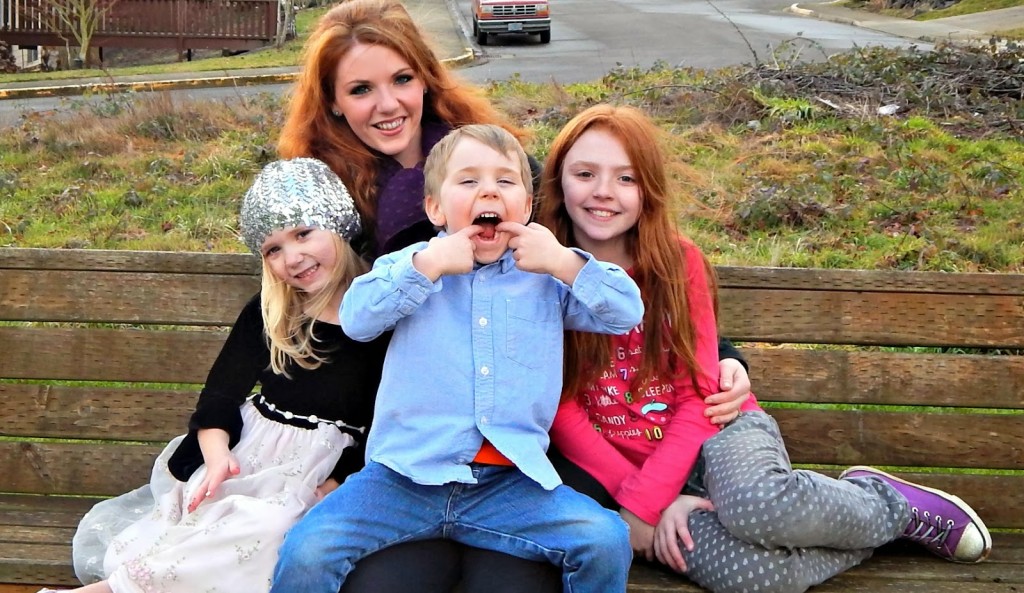 "You are such a strong woman Melissa and I'm so proud of you. Someday when I'm gone you're going to be the matriarch of the family. You'll be the glue that holds everyone together."
Me, being the kind of person that has a hard time accepting compliments (especially when people are emotional) would usually awkwardly thank her and try and change the subject.
Then last November my Aunt died unexpectedly.
As you'd expect it tore my heart up pretty bad. If you've ever lost someone, especially unexpectedly, you can understand and empathize I'm sure. After spending days with my Uncle helping him sort through her things and support him it hit me hard as I remembered what she used to always tell me.
She died and now I became the matriarch of the family.
I began looking up the definitions of the word matriarch, just to be sure I knew exactly what she meant.
According to the Merriam-Webster dictionary the definition of matriarch is:
Matriarch: a woman who rules or dominates a family, group, or state specifically : a mother who is head and ruler of her family and descendants .
What I gathered that meant is that a matriarch is in charge. But what exactly does that mean? I mean, I, like many mothers was technically already the matriarch in my home. So what makes becoming a matriarch of the extended family so special, and was exactly does that entail?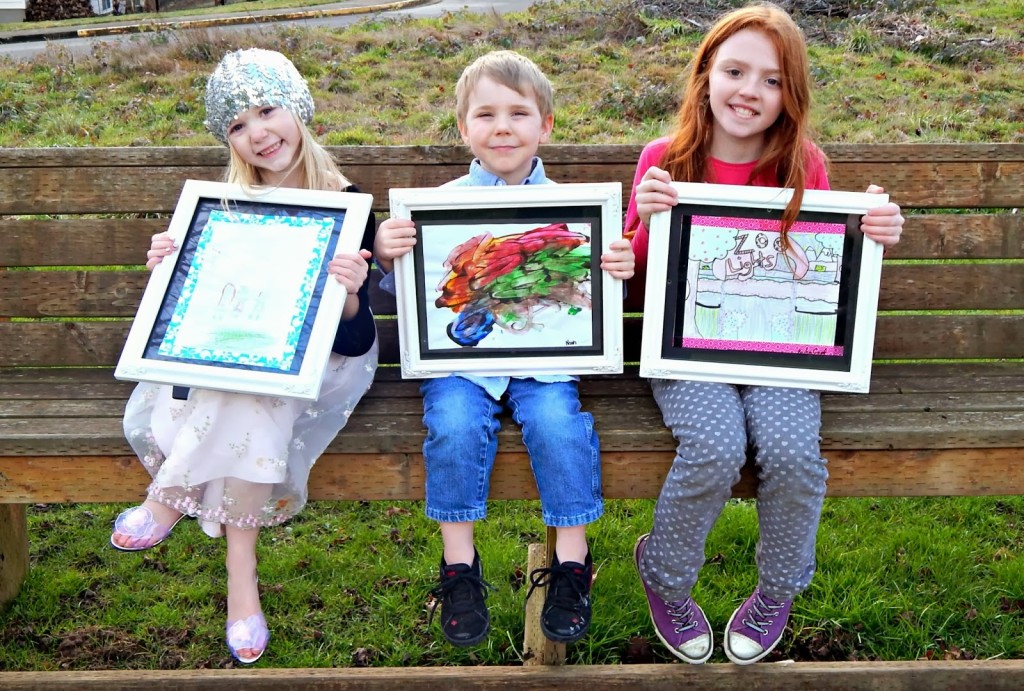 I began some soul searching (as well as online researching) and at this point of my life have come to the conclusion that in my opinion this is what being the matriarch of the family is all about:
You're the glue of the family. Simply put? You're the planner and hostess.
The matriarch is the communicator. This coincides with being the planner, but also is a stand alone responsibility as it's not always about planning things. Sometimes, it's just making a phone call and keeping in touch with extended family members.
You are the constant. You remember special events, create and pass down traditions to children, and are there to help others when they are in need.
I found what I believe to be a good article that sums up being a matriarch HERE.  
Are the matriarch of your family? What are your thoughts on this role?