This is a sponsored post with Together Counts / Girl Scoutns of USA and I have been compensated for my participation in this initiative. As always, all opinions are 100% my own.
Even though I've never been in
Girl Scouts
and we haven't really involved the girls with it yet, I have always loved the program and what it does to help teach girls important things in life, like building confidence and character. One of my good friends has been a troop leader for many years with her daughter, and I've loved following along with their journey's via Facebook. From the patches she's received to the events they've done…sometimes it makes me wish I could have been involved when I was younger!
I've wanted to involve my girls with the Girl Scouts in some sort of fashion for a while now, but sadly last time I checked there were no troops local to us and I just don't have the energy to commit to being in charge of one more thing. (I'm already behind on the PTA stuff!!) But – I wanted to share these free booklets I've found with you. The Girl Scouts have partnered with the Healthy Weight Commitment Foundation and have developed three "Healthy Habits" booklets that volunteers can use in conjunction with their Journey Adult Guides. These books can show girls fun and easy ways to achieve "energy balance", and what I love about it is that anyone can download them and implement them into their daughter's journeys.  The three booklets are:
       Between Earth and Sky with Healthy Habits
       WOW! Wonders of Water with Healthy Habits
       Get Moving! With Healthy Habits
      I think any extra information that we can give to our kids is so important for their development! The Healthy Weight Commitment Foundation provides a program called the
Together Counts Program
, where they hope to inspire active and healthy living – and I think so many of our kids don't really understand the importance of balanced lives, until in many cases it becomes a health problem.
    So, check out the booklets and tell me what you think! How involved are you in teaching your daughter Healthy Habits? It's sometimes not easy, but just leaving the door open to have topics up for discussion will really help your daughter when questions do come up.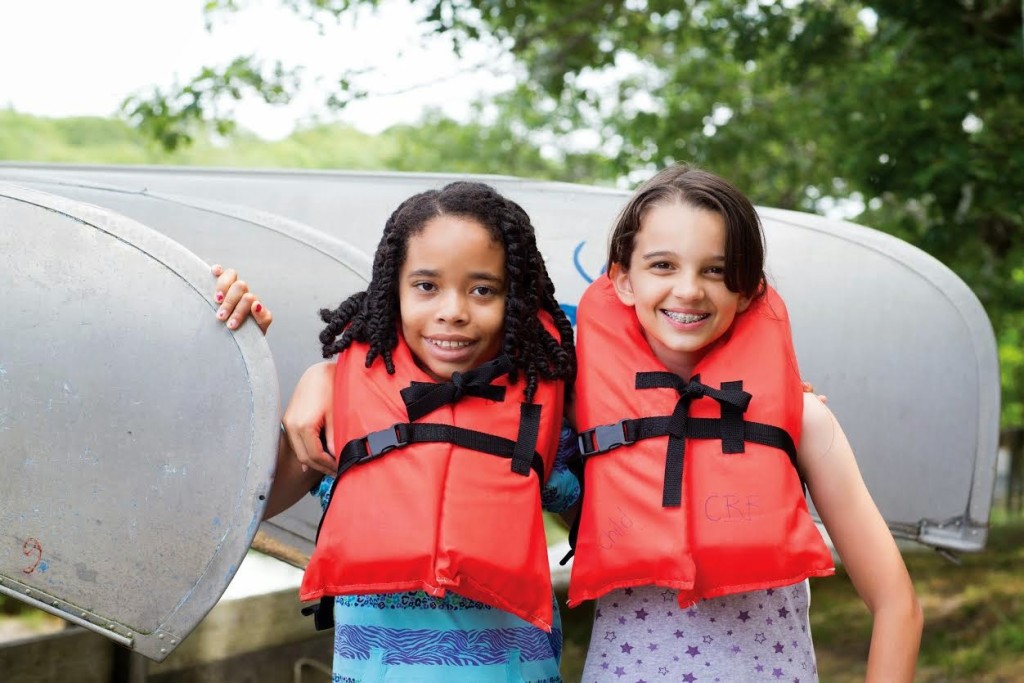 When: September 9th
Hashtag: #Healthy Habits
Follow: @GSCNC @togethercounts
Details: Will be available on 
MomItForward.com 
on September 3rd!
~Melissa