This shop has been compensated by Collective Bias, Inc. and its advertiser. All opinions are mine alone.
Last night Wayne and I finally had a few minutes to sit down together and talk. My dad rode the bus up and stayed with us over the weekend to celebrate Anika's birthday with us (she officially turned 11 today!) and so we took advantage of having "Papa" with us and went outside on the back patio to have a few minutes of alone time to regroup and discuss things.  I have to be honest I was completely exhausted after the weekend and as I speak the entire backyard is still adorned with leftover decorations! We decided to open up a bottle of red wine and I cooked up a package of
DiGiorno Small Pizza Dipping Strips
 to eat outside in the summer weather.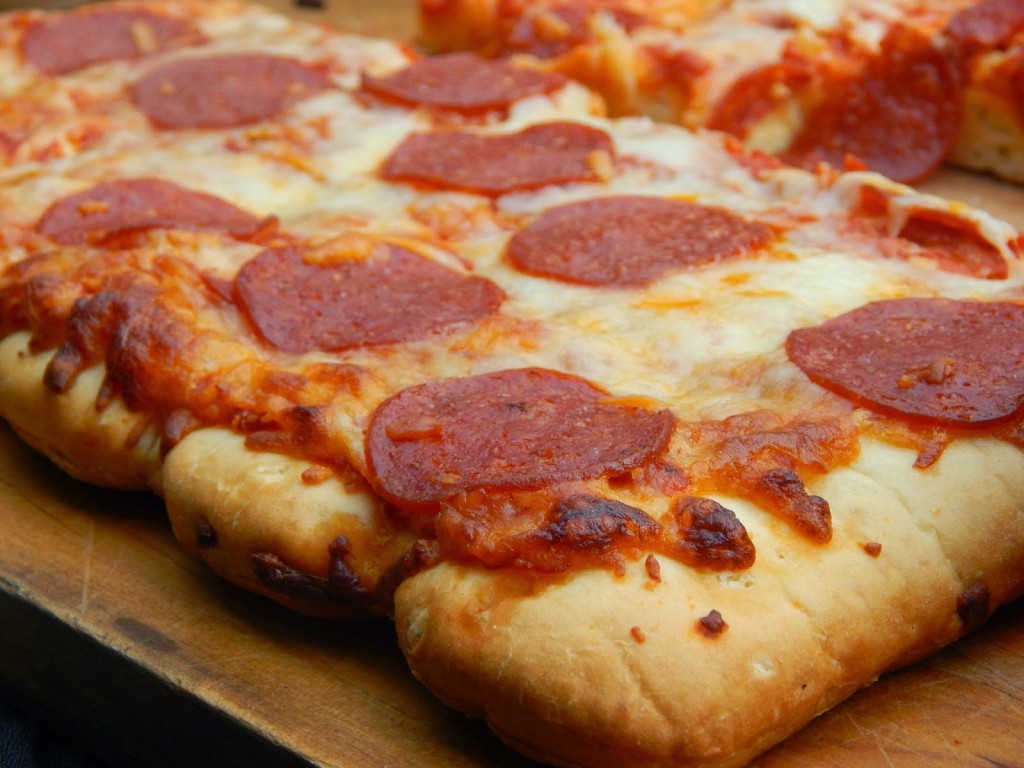 We had needed to sit down and talk about the upcoming school schedules and what we had to do in order to get everything ready. With everything going on this summer just flew by and I know that we both weren't really prepared. Last year our system consisted of me keeping track of all of the scheduling and activities and writing them on our family calendar and then Wayne would grab his pocket schedule every couple of weeks and update his as needed, but this year with Anika going into middle school we will have all three kids in different schools and that is a whole new set of activities to add! We both enjoyed our wine and marina-dipped-pizza-strips together and decided that in addition to double checking our calendars, we needed to do date nights in more often so we can plan and coordinate more together.
I always strive to make family dinners one of the most important parts of the day – even during the school year we do sit down meals together almost every night, but every once in a while we used to feed the kids dinner and then get them off to bed and then we would either make a meal together or at least eat some #FoodMadeSimple so we could have an hour to ourselves.  When life started getting busier though, this date night kind of got pushed aside and we seriously haven't done it in forever, so that's why last night we decided to do it again. We are going to do it once a month and we can help keep each other on track and motivated to get through the month! 😉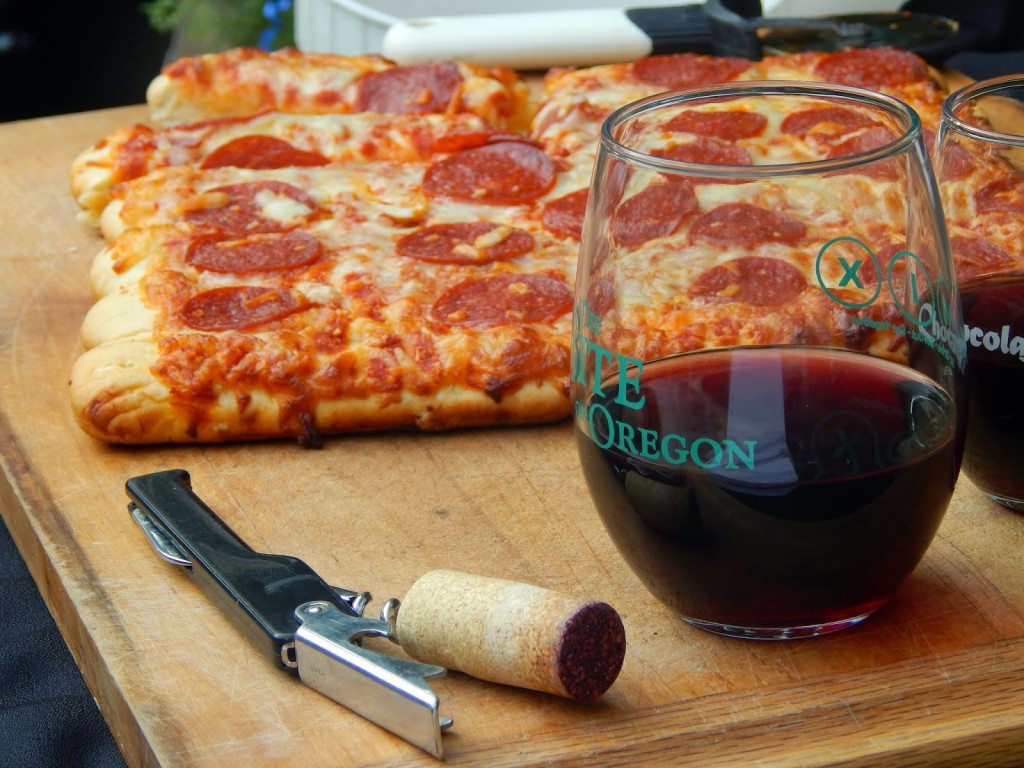 We will stock up on things to munch on together, like the DiGiorno Small Pizza Dipping Strips – I found them in the frozen pizza section at our last trip to Walmart. There's also some good recipes that you can use if you want to cook a special meal together
HERE.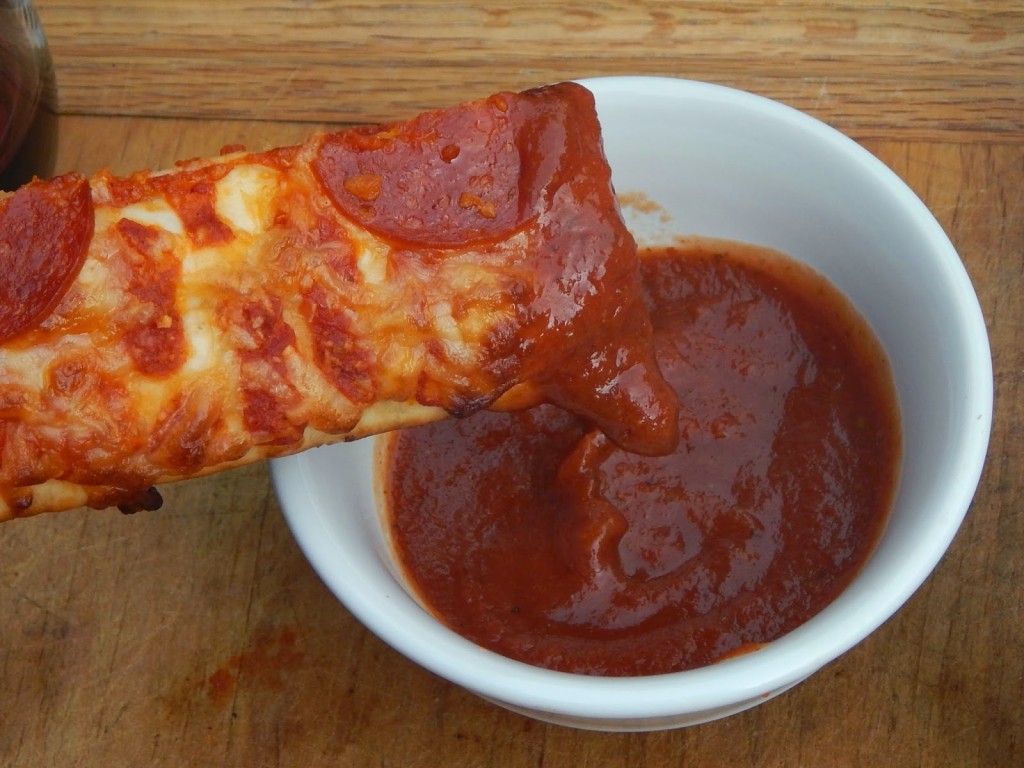 How does your family prepare and plan out schedules during the school year? Thanks #CollectiveBias for letting me share our ideas with you!
~Melissa