"I participated in an Influencer Activation Program on behalf of Mom Central Consulting for Starbucks. I received a promotional item and a gift card to facilitate my review. 
It has been a crazy week around here. Between the softball practices, T-ball practices, work, field trips, doctors' appointments, and prepping for our Grade School's Family Fun Fair – I knew I needed a few minutes to just take a break. I invited my friend Jessica out to Starbucks so we could both catch up for a little bit, in between me dropping Noah off at preschool and picking Emma up from Kindergarten. It was well worth it.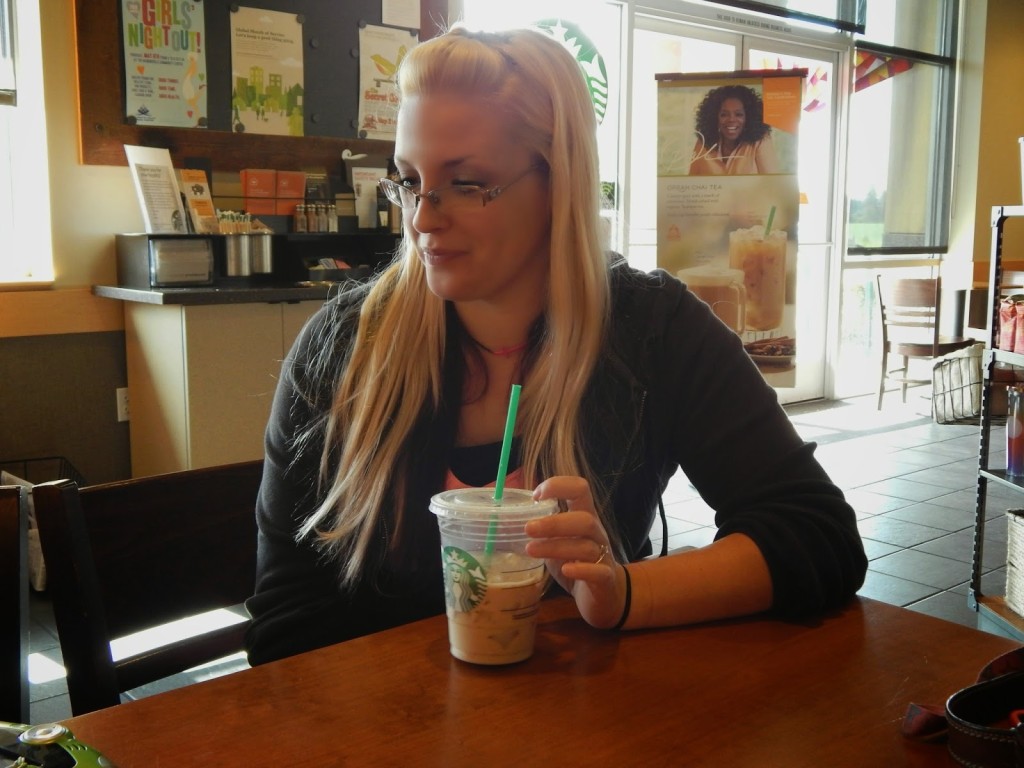 We both tried the new Teavana Oprah Chai Tea; I opted for it hot while she tried it iced. We were both pleasantly surprised at the flavor of it. It had a great blend of spices and wasn't overly sweet – something that I sometimes find in Chai Teas (even thought I love them!) Starbucks is also having a Mother's Day deal tomorrow where you can buy one Teavana Oprah Chai and get a second one for free. What's even better is that Starbucks in donated .25 cents from every beverage sold to benefit educational opportunities for youth through the Oprah Winfrey Leadership Academy Foundation. You can visit 
SteepYourSoul.com 
to learn more information.
It's amazing how a couple brief minutes away from the everyday chaos can clear your mind and rejuvenate you. I was able to refocus and write down what I needed to accomplish for the rest of the week – and I made it!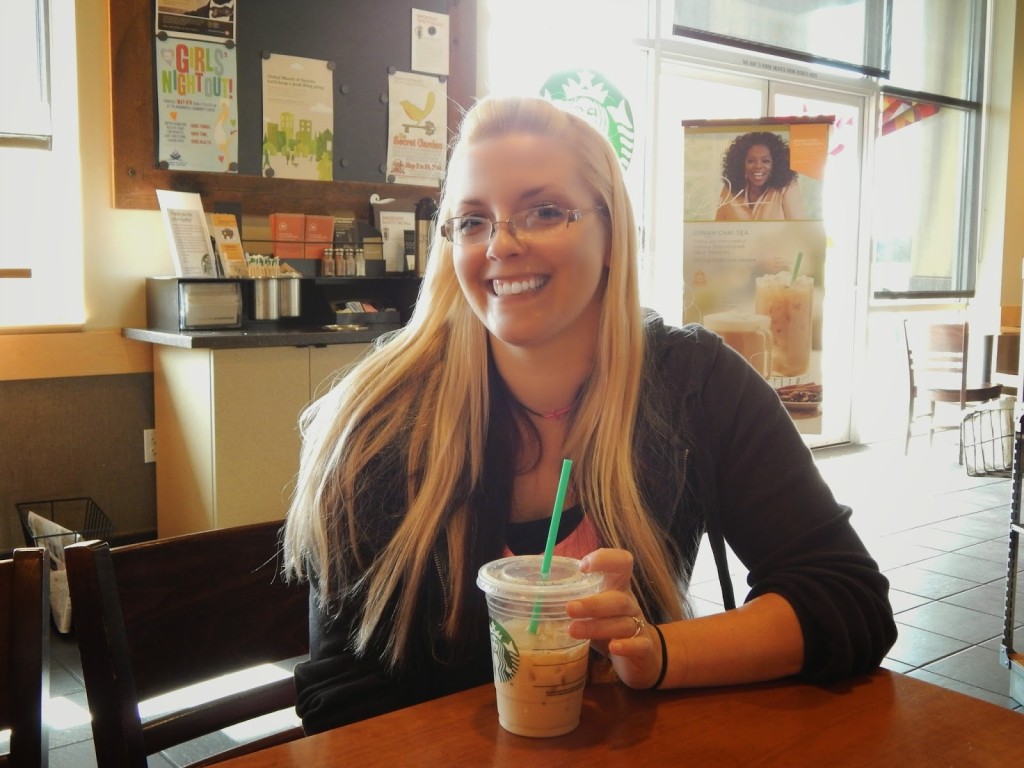 All of my work got done, plus the Family Fun Fair went really well! I was pretty nervous as I had never really been in charge of something so large before, but it went off without any glitches and I had so much help from other parent volunteers all chipping in together to make a memorable night for all of the kids.
I'll actually be working this Mother's Day, but I may just stop by Starbucks for another one of these beverages on my way to work and share with a co-worker… or maybe I'll just be selfish since it is "Mom's" Day and drink two myself! 😉
                                                                    ~Melissa