This shop has been compensated by Collective Bias, Inc. and its advertiser. All opinions are mine alone. #WhenImHungry #CollectiveBias
Yesterday I was at my "other" job (as a nurse) and had been running on about four hours of sleep. I began work at 6:30 and finally stopped for a break at 11 – and realized that I wasn't only hungry, but felt like I was half starving!
This happens especially when I'm at work, but even sometimes at home:  I'm so busy, so preoccupied, that I suddenly realize that I'm perhaps a little grumpy, a little bit on the edge, and just really hungry!
Luckily my family loves me even when I'm less than likable, and doesn't complain too much, though quite frankly I'm sure I've scared the kids a time or two when one of my "moods" arises.
Sometimes I become the mom who gives a pretty perfected eye glare – over the silliest of reasons, you know, like to whomever says "Mom" first.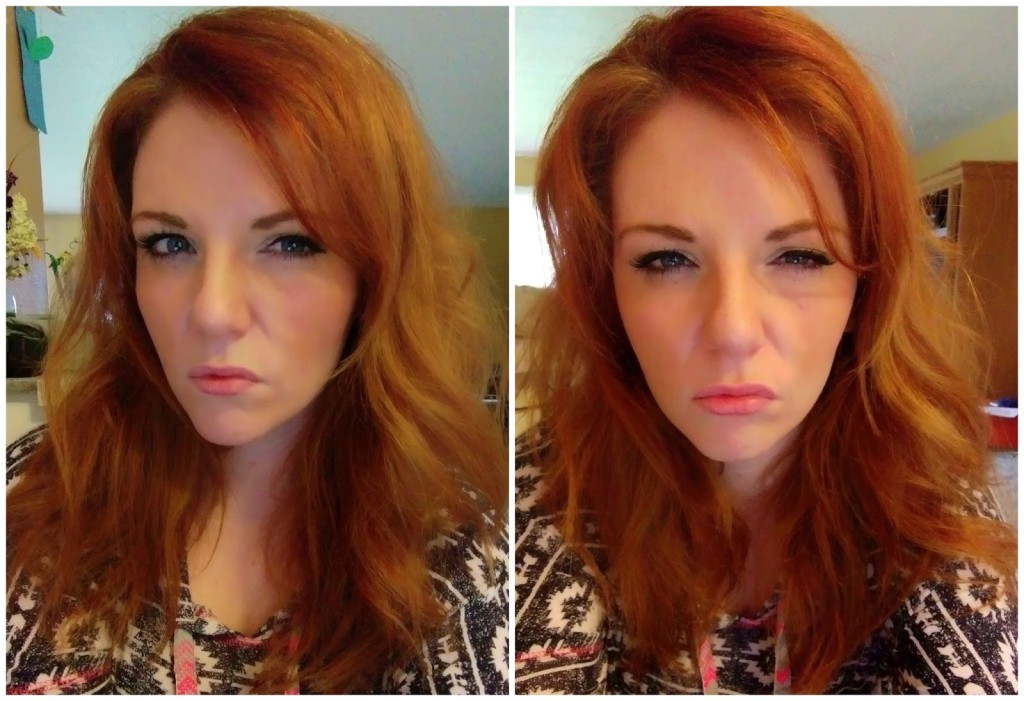 Other times when I'm hungry I may or may not burst into tears for no good reason and shout, "I can't do this anymore! I'm done!" – My poor husband has been witness to this mood all too often (especially when I used to work night shift!)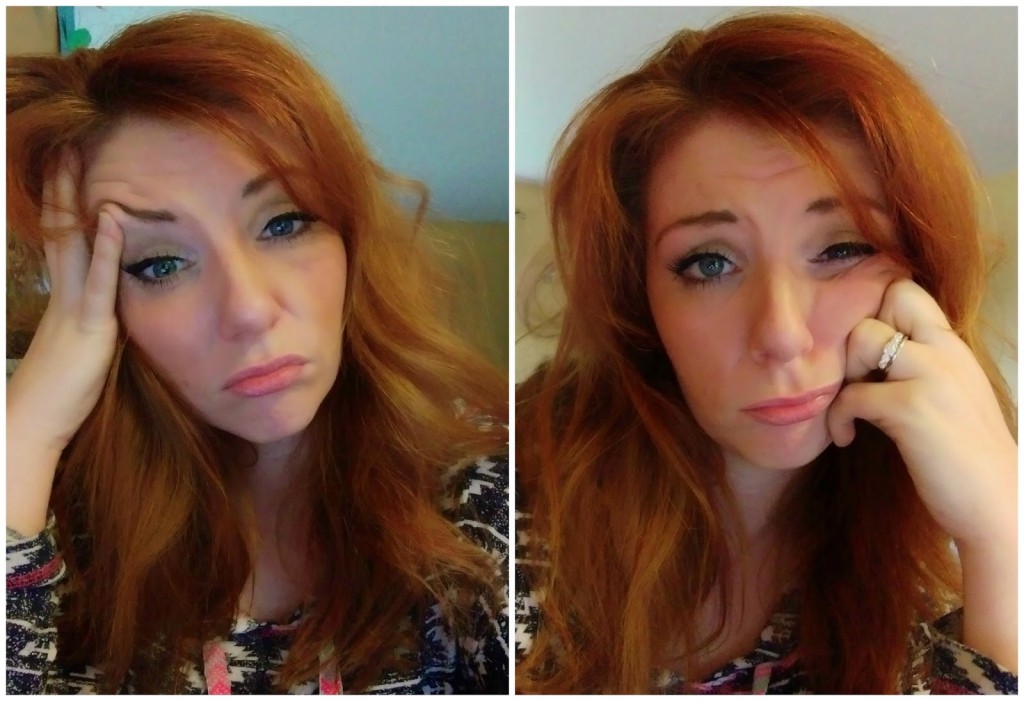 Occasionally I can hide my hunger better and appear to be okay – that is until my family realizes 5 minutes later that I've been staring off into space and didn't hear a word that they said.
I hate to mention it on here, but sometimes when I'm really hungry, I suddenly find my voice raising higher and louder when I'm speaking and I find myself yelling and screaming like a crazy lady – and I just can't help myself!
When I'm hungry, the only thing I can do to keep crazy-Melissa-moods at bay is to have a snack – like a 
SNICKERS® 
bar. Suddenly my 'manageable hungry mood' appears and I'm okay until the next meal. I can smile once again, listen to my children call my name 100 times in an hour, and I can bite my tongue and not raise my voice.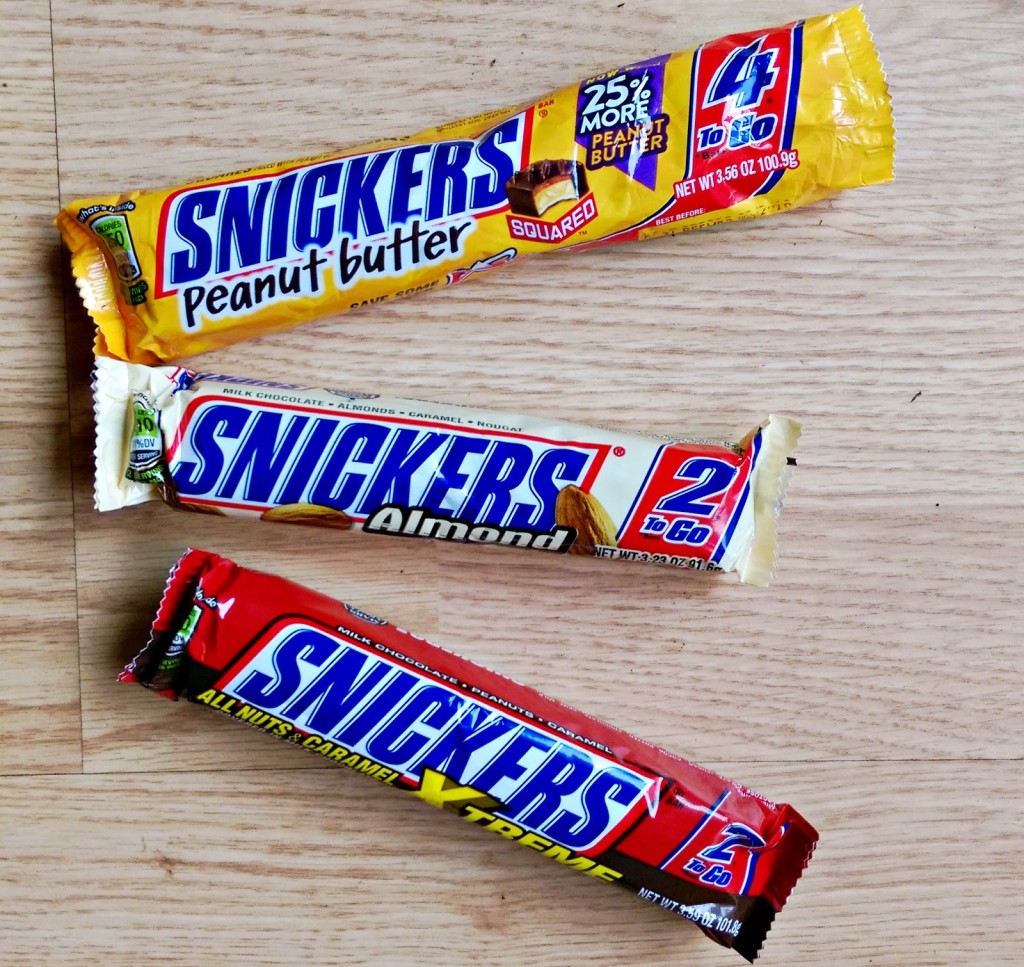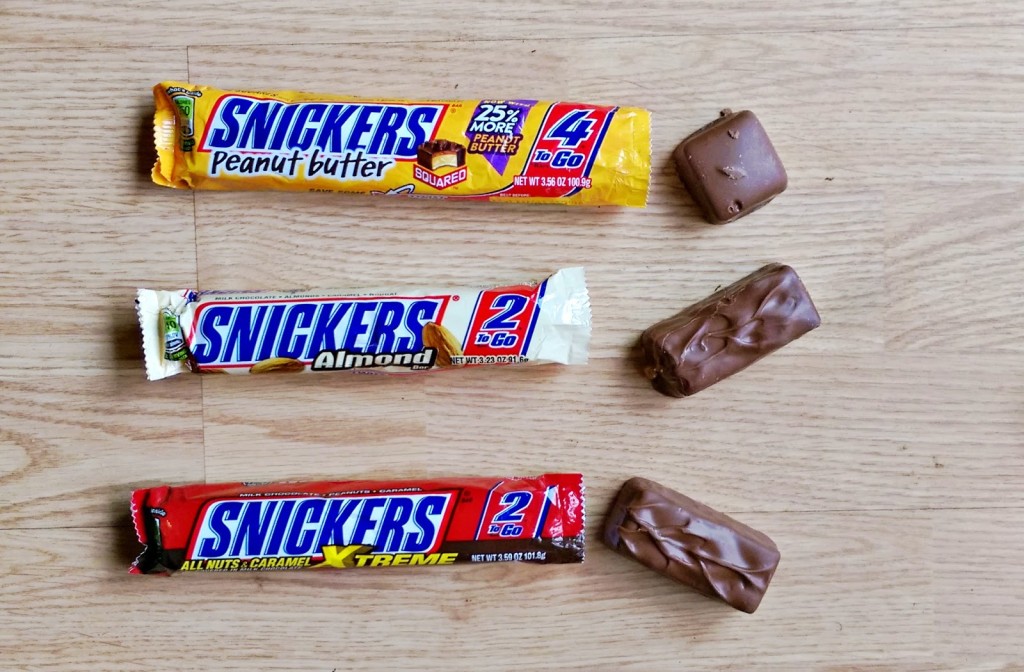 Sometimes I'll even apologize for what I said when I was hungry.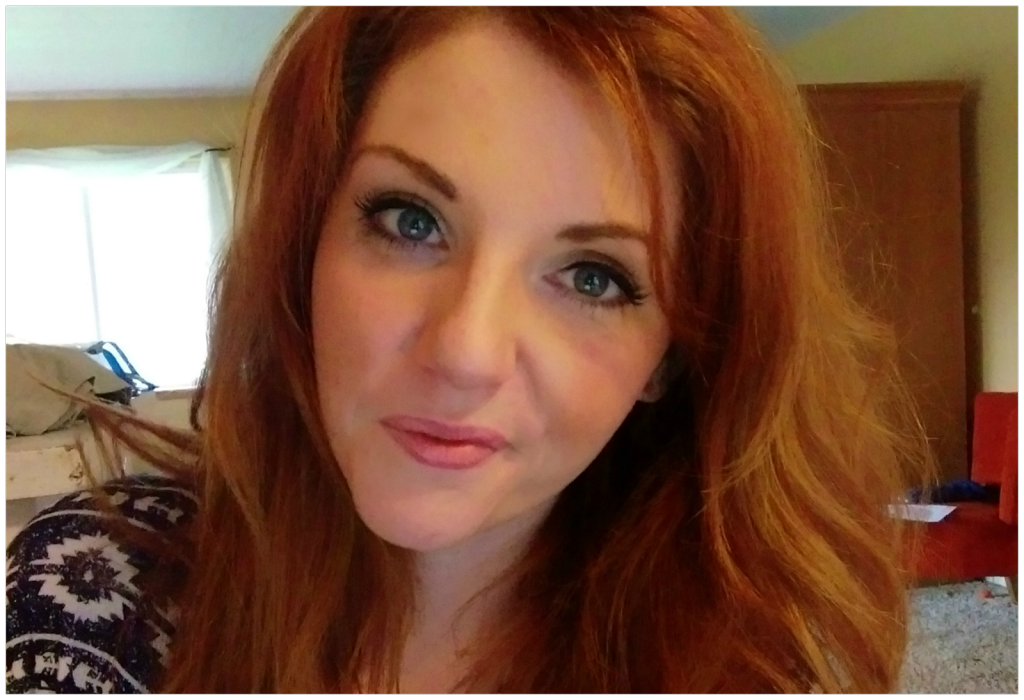 My favorite 
SNICKERS® 
bars are Peanut Butter Squared, they are the perfect size for a little pick-me-up. The 
SNICKERS
® XTREME (which is all nuts and caramel) is also satisfying as is the
SNICKERS
® Almond. Heck, come to think of it, I pretty much like every kind of
SNICKERS
® bars out there!
All of the varieties that I mentioned can be found in the checkout aisle at Walmart!
You can also Enter the
 SNICKERS® "Who are you when you're hungry?" contest
 by uploading a personal photo or video from your Computer, Facebook, Instagram or use the SNICKERS® Meme Generator to create something new! Voting begins at Noon on 5/11/15 and ends at 11:59:59AM ET on 7/15/15.
What moods do you become when you're hungry?
~Melissa