Compensation for this post provided by Braun via Mode Media.
Have you begun thinking about what you are going to do for the dad in your life this Father's Day? It's only a couple of weeks away – so now is the time to plan!
We shouldn't have to wait for a certain labeled day to spoil people, because I believe that we should celebrate life every day – and always let others know how much they mean to us; however, it's fun to really make someone's day extra special.
I think Father's Day is the perfect day to share gifts of all kinds from handmade, edible, and special purchases – a combination of the three will put a smile on any father's face.
1. Cook up something special – while some may not feel that cooking may be considered a 'gift' I disagree. There's nothing more special than re-creating his favorite meal or treats and displaying them nicely. Whether it is BBQ, cookies, or pancakes in the shape of his initials – make sure you put a special touch on this culinary gift.
2. You can't celebrate Father's Day without giving a card! Why not make one and add a little special treat to it – one idea would be to add a special message onto some sticks of gum and use glue dots to attach them to your card.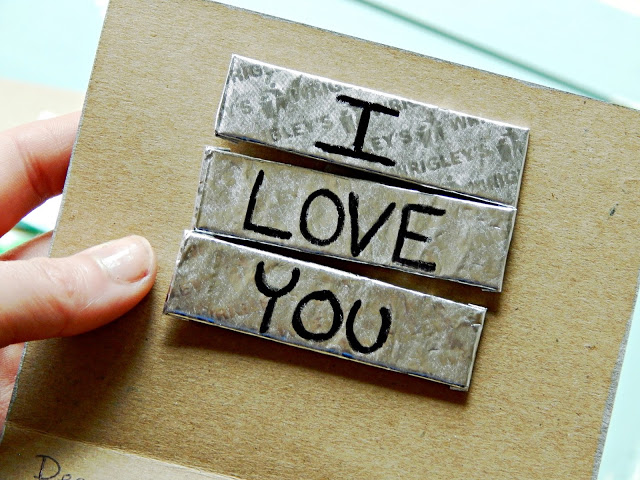 3. Okay, I think you should make a couple of gifts, and then buy a special one that you can't make. Guys like practical things that they can use – and one of the biggest no-brainers is to upgrade his razor. It's something that every many will need, use, and appreciate. I like the Braun Series 7 Electric Shaver. It's an advanced premium shaver with innovative sonic technology with 10,000 micro-vibrations to help capture more hair. The Braun Series 7 Electric Shaver has 3 different shaving modes – extra sensitive, normal, and intensive. This is one present he will really love.
4. Of course I think you also need to make him things – whether you have young kids or not! You can have kids paint something like flower pots with chalkboard paint and then plant him something cool – like a prickly cactus (and made a fun little card to go along with it and then let him open the Braun Series 7 Electric Shaver!)
5.You can also make something a little sentimental like a photo memory book. I love using online sites like Shutterfly to create a customized book for a certain event or theme to give to loved ones.
6. A special coffee mug may not be very original, but it's very practical. Every man needs a new coffee mug – and they make great vessels to fill with other things like chocolates or even gift cards.
Whatever you decide to create and buy for Father's Day – don't put it off! Plan you celebration early to ensure a stress-free Sunday!
     What other gifts do you make/give on Father's Day?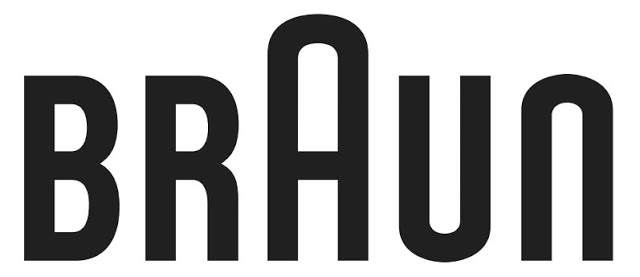 ~Melissa
Braun Series 7 is the perfect shaver for the dad who has everything!
Series 7 is the world's first shaver with an active head oscillating at over
10,000 micro-vibrations per minute, helping to deliver the closest, most
comfortable shave ever. It minimizes skin irritation by cutting hair
extraordinarily close in a single stroke – for incredible closeness and
comfort. Visit http://www.braun.com/us/male-grooming/series-shavers/series-7.html
and you can save $40!