Hello everyone! I'm back after a little break from the normal routine. We had Spring Break with Easter immediately afterwards, and it just seemed rather unusual. Maybe it's not, but I felt like it all blended and rushed together and then 'poof!' Easter is gone.
We normally don't go very far during Spring Break (we do a lot of stay-cations) however last year we skipped off to the coast for a couple of nights and this year we spent two nights in Sunriver – a resort area close to Bend, Oregon that apparently most everyone has been to before except us.
It was a brief, yet lovely little trip to central Oregon, the kind of trip that always makes me wish for a longer getaway so that we can relax and explore more. However, I can't complain.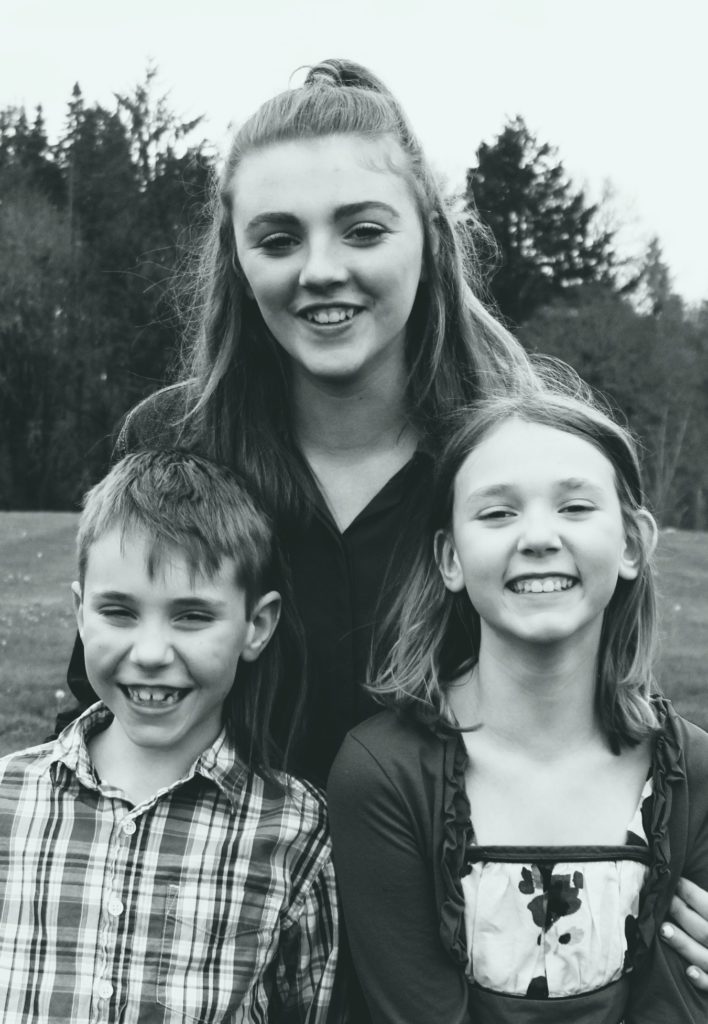 Immediately after returning I began to prepare for Easter. It all felt very last-minute, even hosting dinner was rather unprepared up until two days prior. I ended up throwing together a homemade dinner for a total of 9 adults, 3 teenagers, and 5 kids.
Easter is meant to be a symbol of hope, renewal, and new life. Janine di Giovanni