News flash: I was grieving, therefore depressed last winter. Like, a lot. I dabbled a bit about my lack of writing last month, and hinted around at something tragic that happened in my life last November, but other than that I've kept everything on the down low for the most part.
So, to put it bluntly, my Aunt killed herself a couple of days before Thanksgiving.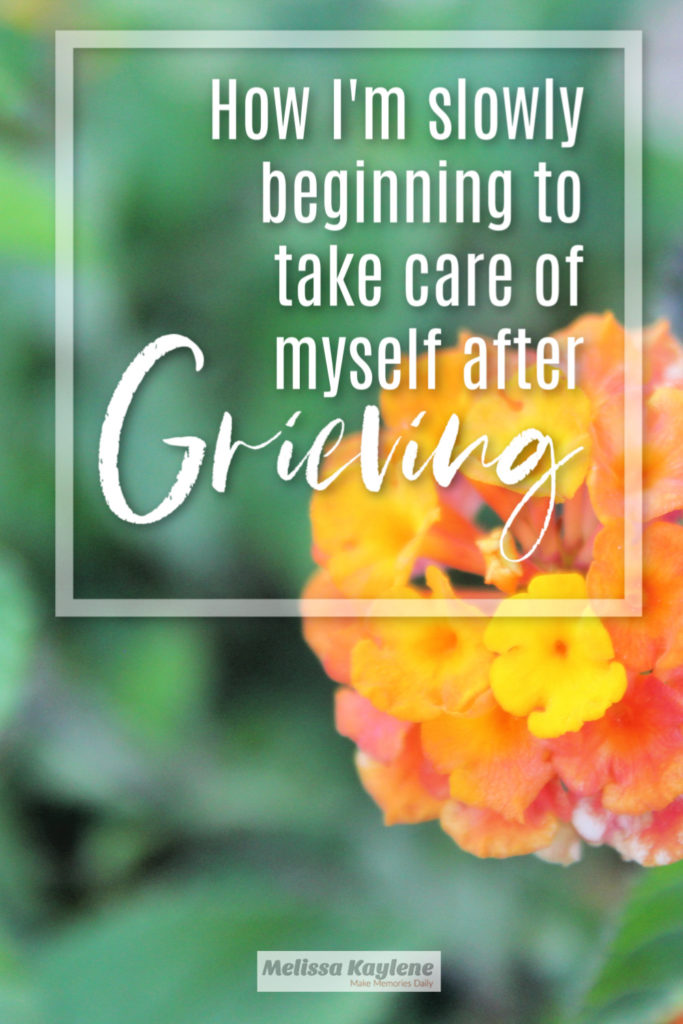 It really sucked. I had spent a lot of time with her in the last couple of years, and we had a lot of history together. I lived with her when I was 15 years old. Her and my uncle had very recently moved 4 ½ hours away for his job. She had Multiple Sclerosis and was beginning to have some challenges, but taking her own life was not something I, nor anyone I think, could have prepared for.
I'll spare all of the extra sad details, but I will say that I drove up to be with my Uncle and help him sort through all of the pieces. I stayed up there with him for a week, having Thanksgiving with him and helped him clean up his house. Let's just say it took days to clean the house up. It was the most surreal experience I think I've had to endure.
After that shit got tough.