This shop has been compensated by Collective Bias, INC. and The Coca-Cola Company, all opinions are mine alone. #ServeWithACoke #CollectiveBias
I didn't really grow up an 'outdoor' kind of girl. When I was young my sister and I would play outside with our best friends and we loved to explore, but as far as outdoor activities like water sports, camping, etc. we never really had the opportunity to experience any of that.
In my adult life I've dabbled in activities here and there, but nothing really consistent. You see, when you have three kids by the age of 24 you really don't have a lot free time in your 20's to try new things.
Now that I'm in my early 30's and the kids are getting older it's becoming easier to go on family hikes or try different things like kayaking. In fact, that's exactly what we did a few weeks ago.
My husband has always been an avid water lover and spent many of his pre-children years rafting down rivers throughout the Pacific Northwest – and even down the Grand Canyon, which he stay's took 18 days back then.
That's a little too hard-core for me. 🙂
While I myself am not a huge white water fan, I've been known to step in a raft or kayak a time or two.
We decided to take an afternoon off of work and drove up to Hagg Lake with one of my Husband's cousins so that we could take the kids kayaking and swimming.
The lake is only about 45 minutes from our house and is a great place for kids to learn how to kayak. We got up to the lake around 12:30 and didn't get back home until about 7:00 that evening. The kids had a ton of fun.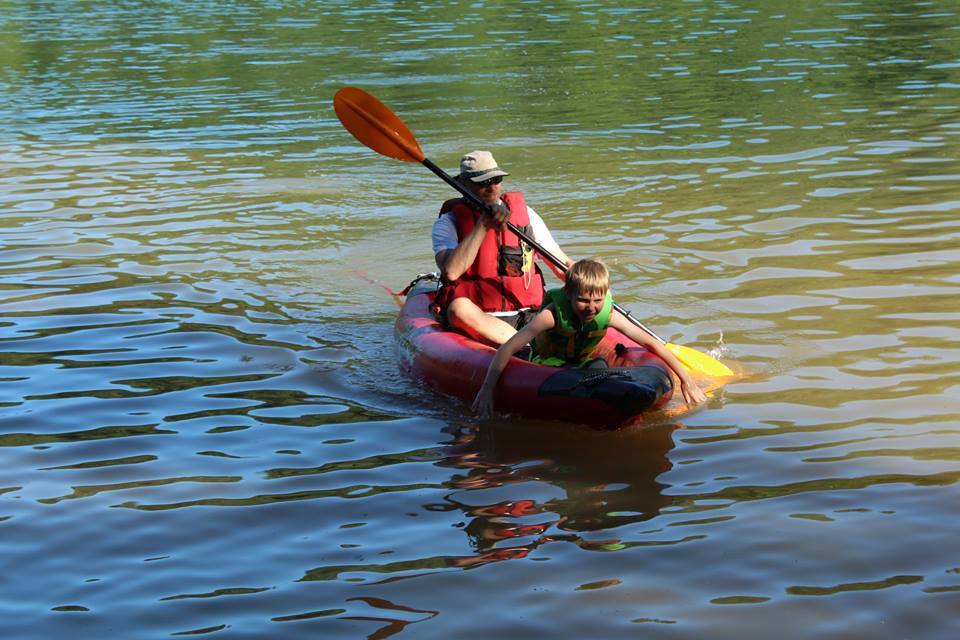 Outdoor day trips can be lot's of fun and have their benefits too:
Save money because you can drive back home at night
It gives you flexibility to easily work around your schedules
There's less stress packing for a day trip vs. a weekend trip
When you're traveling for an outdoor day trip you'll still want to be prepared for whatever the day brings.
What To Pack For An Outdoor Day Trip
Sunscreen – you'll want to reapply it throughout the day
An ice chest – packed with things like DASANI water and other cold beverages like Coca-Cola™, Coca-Cola Zero™ and Gold Peak tea to enjoy with your lunch or dinner. We frequently stop by our local Albertson's to stock up on beverages for day trips.
Bug spray – because some people tend to get nibbled on quite a bit, and it's really not as much fun if you can't keep the mosquitos off of you.
A small first aid kit – keep things like bandages, aspirin, etc. in a small kit just in case. We actually keep one in my car at all times.
An easy meal – make sure you bring ample food, but don't worry about preparing a bunch of stuff. When we went kayaking we ate some potato salad, chicken, and watermelon. You could pick up a signature roasted chicken dinner meal and sides at your local Albertson's and pack it along with you for a tasty outdoor picnic styled meal.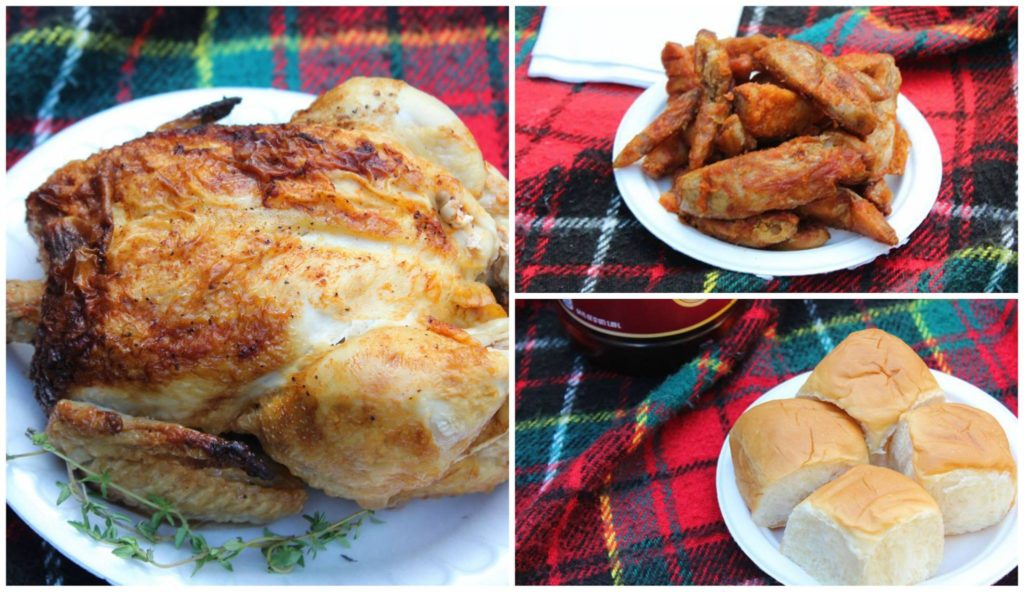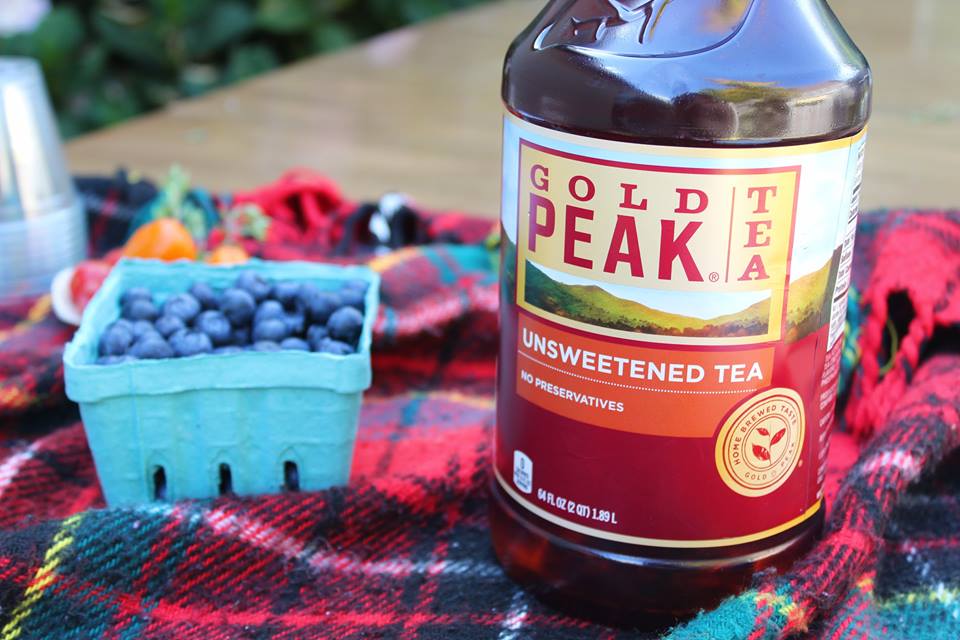 Also, don't forget to pick up paper plates and forks! Believe it or not I have forgotten to pack them before!
Day trips can be lots of fun when you are prepared. You can find all the beverages and food you need at your local Albertsons.
Do you pack anything else on outdoor day trips? Share in the comments below!
~Melissa
(Visited 507 times, 1 visits today)