Disclosure: This shop has been compensated by Collective Bias, Inc. All opinions are mine alone. #StopPainNow #CollectiveBias
I know that there are many, many people who live with acute and/or chronic pain. Being in the medical field, I've seen countless patients who are trying to manage their pain. Some people choose to treat their pain with prescribed medications, and while that may be necessary for some, I personally would love to see more people try alternative therapies more often to help alleviate some of the discomforts that they are experiencing.
Having spent nearly a decade as a certified nurses assistant, I definitely put my body through a lot of work by bending, stooping, lifting, etc. During my time as a CNA I pulled a back muscle, bruised a bone in my foot (thanks to it being ran over by someone in a wheelchair!) and fractured a rib (we won't talk about how that happened!). Anyways, I definitely experience aches and pains from time to time still, so I get it. Having chronic pain sucks.
I wanted to share some alternative ways that have helped me or other people I know who live with pain.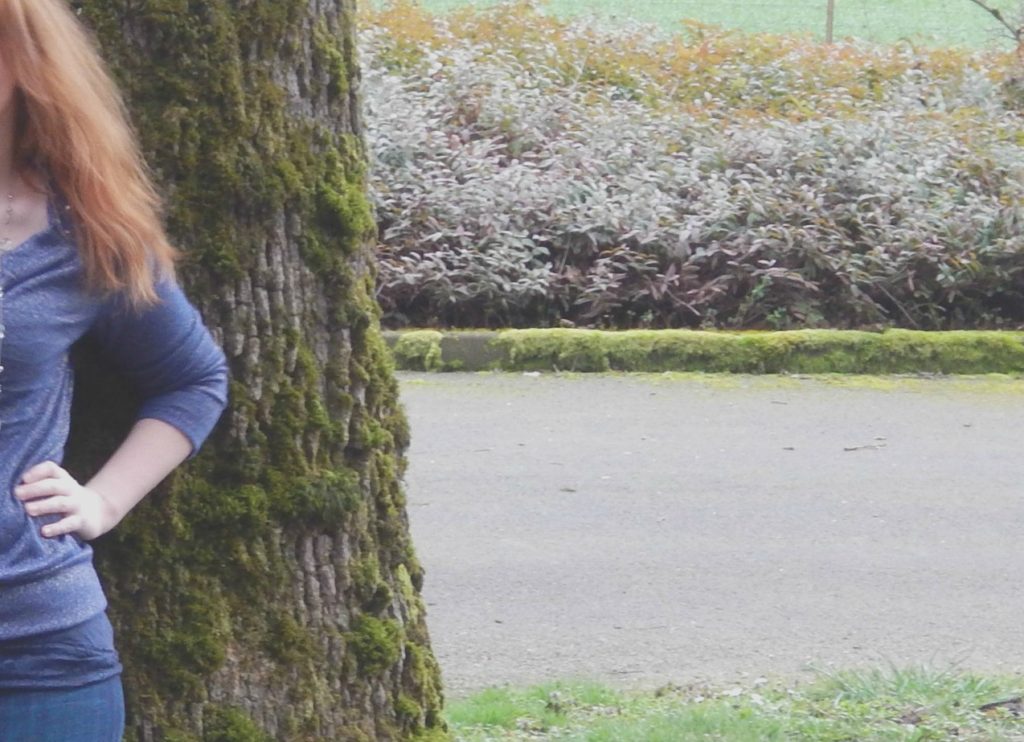 Alternative Ways To Treat Pain:
Hot or Cold Therapy:
These can both work really well if you know how and when to use them. Hot therapy is great for muscle pain and stiffness, whereas cold therapy works great for pain with inflammation and swelling. You can use dry heat (like a dry heating pad) or moist heat which I personally prefer. A quick way to make a moist heat pack is to get a hand towel damp with water and place it in a bag and microwave it for 30 second intervals until warm. Then wrap another towel around the bag before placing it on you.
You never what to put it directly onto your skin (the same goes with cold therapy – always have a barrier!) When using hot or cold therapy, make sure you are only doing it for about 20 minutes at a time. Also, if you have any other conditions like diabetes or vascular diseases you want to make sure you consult your primary care provider first.
Chiropractic or Acupuncture treatment: 
Although I personally haven't had acupuncture treatment (yet), my husband and a few acquaintances I have says it worked very well for them! I have however had many visits to my Chiropractor over the years for adjustments and treatment for my back and neck pain. Make sure you find a chiropractor who is experienced and aligns their goals with yours. I went to a couple different ones until I found one that I was very pleased with.
Stretching and meditating: 
This is something that I know I don't do enough of. Many people will turn away from the idea of stretching and meditating before even giving them a chance. I know that when I do stretch my muscles and practice deep breathing exercises it really helps me notice how tense my body has been and helps relax it.
Curamin® Stop Pain Now:
This is an effective (and non-addictive) herbal formula that differs from over-the-counter pain meds and prescription drugs which can sometimes have negative effects. I purchased the Curamin® Extra Strength 60 count to try as it's helped hundreds of thousands of people worldwide. Curamin® is the #1 selling brand and has been voted #1 for Pain Relief. It's been recognized throughout the natural product industry for pain relief with 28 awards. It, unlike some other treatments, doesn't just mask occasional pain, it gets to the source and stops it. You can find Curamin® at many local fine health food stores nationwide. I found mine just a couple of miles away at the Parkway Natural Foods in Mcminnville, Oregon. Be sure to look at the store locator on their website to find a retailer near you. For more information on Curamin®, check out their website HERE.

Do you have any other suggestions for treating pain? I'd love to hear them! Comment below or send me a Tweet @MelissaKaylene. 🙂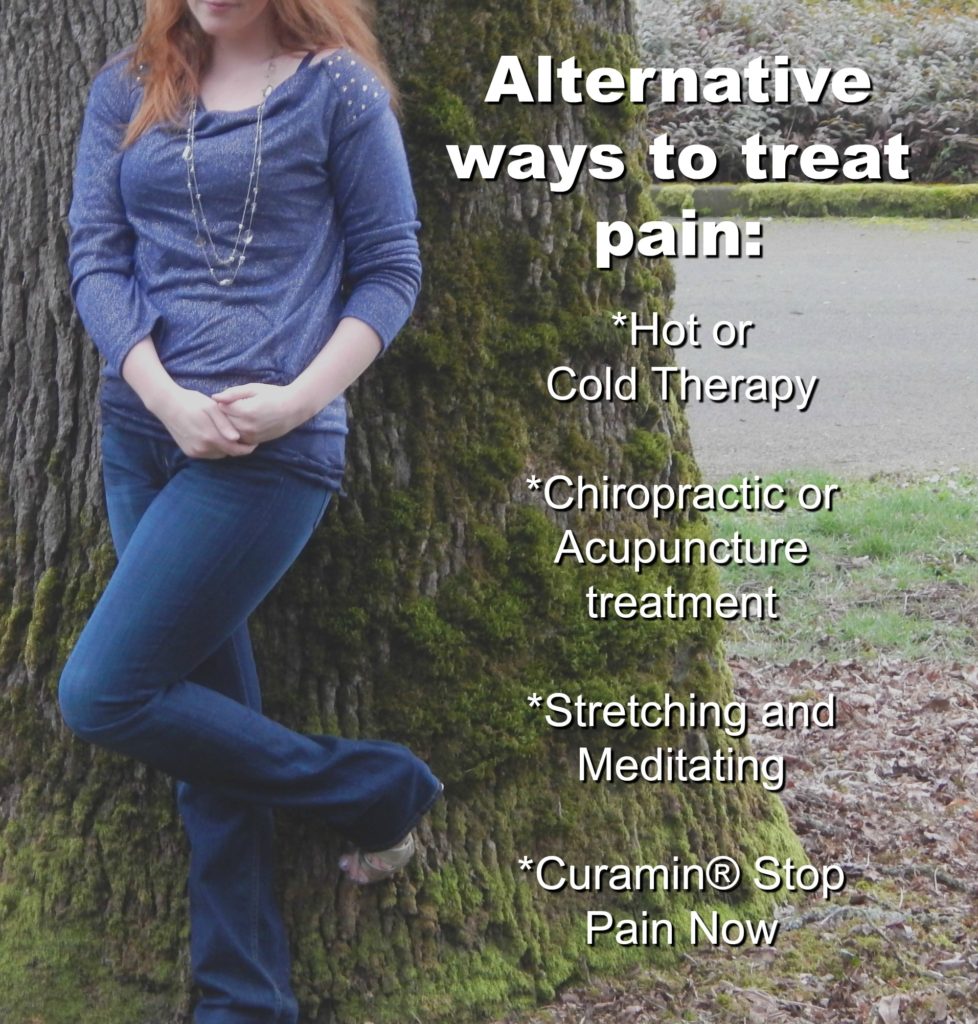 ~Melissa
(Visited 146 times, 1 visits today)