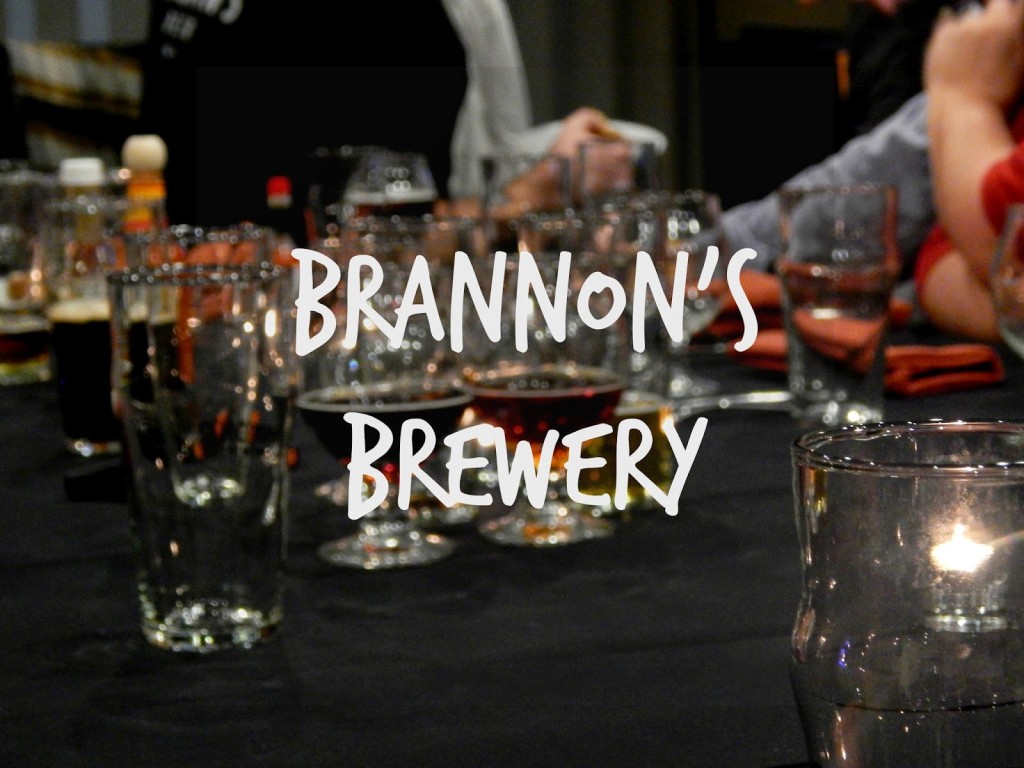 Well, last night we made it – Emma's holiday program was a success. All three of the kids programs were squeezed in together less than a week, and then tonight we headed out to our friend's son's preschool program to finish up our week of events. 'Tis the season to see a bunch of adorable performances.
Last week right before the holiday madness began I received a last minute invite from  local author
Steven Shomler
to check out a new brew pub that opened up in Beaverton called
Brannon's Brewery
, and fortunately the timing worked out perfectly and Wayne and I were available to attend. I always love attending food dinners and events; tasting new things and learning more about the foods and people behind it.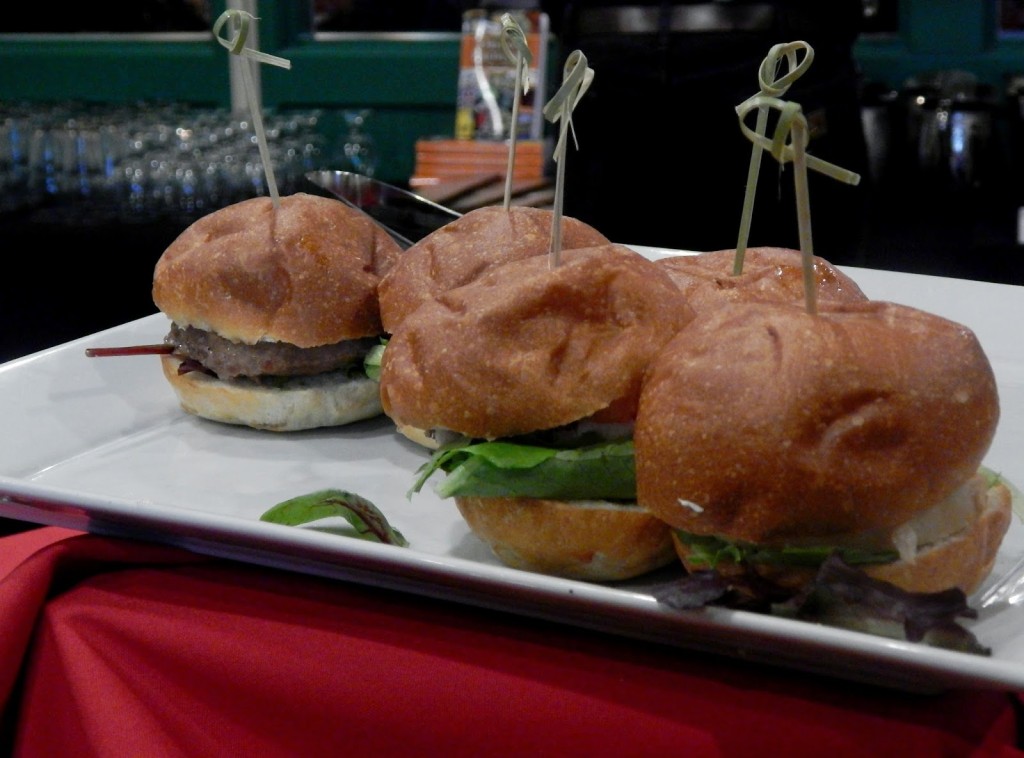 The dinner was held in their events room, and it was a buffet style feast, filled with brick oven roasted dry rubbed pork ribs, wings, sliders (including a water buffalo slider, spit fired chicken slider, and beef slider), a charcuterie board, sausage pizza, veggie pizza, and my favorite – BBQ chicken pizza which was topped with spit fired chicken, red onions, cheese blend, smoked Gouda, cilantro and drizzled with Brannon's own 'BeerBBQ' And of course, there was plenty beer to sample.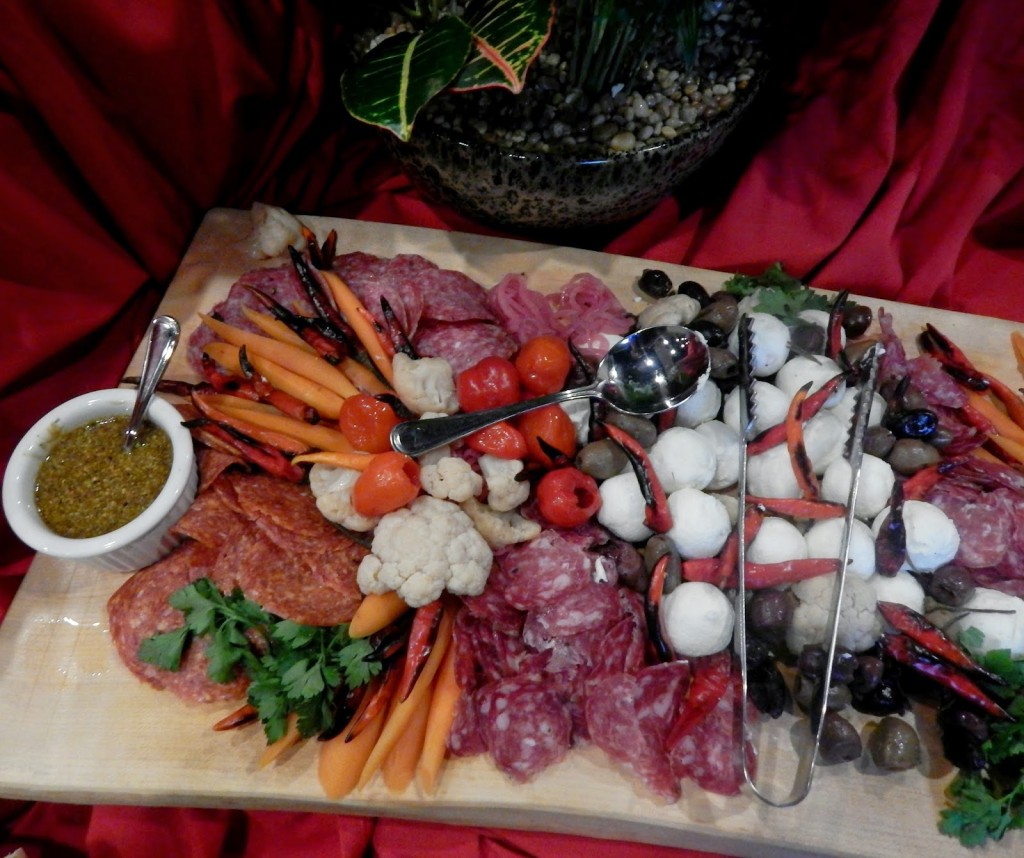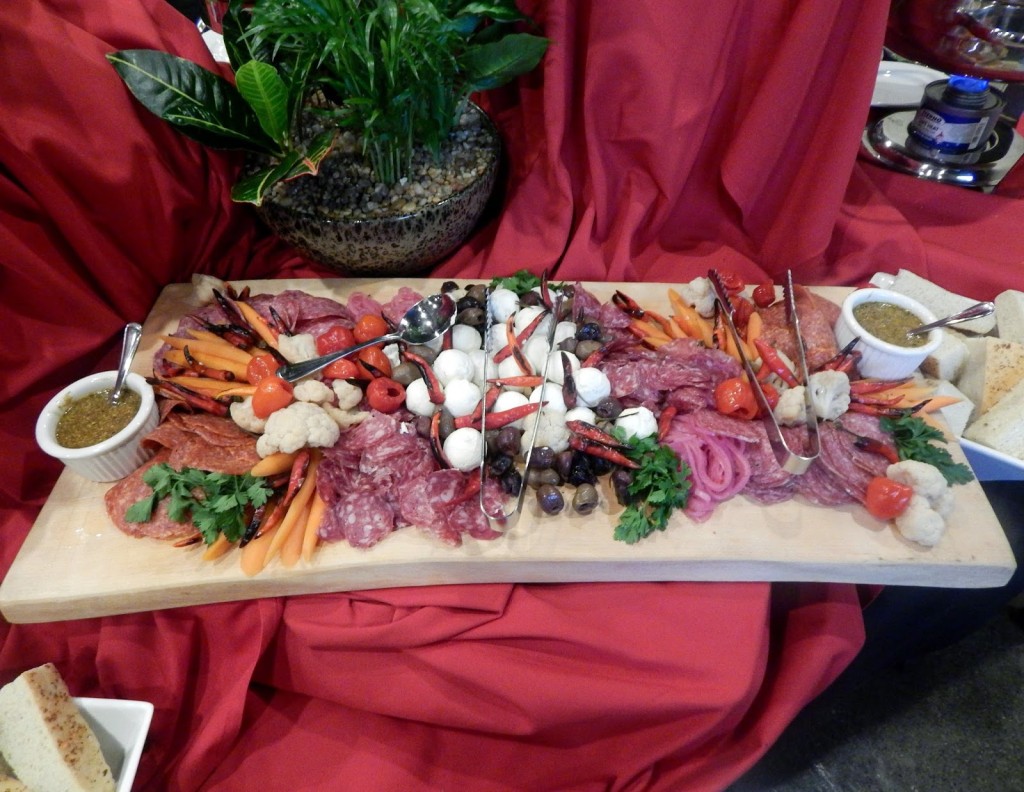 We all feasted until our stomachs were content and then we all met the owner, head chef, and brew master and I found myself amused by all of their stories that were filled with bits of humor.
The brew pub itself has a fun and lively atmosphere to dine in, with interesting metalwork features throughout as well as plenty of TV's to view shows on – in fact all of the tables surrounding the bar area have their own separate TV and controls – so you can bring the family and keep the kids entertained with one of their favorite shows while you peek at the scores on the other televisions.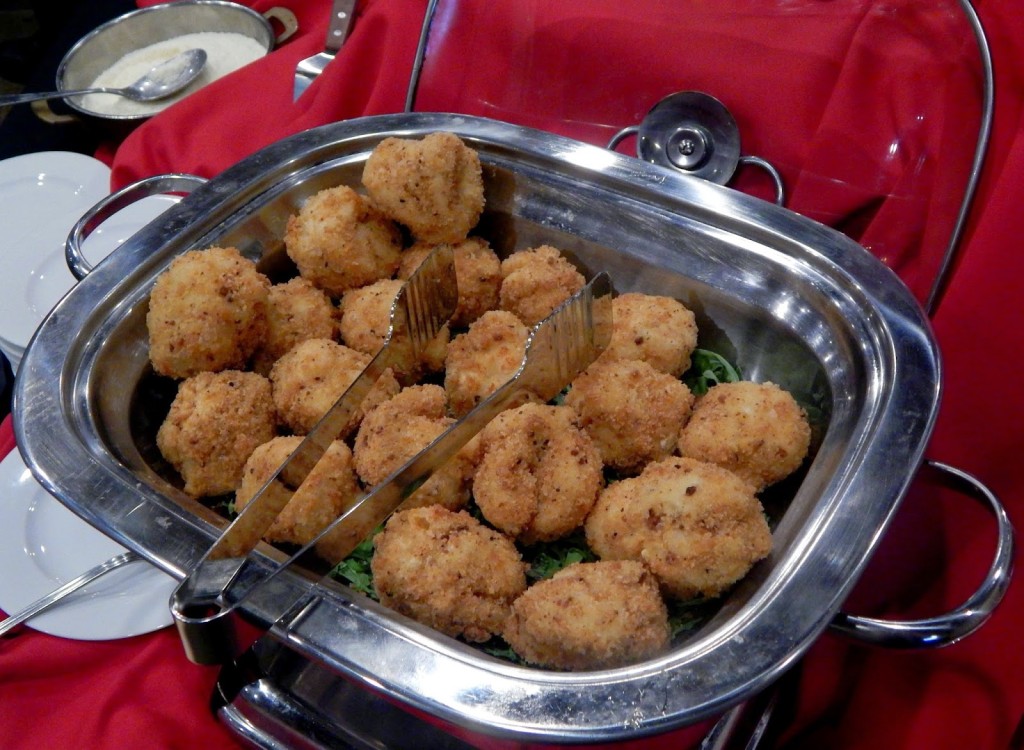 My favorite part about Brannon's though is that it's locally owned and operated. So much hard work has gone into creating this space and it always impresses me when I see how much dedication people have put into making their dreams come true.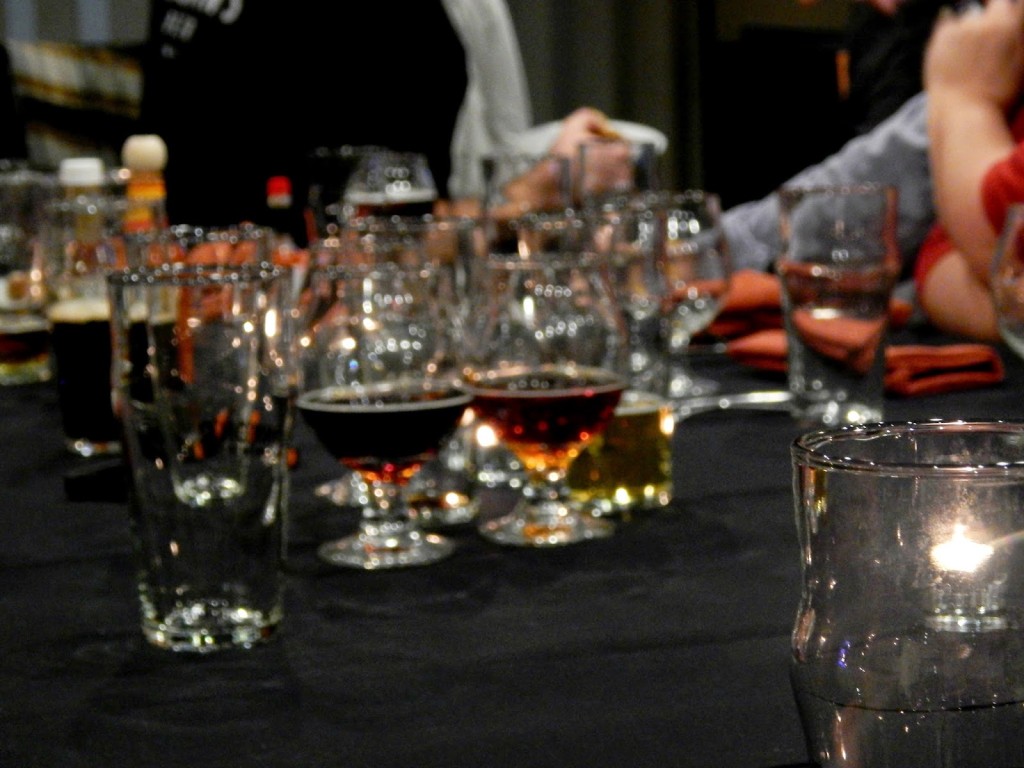 In the midst of the busy holiday season, it was nice to slow down for an evening and just explore a new area, experience a new place, and spend a couple of hours together.
~Melissa
(Visited 171 times, 1 visits today)