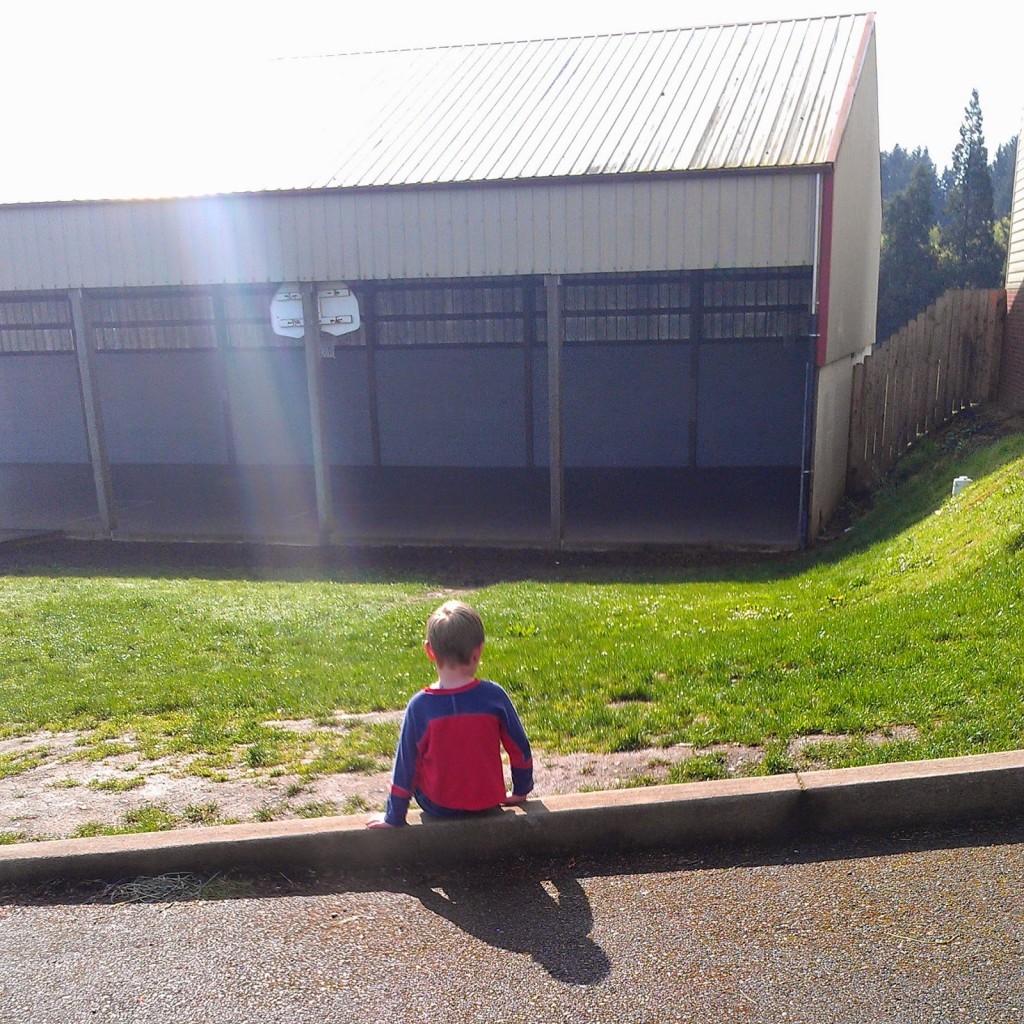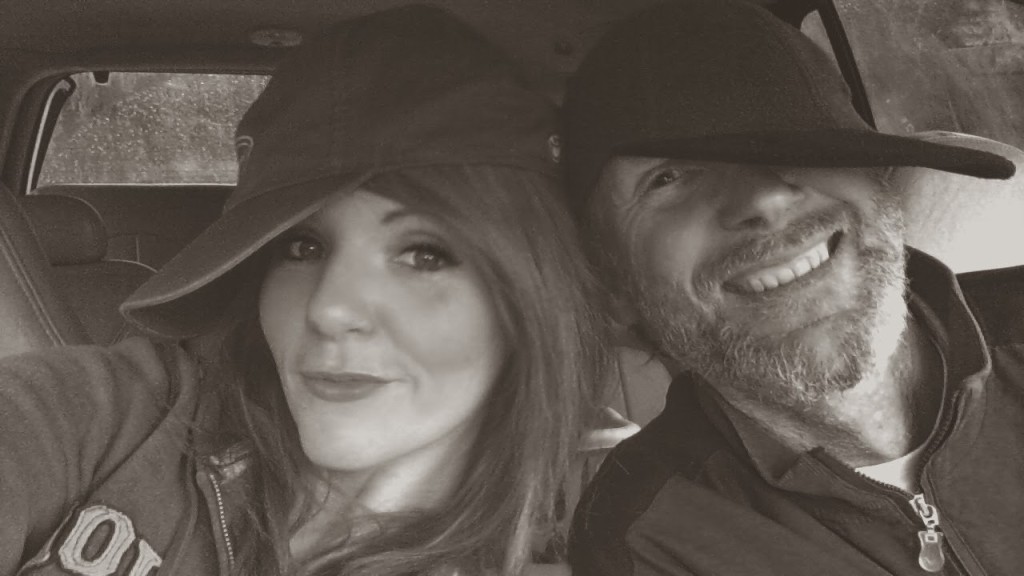 I'm seeing a coffee theme over the past week…it has been much needed! (Some of these photos are from my
Instagram.
) I'm feeling slightly better today, but not ready to just back into everything full force just yet. Anika has had a science project she's been working on for a science fair this Thursday, and Emma starts T-Ball practice tomorrow. Noah also has a field trip to the Ag shop at the high school Thursday and then Saturday we have our last soccer games and then I'm heading into Macy's to view their
Spring Fashion Show
! If you live in the Portland area its free! Stop by and join me 🙂 I'm also busy working on some great posts to share with you over the next couple of weeks.
Stay tuned.
~Melissa
(Visited 119 times, 1 visits today)