Here's a winter drink thats not warm, but still just as delicious! Scroll below to find out how to make this chocolate peppermint martini!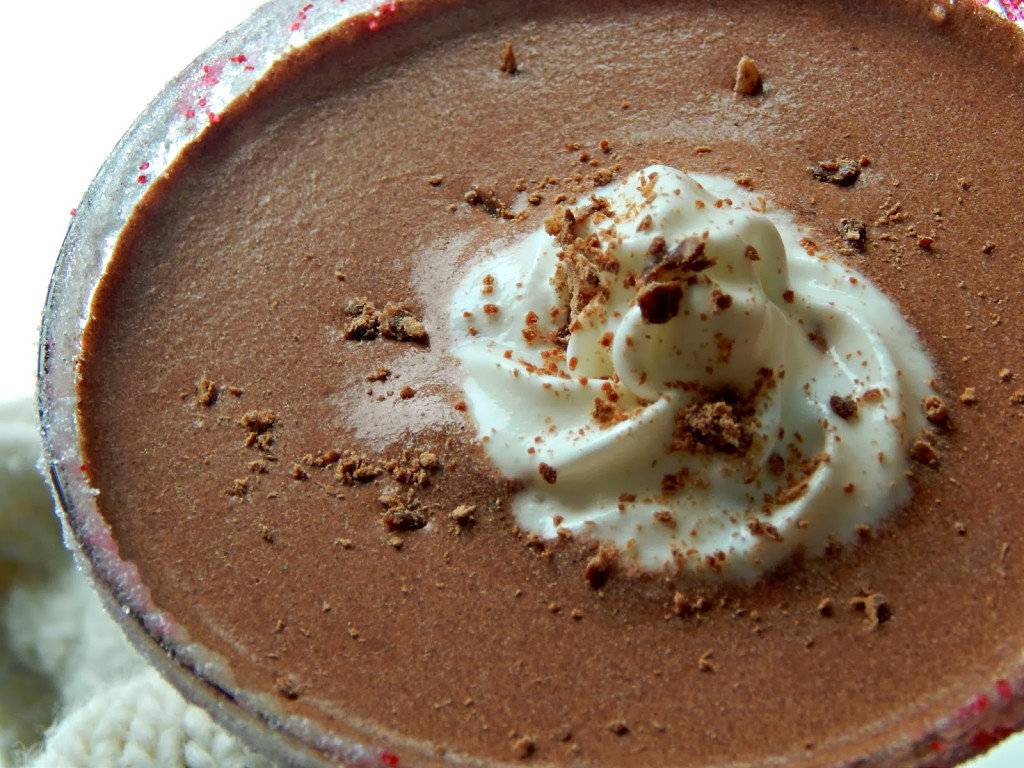 This weekend has been really exciting around here. It's been snowing since Thursday afternoon, and it looks like we have at least one more snow day before it begins to melt. We currently have about 10 inches at our house. If you know Oregon you know that we are lucky to get snowfall once a year, and only once every few years does it accumulate to account to anything. The last time we had anything this substantial was 5 years ago.
With all of this extra time on my hands I got a little creative Thursday and made a little concoction that I wanted to share with you. It's my version of a Chocolate Peppermint Martini. Of course you'll want to get warmed up before you drink it, because its not a hot drink. But it will warm you up from the inside. 🙂
I'm braving the roads this afternoon to head into work, hopefully there won't be many traffic problems. I'm sure I'll have more snowy pictures to share soon! How do you feel about snow days? Do you love them, or do they make you cringe?
Chocolate Peppermint Martini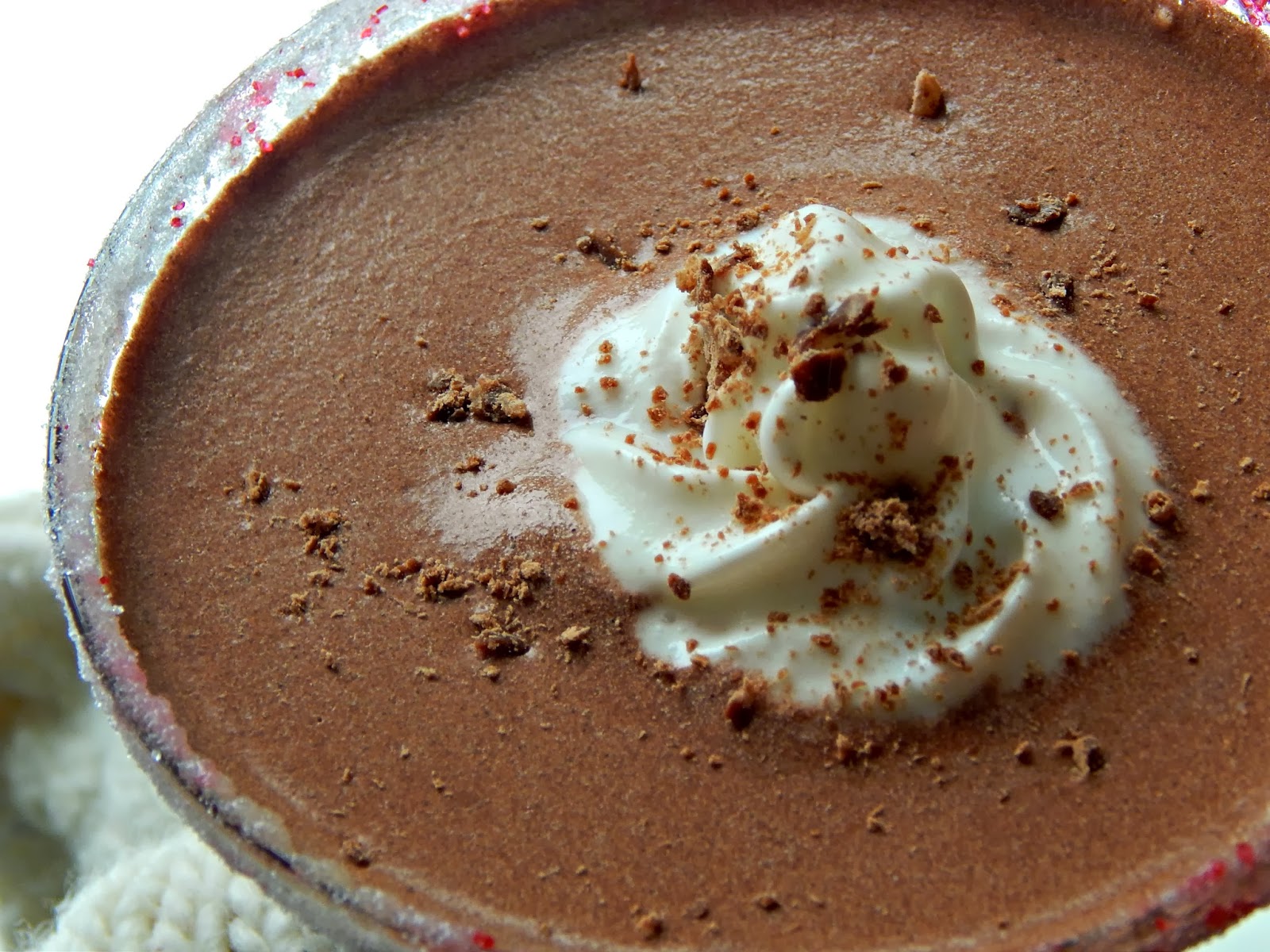 Ingredients
Ice

3 Tbsp. Hot Cocoa Powder (I used Swiss Miss)

3 oz Vodka

1 oz Peppermint Schnapps

Cocktail shaker

Colored sugar or crushed peppermint candy.

Whipped Cream and chocolate shavings (optional)
Instructions
1. Dip martini glass in water, then pour sugar or peppermint candy in a bowl and dip glass, coating the edges.
2. Fill cocktail shaker half full with ice. Place vodka, peppermint schnapps, and cocoa powder in and shake until well blended.
3. Pour into glass and top with whipped cream and / or chocolate shavings.
Enjoy!!
~Melissa
(Visited 3,228 times, 1 visits today)