You guys know I love to create things. So I've decided to open a little Etsy shop to fill with things that I have made. In it will be items that reflect my style and personality. I plan to incorporate my artwork into different products, and some simple jewelry.
I adore bracelets. They are so easy to add to any outfit and spice it up. They are inexpensive and people notice them. I finally decided to quit trying to find ones that I like, and make my own. I love the richness in earthy colors and have picked my favorite shades and designs to make something that I would and will wear on a daily basis. This is my first collection of bracelets, with many more ideas to come! Check out my Etsy shop
HERE.
No worries, I won't be bombarding you with sales pitches or anything. I'll just occasionally show off things here and there, after all this blog is all about creating, and inspiring!
P.S. Create.Simplify.Inspire Link Up #2 is on its way! Can't wait to see what you've been up to this week!
~ Melissa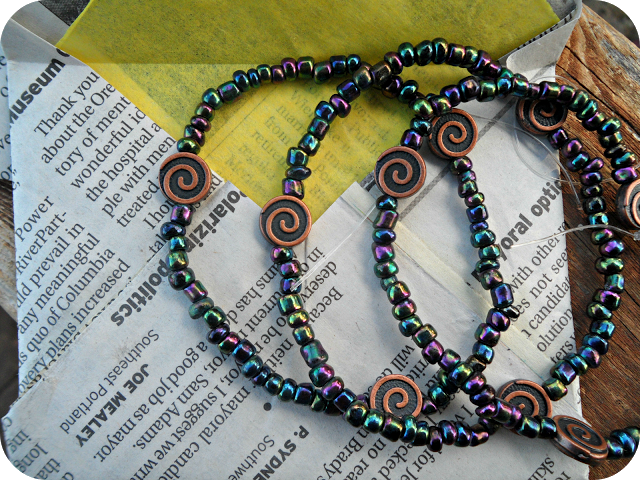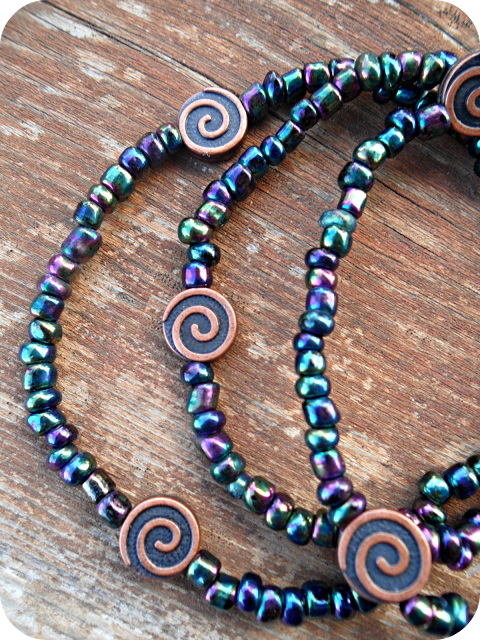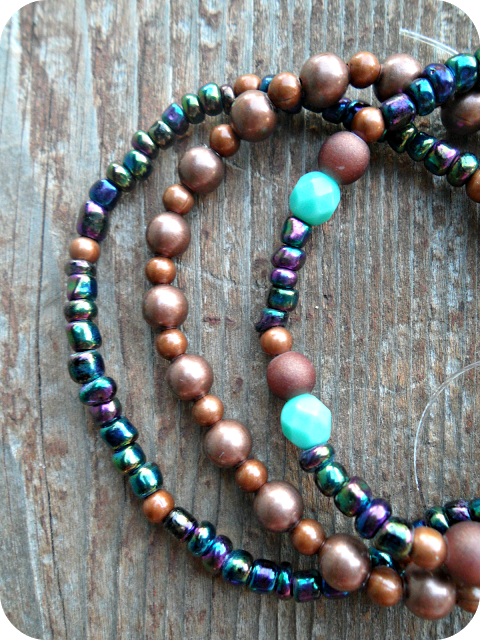 (Visited 64 times, 1 visits today)